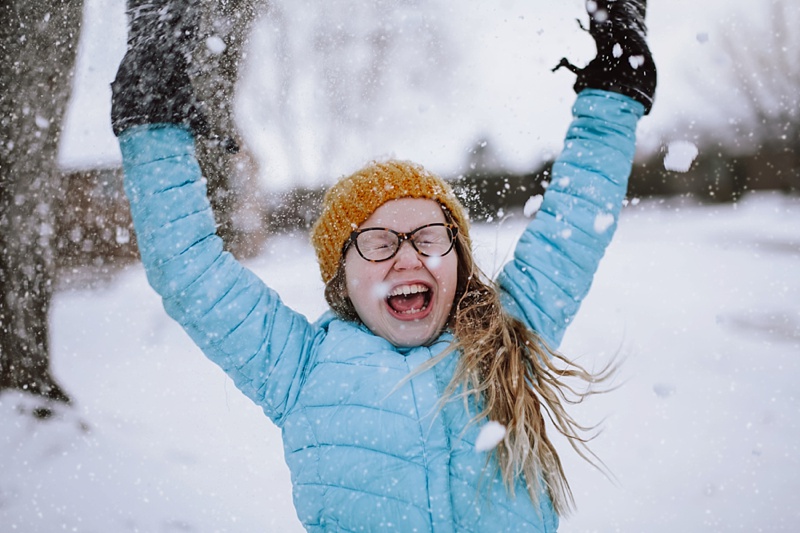 The last few weeks have been short ones around here. We got back to a somewhat normal schedule after the holidays, just to be slammed with more days off of school for the kids than I can count.
Just kidding, I've counted. Twice.
Basically with the combination of national holidays and inservice/teacher learning days, we have four-day school weeks from now until mid-February. Which, let's face it, isn't ideal. Not only does this make my work schedule difficult, it is hard on the kids as well! It's almost impossible for any of us to get into a groove when our schedule is all over the place.
When I'm faced with these types of working mom problems, I tend to get extremely over-stressed and anxious. I find myself making lists in my head of everything I won't be able to do because I won't have the time. I torture myself by looking at the social media feeds of my competitors and colleagues, seeing all their perfectly lit images and the work they have been doing, and instead of cheering them on, I feel resentful. I worry that I'm falling behind, yet again, and that I'll never get ahead of the game. I decide that I'm destined to fail, resign myself to my bed with some fuzzy socks, ratty PJs and Netflix. Why bother even trying, right?
WRONG. Because I don't have to live fast in order to find success, and the whole idea of hustle equating happiness just doesn't resonate for me anymore. When my kids have a day off school, I enjoy being with them. I like stepping away from the computer and being present as we throw snowballs at each others heads or read books. I don't feel lazy when I'm in my PJs with them until 11 a.m. I feel happy. Joyful, even!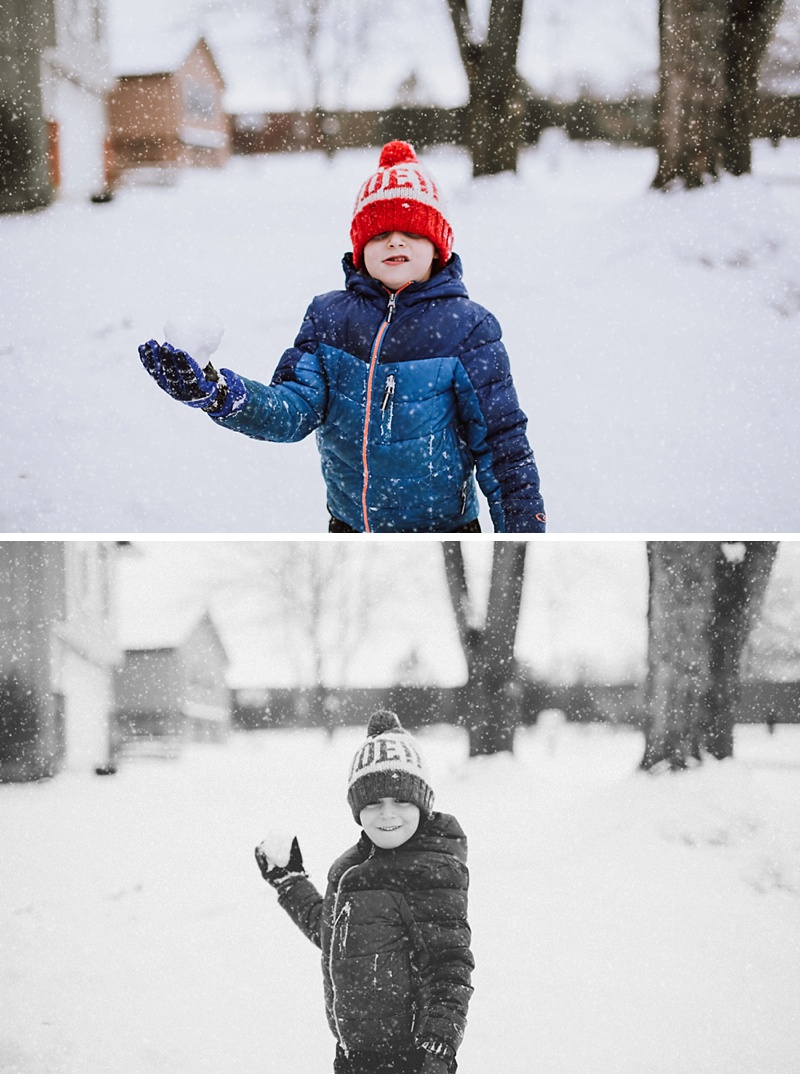 So why I am I torturing myself? When they were babies and I worked out of the home full time, I felt guilty for missing all these moments. When I started my own business and they were in preschool, I felt guilty because I couldn't work as much as I wanted to. Now I'm feeling guilty when they have days off elementary school. I keep waiting for the next phase of life, when things slow down, but I'm starting to think that's NEVER gonna happen. There will always be something pulling me in one direction while another is pushing me the opposite way.
This year I am planning to focus more on being present, but also on listening to my inner self when it comes to my schedule and work. I am finding doubling down on hustle when it comes to work isn't always resulting in success. Instead, when I focus on doing what feels right in all facets of my life (working, creating, mothering, reading, meditating, eating chocolate, whatever) the success seems to follow. Recently I was fortunate enough to be asked to read the new, beautiful book Chasing Slow by Erin Loechner, which really speaks to this topic. Erin chronicles her journey from a fast life, to a slow life and back again…and her conclusions aren't what I expected. Instead of being a book about slowing down your life, this book was more about the question of why do we believe we have to have any particular sort of life for it to be a happy one? I related so much to her journey, and it made me think twice about my goals. Do I want a fast life? Do I want to be a minimalist? Do I want to disconnect from the internet and live in a yurt? Do I want to move to New York City and take my kids to school on the subway? Do I want neither? Both?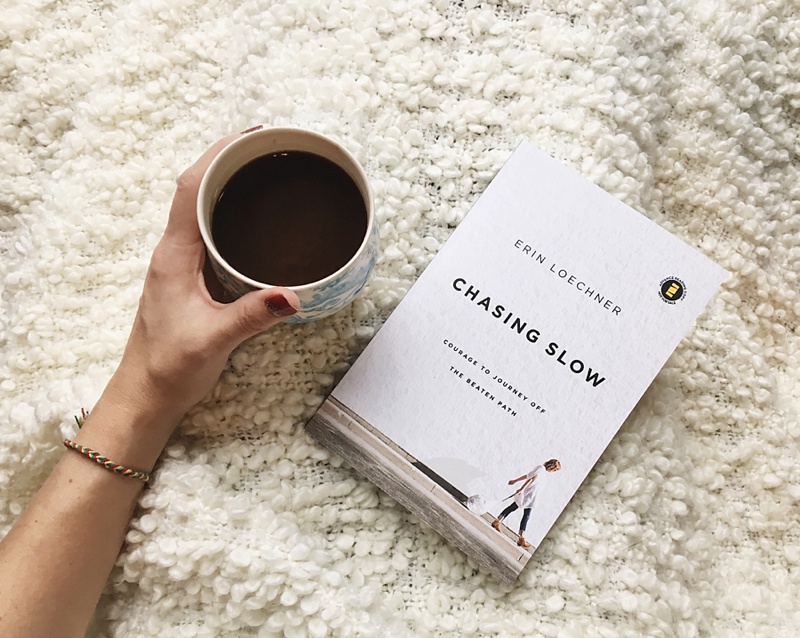 Do I have to decide?
Maybe we can just be balancing along the middle…sometimes wanting to throw out everything we own because the clutter is strangling us and other times buying a shirt on sale just because it looked cute online. Who knows? But for now, I can only be where I am. And I am a mom of two kids who are growing into grown-ups faster than I can fathom, so if they have a day off school, I'm probably needed on the front lines of the snowball fight. Afterward, when they are sipping on hot cocoa and fighting over marshmallows, I'll likely sneak away for a little editing session or to answer a few emails. I'm not perfect, but luckily, no one is.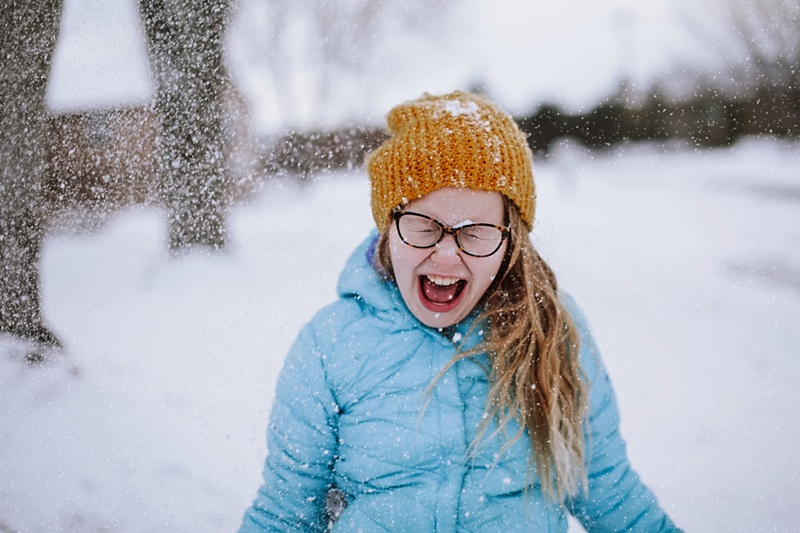 If you're looking for more info on this topic, the podcast "The Lively Show" is an amazing listen. I recommend starting with this episode!
http://www.crazybananas.com/wp-content/uploads/2017/01/2017-01-09_0001.jpg
533
800
Megan
http://www.crazybananas.com/wp-content/uploads/2015/07/Crazy_Banans_Logo_WebsiteBanner.png
Megan
2017-01-17 21:59:54
2017-01-17 23:10:33
Snow Days and Chasing Slow