Yesterday I woke up to rain pouring outside. It was darker than it should have been. Usually when my alarm starts chirping, the sunlight is streaming through the window on my face. But yesterday I found myself confused and groggy. Was my alarm wrong? Did I set it to a random time on accident? Is it the middle of the night? Where am I? Is my husband here?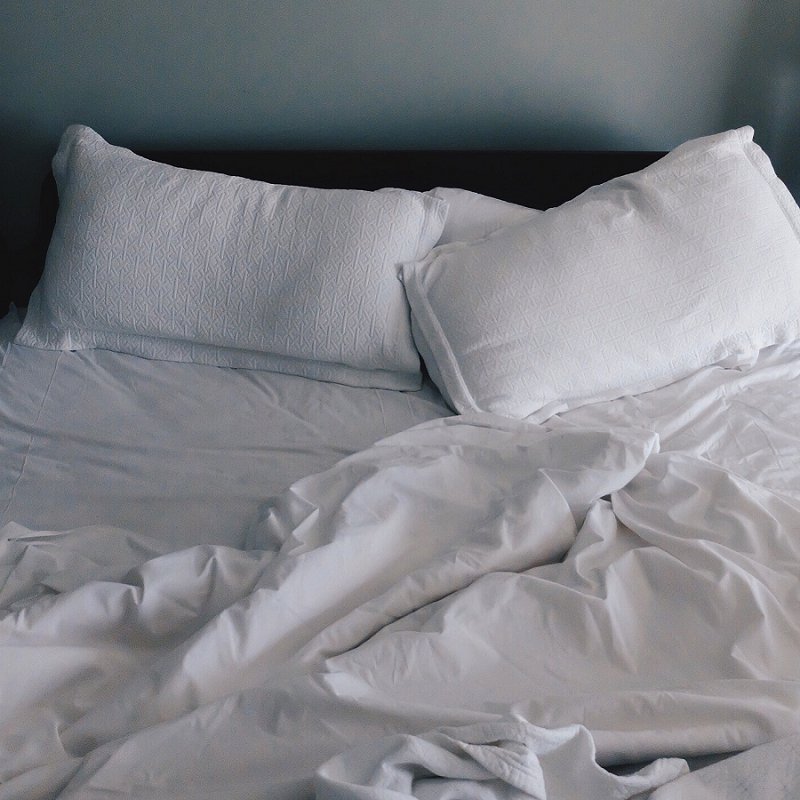 I rolled over and saw my husband snoozing beside me. I started gathering my bearings as I scanned the room. Everything was blurry. It was dark. It felt wrong.
I reached over to my bedside table, knocking over my glass of water and slapping the snooze button to quell the chirping. I fumbled around until I found my glasses and shoved them onto my face.
Then. The world cleared.
With my glasses on and my vision restored, I saw the reality of this particular morning. It wasn't dark, it was just cloudy. Rain was pelting the window, creating a soothing rhythm. I rolled out of bed and padded around my room, stepping over the dog, attempting not to smash the kitten who was jumping around at my feet. As I walked down the hallway and into the kitchen, I felt my body start to wake up. Synapses were firing…slowly at first, but still, it was better than nothing. I ground the coffee beans in our insanely loud coffee grinder, the noise and the smell perking up my brain. I turn on NPR to hear the daily headlines while I sip my coffee in the dark. I feed the dog. I feed the cat. I start to put together lunch boxes for the day and check backpacks to make sure I've signed every permission slip or homework assignment.
And then I sit down and write. This is new again, the writing. I used to put pen to paper or fingers to keyboard daily, but then things changed. Life was harder and faster and more frantic. I couldn't just write "nothing." Everything had to be something. It had to be perfectly curated with photos and white space and design. It had to be sponsored or be a list or be happy. It had to be funny. It had to be "real." Eventually it all became too much, and I stopped writing for myself. I wrote for others. I shared my story, but rarely on my own terms.
Until today.
Recovery is a journey, and while the beginning was the stuff of novels and memoirs (the salacious and scandalous and obviously difficult brings in the readers), the in-between is what makes the story. The idea that one day you can wake up in your bed, three and a half years after your last drink, and the simple fact that it's cloudy can transport you back to your misery. Those scary days when you woke up afraid and confused and unsure where you were or how you got there…but then the world clears and you realize that isn't real anymore. Your life is now. Your life is a clear head and quiet coffee, not throbbing in your cerebral cortex and chugging glasses of water at 3 a.m. to battle dry mouth. Your life is packing lunches and writing, not crawling on your knees to the bathroom so you can lay your face on the cool tile. Your life is waking up to the mess your dog left in the kitchen when he got into the trash, not waking up on your couch with your wine glass in hand and red spilled all over your chest. Your life is now. You are different.
You are wearing your glasses now. You can see everything clearly.
September is National Recovery Month, but for me, every, single day is a celebration of my recovery. Every small act, each minuscule idea that pops into my brain, is a part of my recovery. When you've lived through the darkness, the light, no matter how dim, can be blinding. When you have been your very worst self, each tiny accomplishment is worthy of a parade.
Today my recovery is different than it was a few years ago. It's a process, and it's constantly changing. There are so many ways to get better, and my needs change as my life changes. I am okay with that. I am not perfect, but I am getting better. Progress is my goal, not perfection.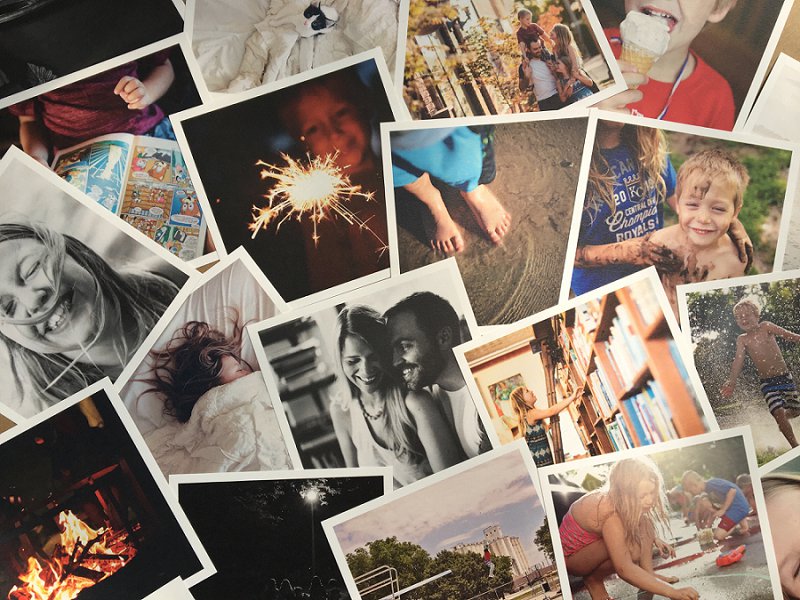 In honor of National Recovery Month and because I am ready, today I'm launching a new section of Crazy Bananas. The "Recovery" section will house the story of my sobriety and will hopefully help others who are struggling. While I've written about my recovery intermittently through the years, I want to create a safe space where I can write about it more regularly on my own time and using my own rules, and a place where I can direct people who contact me looking for answers or advice. I want to be a part of a community of helpers. I want to use my own pain and struggle to assist others in the darkness. Because today I'm fortunate enough to be in the light, even if sometimes it's raining when I wake up.
Today, my vision is clear. I am so, so lucky.
Click over to the "Recovery" section to read more about my journey through recovery.
http://www.crazybananas.com/wp-content/uploads/2016/09/2016-09-09_0001.jpg
800
800
Megan
http://www.crazybananas.com/wp-content/uploads/2015/07/Crazy_Banans_Logo_WebsiteBanner.png
Megan
2016-09-09 12:05:32
2016-09-09 12:05:32
Finding My Glasses