Everything is so hard right now. I say this as a person with extreme privilege, and I admit I feel so much guilt for even sharing that things are hard when I have been more than lucky during these crazy times. That guilt has kept me quiet, especially online. I decided to delete a few of the social apps from my phone and only check for work (which is my job, so I can't completely disengage), but it wasn't a planned hiatus. I just really haven't known what to say.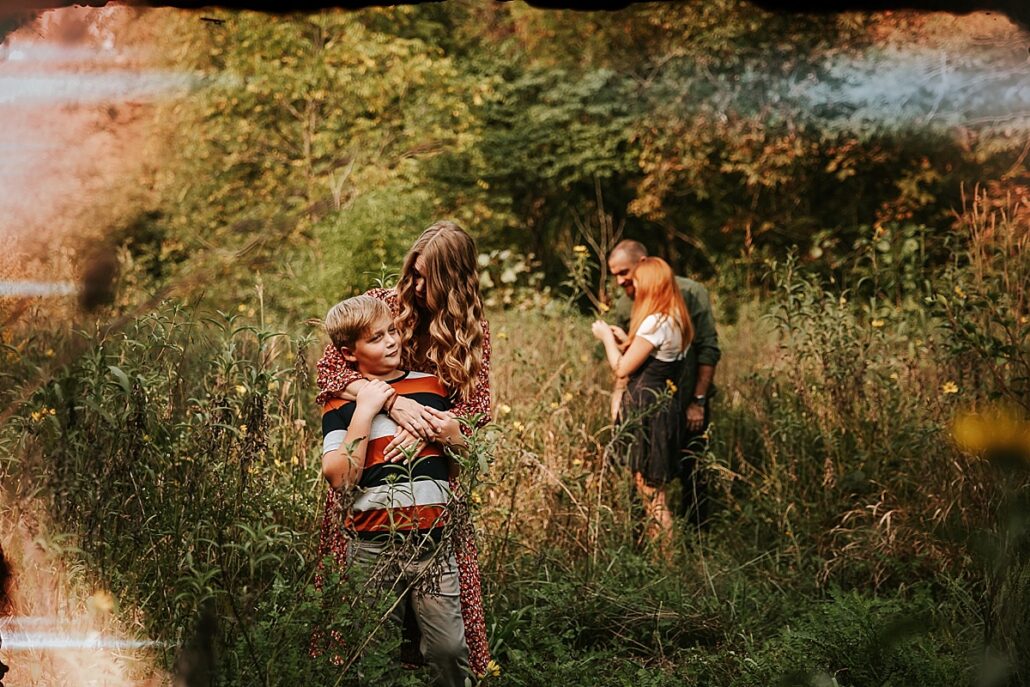 I still have a job. So does my husband. I am still working from home. We have good Wifi access. My kids are schooling from home indefinitely. It isn't easy (especially as I have become the de facto home teacher, which is certainly NOT in my wheelhouse), but many days it's not totally awful either. I only know a few people who have gotten sick, and all are doing well now. All of the grandparents are okay.
And yet, it's still hard. The days feel endless and also there is no time to get anything done. I have a friend who described having kids at home remote learning all week like having toddlers again. Every time I get started on one task or another, I'm drug away with a "Mooooommmmmm!" I have been able to keep up my productivity at work by logging in after hours or on the weekends to catch up. It's the biggest election season of my lifetime, and I am the chair of a political action committee. I feel like I'm constantly working, advocating, teaching or parenting…and it's all in the same space. And with a teenager and tween in our home, there are lots of emotions flying around. Our kids have handled this better than I could have imagined, but it still really sucks. I'd guess we are more cautious than about 80% of the people they know when it comes to social distancing, which means I'm the mom who says no a lot. In the last few weeks we've opened up our bubble, but we still aren't allowing the kinds of activities that many of their friends are participating in, and that is hard. They miss their friends, their schools, their feeling of normalcy.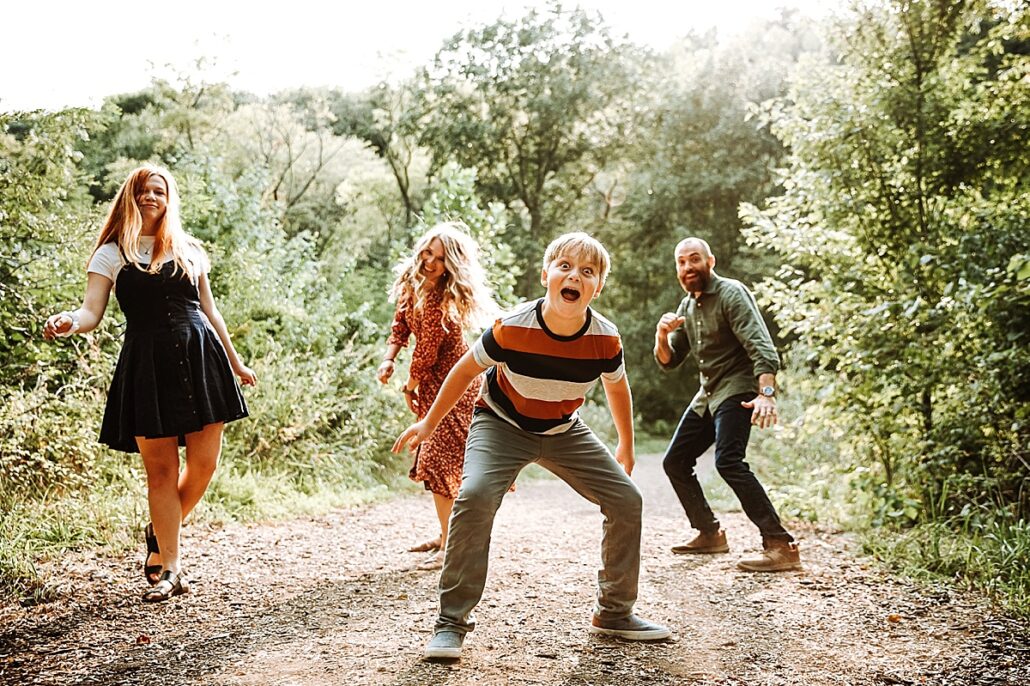 Me too.
And knowing this doesn't have an end in sight just makes it all so much more difficult. I am, as always, very active during this political season, but again, I'm keeping it offline, at least on my personal accounts. I'm not sure why….maybe because I am sick of preaching to my own liberal bubble or I don't want to argue with strangers on the internet anymore, but I haven't felt the need to post and share and advise and comment. I have campaigned for amazing candidates, dropped literature on doorsteps, made phone calls, donated funds, and done what I can. I have reached out to everyone in my life to make sure they have a voting plan. I can barely watch the news, but I do listen to at least 10 minutes of NPR a day so I feel informed. I am trying. This marathon that began in 2016 is nearing it's (hopeful) end, and I am more than winded. If you have a friend who is politically active, reach out to them. We are very tired.
Last year around this time I was in a major car accident. I sustained some injuries to my neck and back, which luckily cleared up by early this year. But in the last two weeks, the pain has returned, seemingly out of nowhere. Last week I was laying in bed reading when my sweet son came into the room and said he had a surprise for me. I didn't want to get up, but I drug my tired body from my bed and down the stairs. He had set up an elaborate "spa" in our living room. He stacked pillows on the floor, had moved all my house plants to fill the room, and had rain sounds playing from the TV. He told me to lay down and then proceeded to give me what may be the best back massage I've ever had!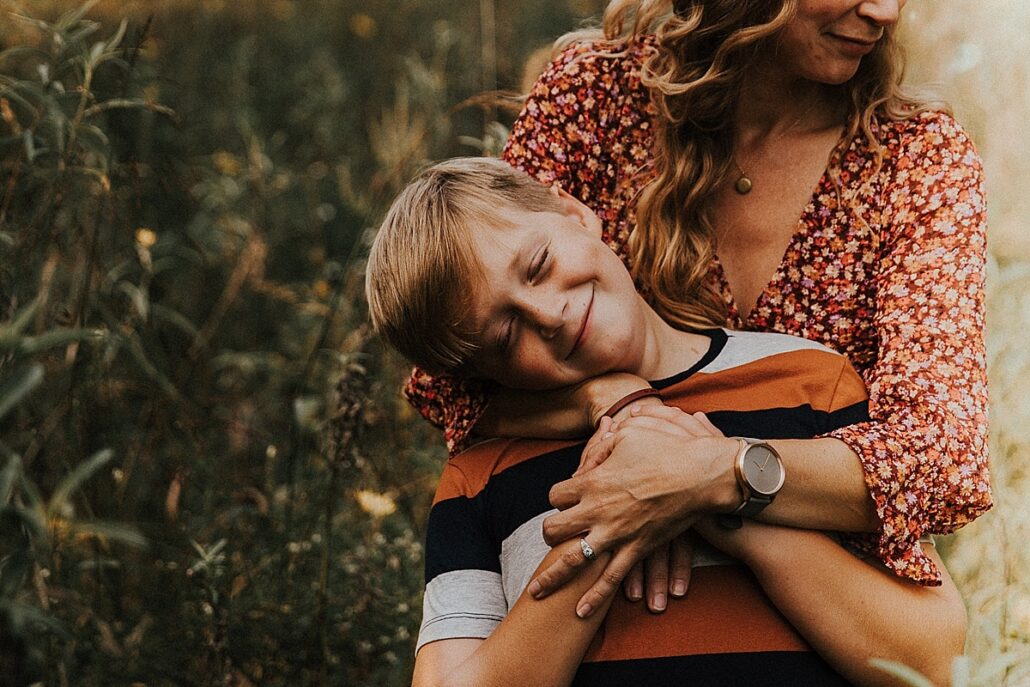 Last night he pulled me aside again, and this time he had set up his spa in my bedroom. He had built a cave out of pillows, and he had me lay down and stick my head inside. Inside this pillow fort, he had set up his iPad, and had it playing episodes of one of my favorite shows, "The Good Place." He then rubbed my back while simultaneously hand-feeding me candy corn from a bowl he put next to the bed. This kid….
Everything is hard. But everything is okay too. I am just trying to keep swimming. And when all else fails, candy corn.
*Photos in this post by Sahsha Kochanowicz
http://www.crazybananas.com/wp-content/uploads/2020/10/2020-10-16_0003.jpg
800
1200
Megan
http://www.crazybananas.com/wp-content/uploads/2015/07/Crazy_Banans_Logo_WebsiteBanner.png
Megan
2020-10-16 14:02:56
2020-10-16 14:06:29
Pandemic Self-Care