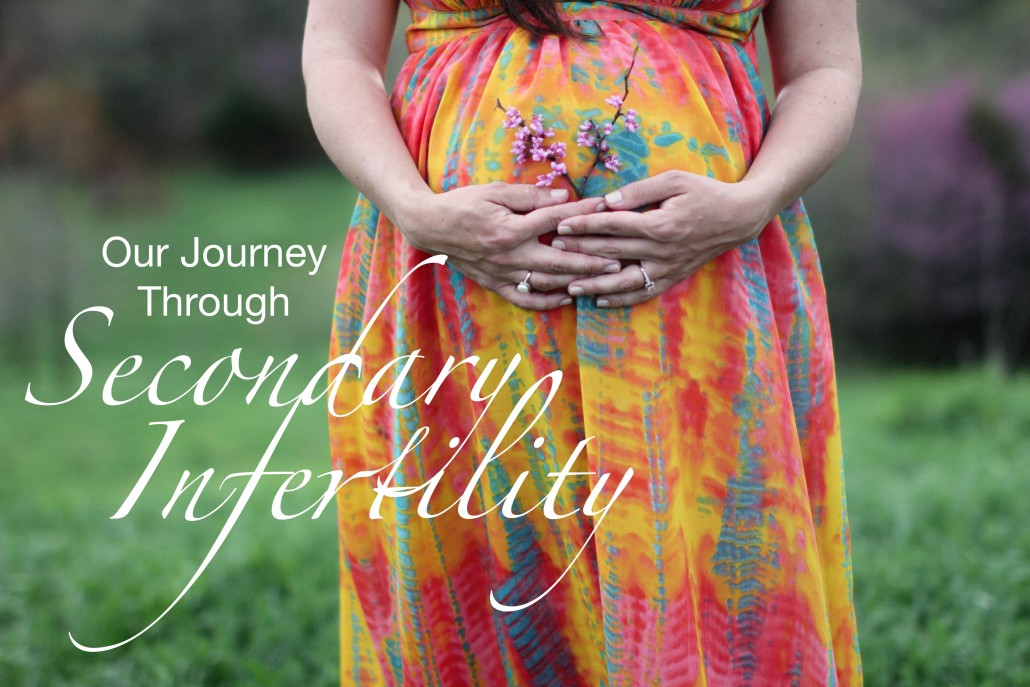 I'm over on the Kansas City Moms Blog today talking about my experience with secondary infertility. This is something I've written about before, but never in as much detail. I think it took a few years for the sting of it all to wear off and for me to get to a point where I could talk about it. There was so much depression and disappointment in those years, it took a while for me to feel normal again. As a women, I felt like my body was broken. And as I'd had one child already, I felt like my own infertility issues were not as important. I worried people would think I was selfish because I already had a child, while so many others who struggle with infertility don't.
"Months went by with no positive results. At this point, my mental and emotional state began to crumble. I wasn't sure what to do, or who to reach out to. Most infertility groups were geared toward women who had no children. My one healthy pregnancy locked me out. I felt guilt over my sadness, thinking I should just be quiet and be grateful for the child I DID have. I was deeply depressed and confused. I felt like it was a cruel joke, that I could get pregnant when I didn't want to, but now that we were financially stable and trying for a child, I couldn't make it happen. My husband was supportive, but he couldn't understand exactly what I was going through, and in turn, I stopped confiding in him. I felt like a failure."
You can read more (including our happy ending to our fertility journey) over at the Kansas City Moms Blog.
http://www.crazybananas.com/wp-content/uploads/2015/08/IMG_7821.jpg
2176
3264
Megan
http://www.crazybananas.com/wp-content/uploads/2015/07/Crazy_Banans_Logo_WebsiteBanner.png
Megan
2015-08-21 11:39:38
2015-08-21 11:39:38
KCMB : Our Journey Through Secondary Infertility