I love the idea of homemade Valentines, but these days it's not really something I put too much effort into. My kids would rather pull Star Wars prepackaged stickers off the shelves than have me make them something, and February is such a busy month, I'm happy to take the easy road on this one! But back in the day, I loved making special Valentine's for my kids to share and trade with friends.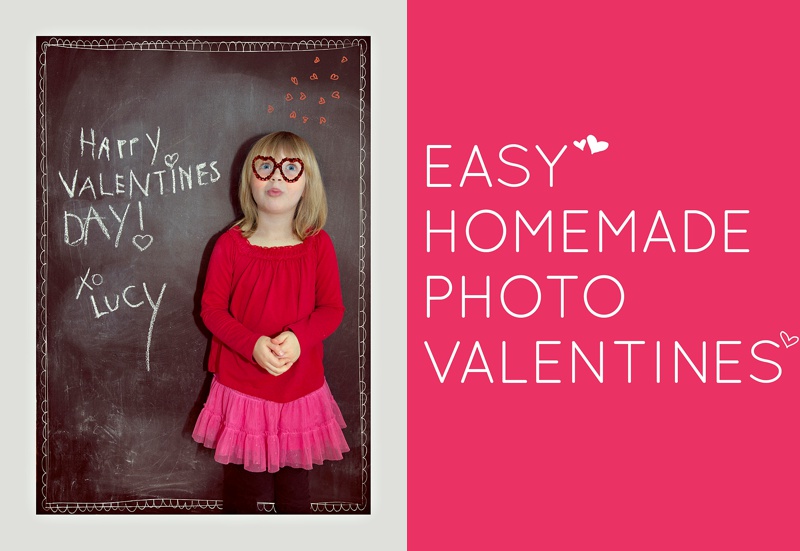 Remember these great Valentines from a few years back (when my kids loved the idea of homemade Valentines…ahhh the good ole' days)? My friend Nicole of Petit Soul put them together for me, and the idea was a huge hit! Nicole had a chalkboard wall in her house, and we had Lucy write a Valentine's Day note on it, then took photos of the kids in front. We had Lucy stand with her hands together, so we could punch holes and add in a lollipop as a little treat. Nicole also added a little extra flair in Photoshop, like the cute heart glasses. I then printed them out in color on heavy cardstock, cut, punched a few holes and voila!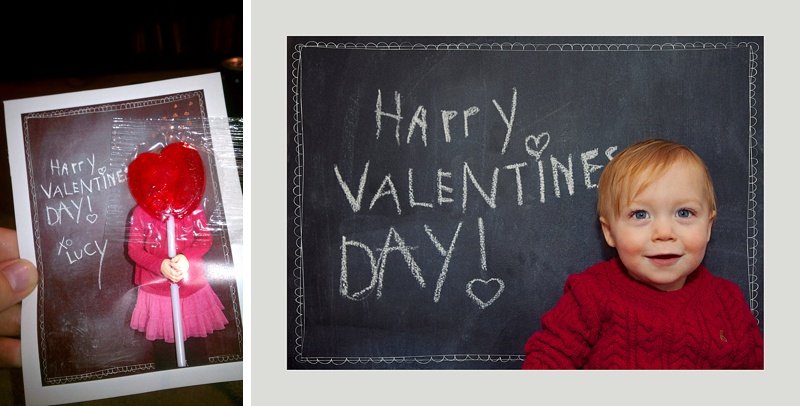 Whether you're a maker or a Target sale section shopper (I've been both, and they are both fabulous), I hope you have a wonderful Valentine's Day! Any day that celebrates the action of the love and the people we love is a-okay in my book!
http://www.crazybananas.com/wp-content/uploads/2016/02/2016-02-10_0001.jpg
551
800
Megan
http://www.crazybananas.com/wp-content/uploads/2015/07/Crazy_Banans_Logo_WebsiteBanner.png
Megan
2016-02-10 13:36:14
2016-02-10 13:36:14
Throwback : Easy Photo Valentines