Can you believe it is already close to the end of August? I can't either…summer flew by this year, and for good reason. I had planned to slow down the business a little bit, restructure, focus on my advocacy work, and spend as much time at the pool with my kids as possible! By those standards, I'd call this summer a success!
One of my largest projects this summer has been creating a new business, and I'm so excited to be finally launching it TODAY! The name of this new project is August Light Studio, and if you've been following me on social media this summer, you've probably seen the name bouncing around! I wrote a post over on the August Light Studio website explaining more about the in's and out's of August Light, but I wanted to post something here as well, because I've had a ton of questions from friends and family wanting to know, "Wait, does this mean it's the end of Crazy Bananas?!"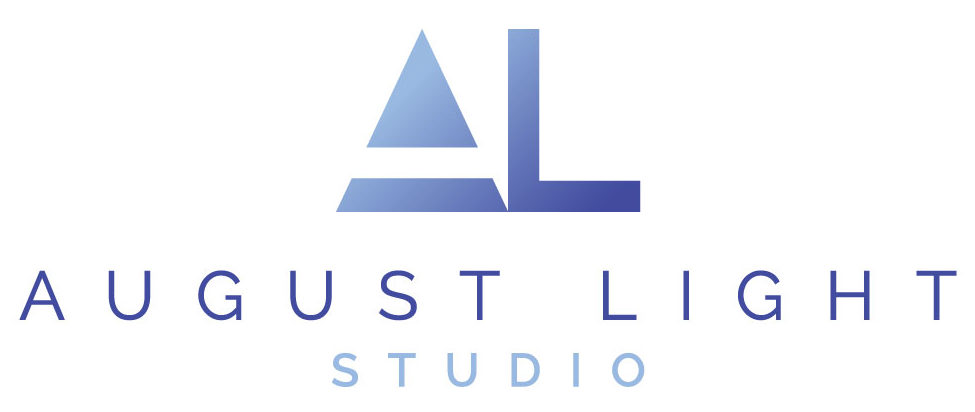 The short answer is NO! Crazy Bananas will still be here, just like it has been since 2004 (OMG, I'm seriously a blogging dinosaur, you guys). But things will change a little bit.
One of the main reasons I wanted to start a new brand is because my family life has been slowly changing. I suppose that's actually one of the mainstays of this blog…it's constantly evolving based on my life situation. When I first converted this space from a blog into a business almost three years ago, I had just quit my full-time job and one of my kids was still only in preschool part time. I wanted to find a way to convert this space into a place where I could still write about our life, but also share my photography and freelance writing projects, in the hopes of building a sustainable business. I focused on photography, because that was a place where I felt I could grow myself and create a business that would work for my family. I could be home (mostly) during the days with my son, and then work at night and during the weekends. It was a great fit! And by keeping it all in one space, here on Crazy Bananas, I didn't have to reinvent the wheel. I already owned the domain, all the social media handles and had lots of content from all of my blogging years. It worked wonderfully!
But in the past year I've felt a big shift in my life and my family's schedule. Both of my kids are in school full time, but are very active in evening activities. I found myself hiring babysitters to take the kids to and from skating practice and soccer games. I was missing out on important moments, like helping with homework and evening time together as a family. I realized that while I love having a flexible schedule, I needed to focus more of my work hours during the day, between 8:30 and 3:30, when my kids are in school.
With my background in public relations, advertising and marketing, I realized that I had something unique to offer to small businesses and commercial brands. I have extensive knowledge of social media marketing, online branding, and more…and I wanted to combine those skills with my photography business to help brands get more clients and do better work. In the last year I'd started taking on a few business-to-business commercial photography projects, such as headshots for staff or project photography for architects and engineers. It felt like the perfect fit for me, but not necessarily a perfect fit for Crazy Bananas.
The idea for a new studio was formed, one that focuses on branding and business photography, as opposed to personal and family portraiture. I've worked for months on putting together a business I'm proud of, and I'm so, so excited to be launching today! Along with our online home at augustlightstudio.com, I have moved into a new physical studio space at the Bauer Building in the Crossroads District in downtown Kansas City. This is literally a dream come true, and I'm so fortunate to have this opportunity!
I have to give a huge shout out to the amazing Jenna Murillo from J. Lynn Designery, who created my logo, branding look and website. She is simply incredible, and her process was simple, streamlined and fun. I always loved getting her emails because I knew there would be something beautiful inside! If you're looking for a web designer or someone to refresh your brand look, I highly recommend her! Please head over to the August Light Studio website to see more, and make sure to follow August Light Studio on Instagram, Facebook and Twitter. You can also sign up for the August Light Studio newsletter by clicking here.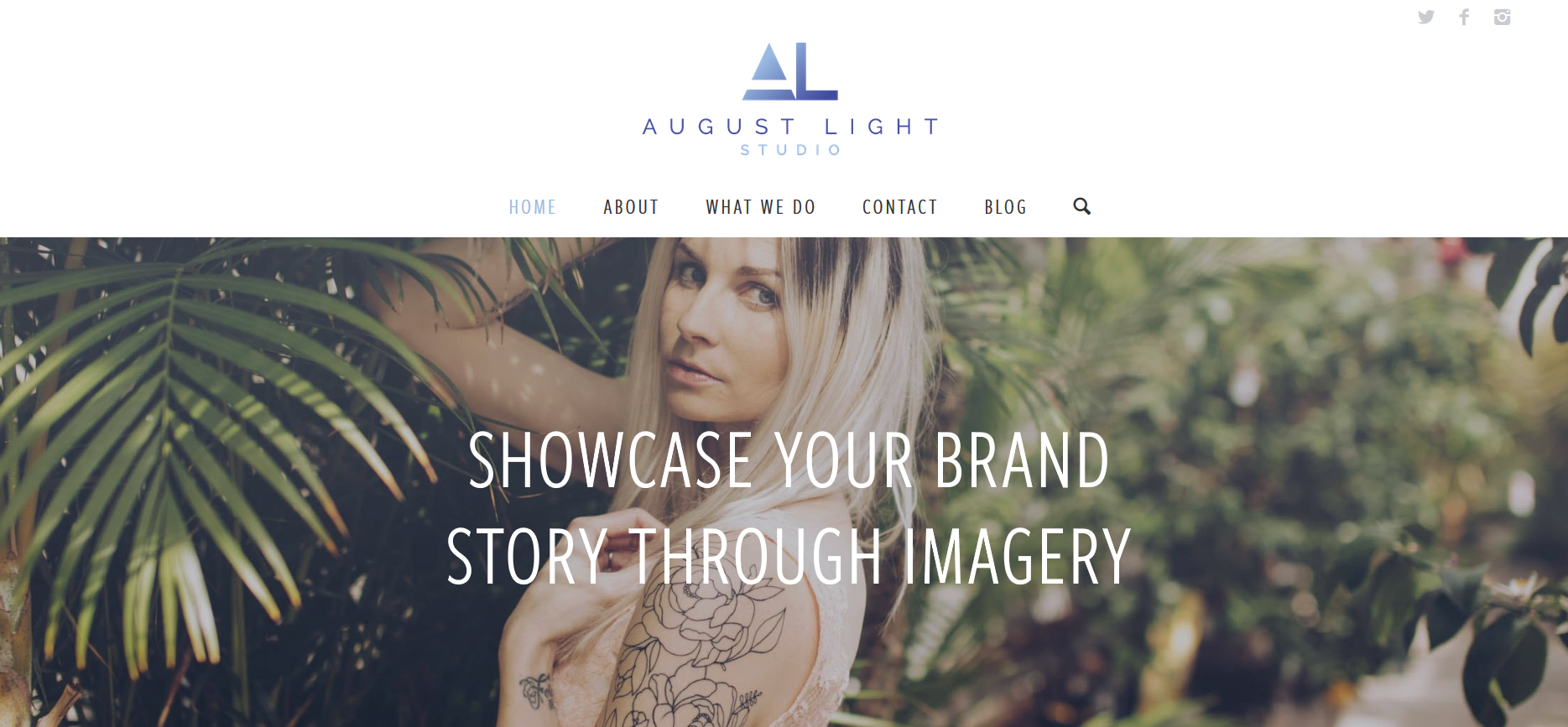 Now, back to what this means for Crazy Bananas Creative Studio…don't worry, it will still be here! I created this blog over 13 years ago, and I have no intention of quitting now. The blog will still exist as it always has, a space for me to share my thoughts, loves, happy moments, advocacy and life in general. The photography section of the site will also be around for the time being, as I plan to continue shooting personal and family portraits. As August Light Studio is only focused on business-to-business and commercial photography, I'd like to keep my portraiture side of the business right here for now. So if you're looking for family photos, newborn sessions and senior photos, Crazy Bananas is still the place to be. This may change in the future, but I'll be sure to let you know if and when any changes occur!
Finally, I have to thank my family for their endless support and love as I navigate this new adventure. I don't really have a rational, linear brain, so the idea for this new studio came in bits and pieces and was often difficult to articulate, but I'm so excited they stuck with me and trusted me to make something great! Onward and upward!
http://www.crazybananas.com/wp-content/uploads/2017/08/augustlightstudio-logo-primary-color.jpg
1000
1000
Megan
http://www.crazybananas.com/wp-content/uploads/2015/07/Crazy_Banans_Logo_WebsiteBanner.png
Megan
2017-08-22 06:54:27
2017-08-22 06:54:27
Introducing: August Light Studio