Today's the day, and I should be frantically running around, trying to do all the things and check items off my list. But instead I'm sitting in bed with my laptop and the sleeping kitten. I feel oddly calm, which is so unlike me when I'm preparing for travel. Maybe it's just because this trip is so different from any I've ever taken? Maybe it's because I'm in denial this is actually happening? Maybe I just need more coffee?
For as long as I can remember, I've always told stories. I tell them through my writing and my photography, and most of the time they are meaningless to anyone else. But that's okay, because they mean a lot to me. I am made of that stuff that just inherently NEEDS to share, or else my head and my heart might explode.
We talk a lot in our home about using our talents to help others. I may not be perfect or famous or have a million dollars, but I can share my gifts in a way that lifts others up. I'm a storyteller, and my life's goal is to tell stories for good. To tell the stories that need to be heard. Sometimes those stories are mundane and sometimes they are magnificent.
I met my best friend and chosen sister, Theresa, when I was 8-years-old. In the past few years she has grown so much, and these days I'm the one who looks up to her. She has risen in the academic ranks at her job and in the past year she has begun a very intense research project, which is focused on education rights for Syrian refugee children who have been displaced due to the civil war there.
This summer she reached out and asked if I'd be interested in traveling with her to Greece to photograph the refugees and refugee camps there in conjunction with the United Nations. I couldn't believe it. This is a dream opportunity for me! Our goal is to learn more about the current state of primary education for refugees in Greece. We want to heighten awareness for support needed for further development of access to education, and the bigger picture for the Syrians, Afghans and other nationalities of refugee children residing there.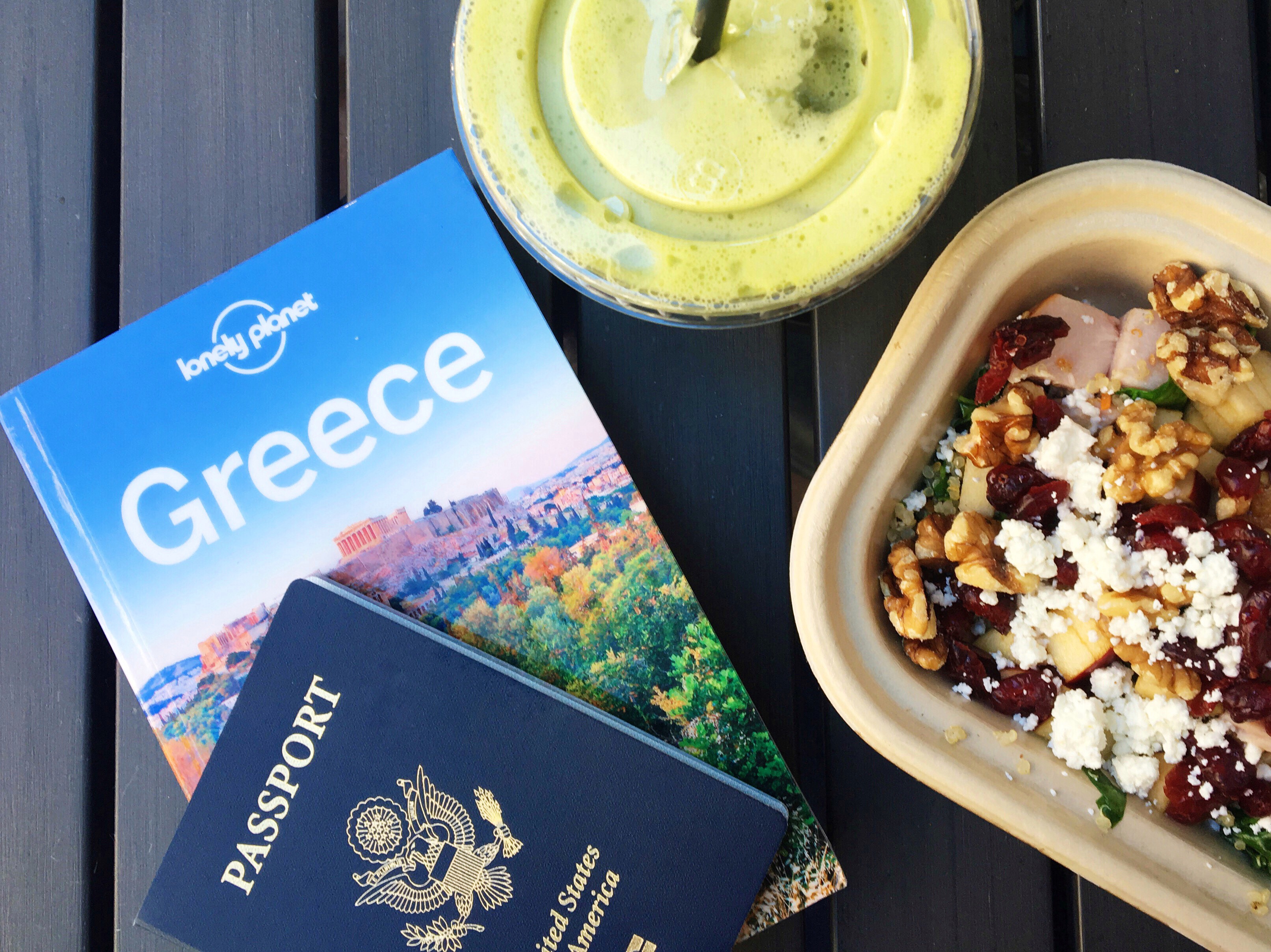 I fly to New York today. Tomorrow we leave for Greece.
I am in awe of this opportunity. I know I can't even fathom yet how this will change me. I think that's why I'm still laying in my bed, instead of frantically running around. I am preparing, in the only way I know how.
Be still. Be still. Be still.
I will be off the grid while I'm away, but I hope to keep updating social media when I have internet access. I would assume the best bet for photos is to follow my Instagram and for video content to follow me on Snapchat under the name "crazeebananaz" (I love Instagram stories, but it's still a bit glitchy for me, so I'm going to plan on snapping most things and then uploading to Instagram stories if I can). If you're able, send some good vibes or prayers or juju or whatever into the universe for us, as we embark on this journey. We can use all the encouragement we can get…
http://www.crazybananas.com/wp-content/uploads/2016/09/img_4903-1.jpg
2417
3226
Megan
http://www.crazybananas.com/wp-content/uploads/2015/07/Crazy_Banans_Logo_WebsiteBanner.png
Megan
2016-09-30 07:53:06
2016-09-30 14:22:37
What Dreams May Come...