I feel like life has been full of amazing and joyful moments lately, I'm often overwhelmed by all the goodness in my life. And this DEFINITELY falls under the category of GOODNESS! In January, we were blessed with the birth of our brand new niece, Charley Paige. Have I mentioned how much I love being an aunt? Because it is simply the best. I became an aunt for the first time 18 years ago, but I still get a happy feeling in my heart when I think of a new niece or nephew to love on.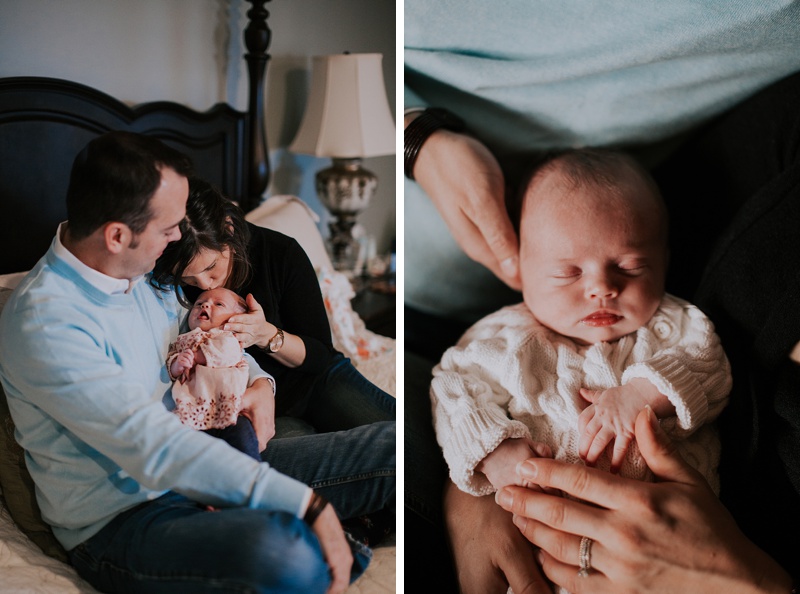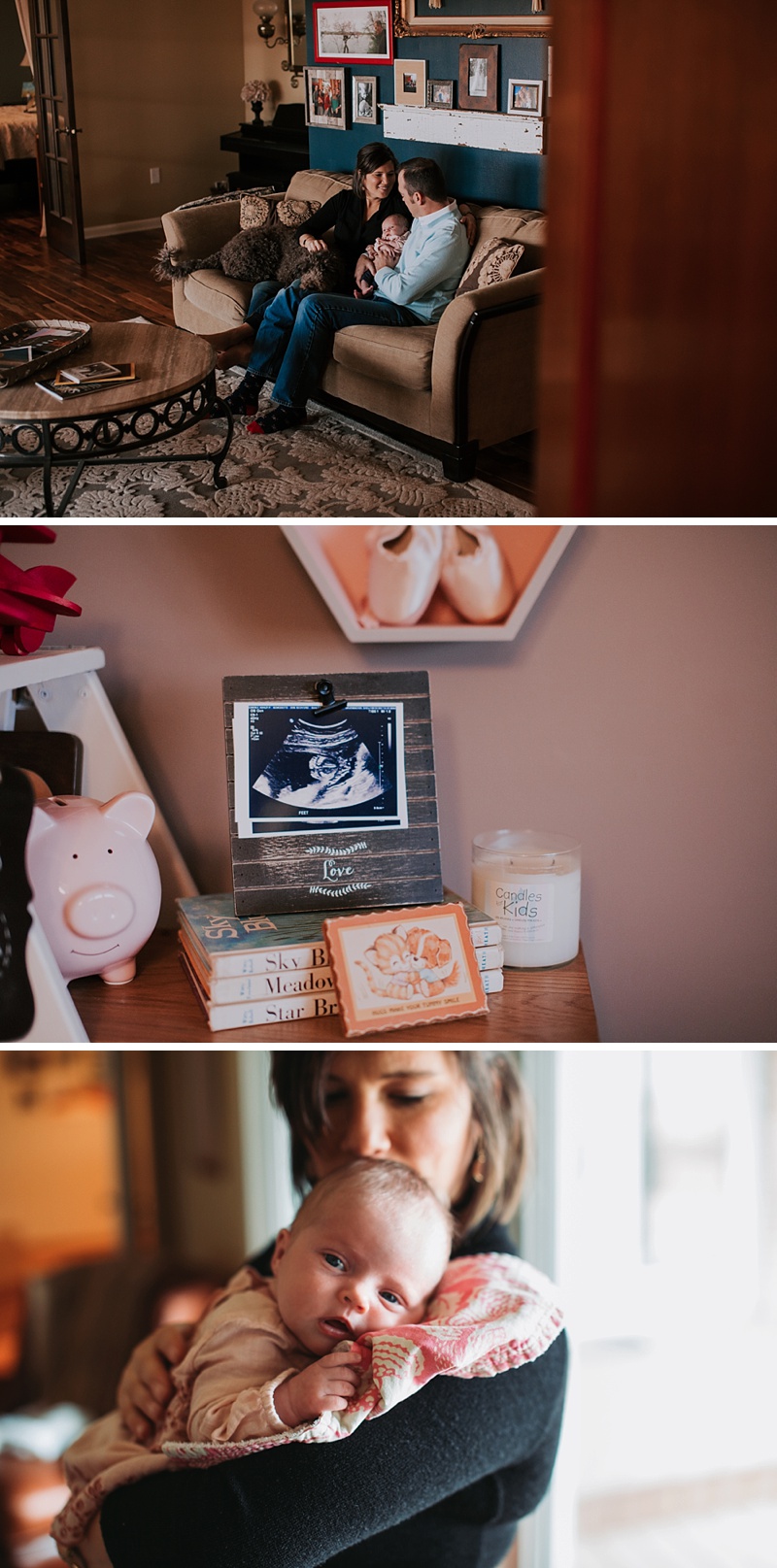 I've taken a bit of a break from family portraiture, but I couldn't resist sneaking off to Western Kansas to photograph the newest addition to our family and shoot some video as well. I loved being able to capture these moments with sweet Charley, who has already changed so much since we took these images! It's incredible how fast these little people change and grow, and I think it's so important to capture these fleeting moments if we can. Because we all know that with a new baby in the house, we'd never remember them otherwise!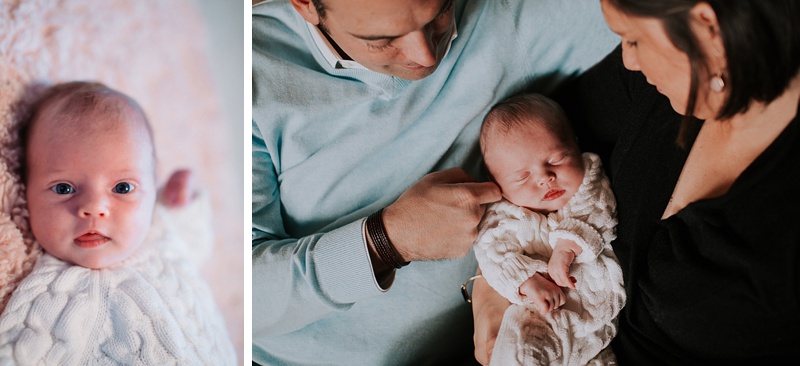 I'm so excited to see my in-laws, Ashley and Adrian, take on parenting for the first time! It's such a beautiful, messy, fun, exhausting ride, and they are just at the beginning. So much love and laughter is in their future, I can't help but smile every time I think of it!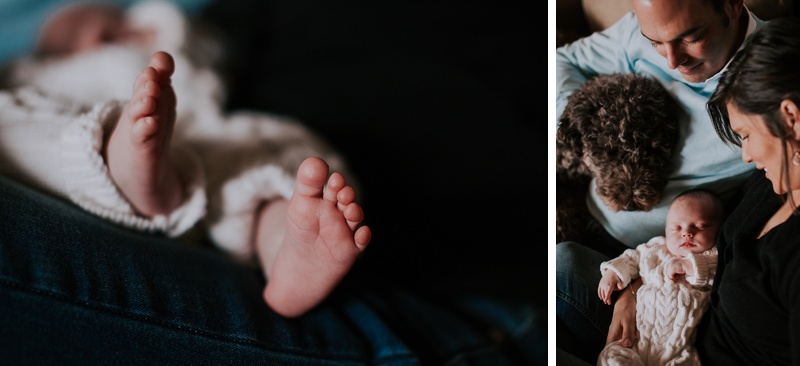 If you're interested in capturing family or newborn images on film or in video form, sent me a note at megan@crazybananas.com for more information…I'd love to work with you!
http://www.crazybananas.com/wp-content/uploads/2018/03/2018-03-06_0001.jpg
533
800
Megan
http://www.crazybananas.com/wp-content/uploads/2015/07/Crazy_Banans_Logo_WebsiteBanner.png
Megan
2018-03-06 16:16:07
2018-03-07 16:09:35
Welcome Charley Paige!