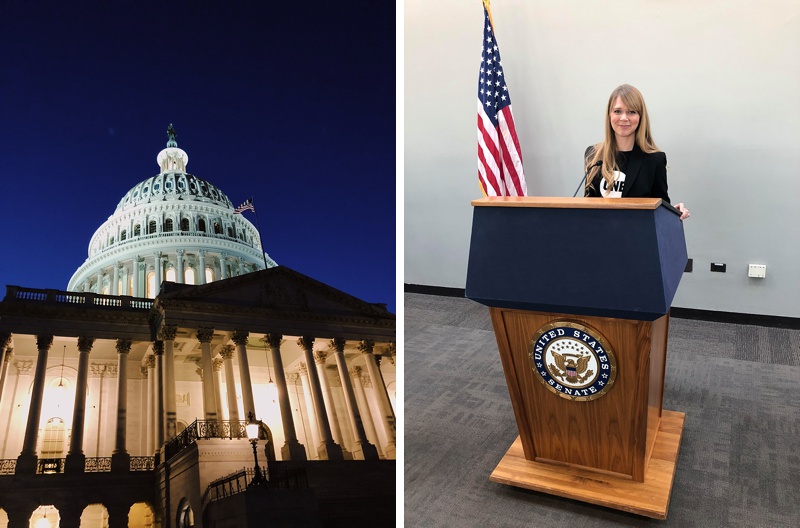 A few weeks ago I was invited to return to the annual Power Summit that the ONE Organization holds for volunteers and leaders. This was my second year attending the summit, and I have to say, it was pretty nice knowing what I was getting myself into this time around! Last year I was super overwhelmed and had no idea what was happening. I was also extremely nervous about meeting with our legislators on Capitol Hill, which we do on the last day of the Summit. This year I felt prepared, excited, but not nervous at all!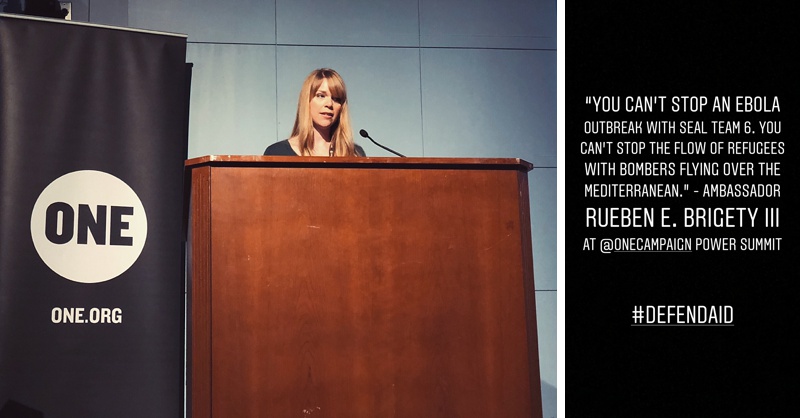 Another aspect that made this year awesome was having another team member from Kansas with me! I'm the Congressional District Leader for ONE in KS-03 (if you're wondering what district you live in, you can check here), which means I lead all volunteer activities in our area. Last year I was the only person from Kansas to attend the Summit, so it was a bit lonely, but this year I had my incredible volunteer Rachel with me! She is such a gift and I'm pumped for us to do some amazing work this year.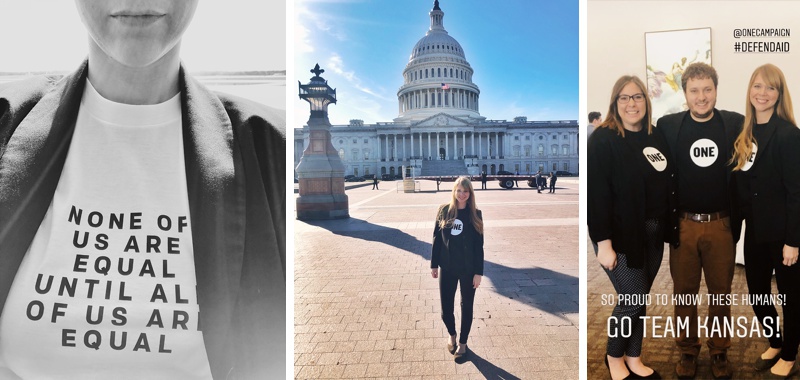 The Power Summit is a three day training conference for ONE volunteers, which culminates in "Lobby Day" where we all go to Capitol Hill and share why certain issues are important to us as ONE members and constituents. ONE is a global advocacy organization of over $9 million people who are working to help end extreme poverty and preventable diseases, such as malaria, tuberculosis and AIDS. We work with legislators and governments to get bills passed that help the poorest people in the world, and our focus is in Sub-Saharan Africa. We are not a "boots on the ground" organization, and we do not raise funds. We use our voices and our influence to convince those in power to do the right thing, and feel that the best way to help is to get legislation passed to empower communities to help themselves. We are non-partisan, and work with legislators from both sides of the aisle.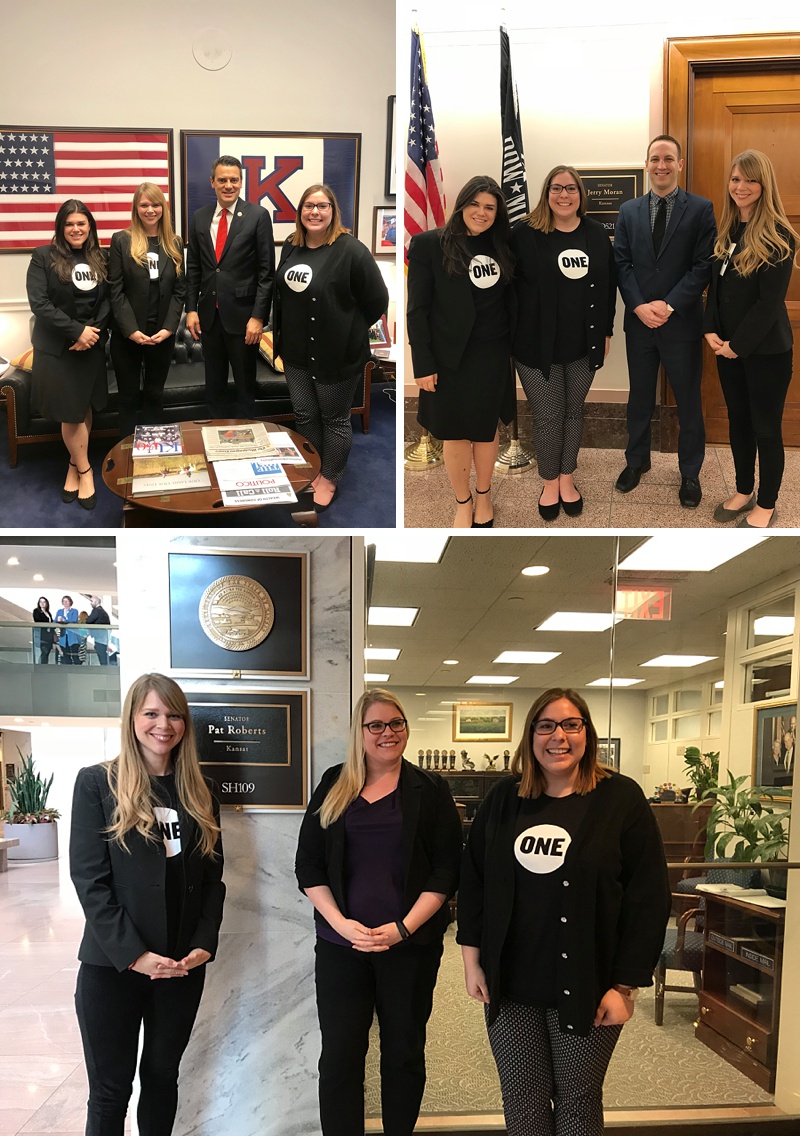 This year most of our work is focused on the 2019 U.S. Budget and a new bill that was brought to the House floor on Lobby Day, called the BUILD Act. Did you know that less than 1% of the U.S. Budget is allocated for foreign aid? And with that small drop in the bucket, we are able to save millions of lives? It's incredible! It's so important that this budget is not cut, as this money not only saves lives, but it keeps our country safer by stabilizing developing countries and economies. Did you know 11 of our top 15 current trade partners in the U.S. are former recipients of our aid program? We want to continue that trend, creating opportunities to increase trade by providing aid.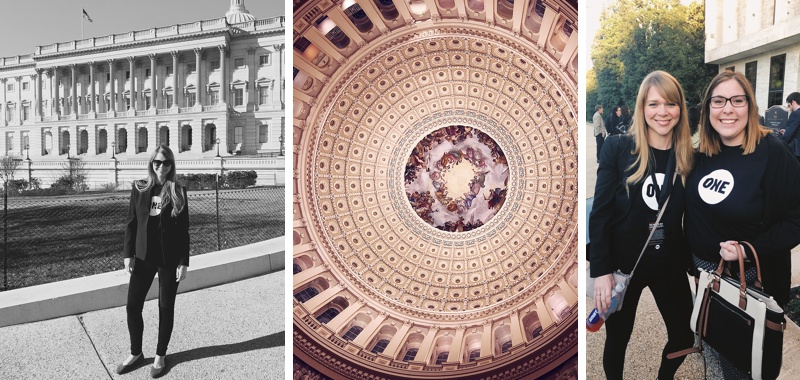 There is a lot more work to be done, but I am so grateful for the opportunity to not only participate, but create real change with ONE. I would love to have you join my team! It's easy, just send me a note at megan@crazybananas.com if you'd like to become a part of this movement!
http://www.crazybananas.com/wp-content/uploads/2018/03/2018-03-22_0003.jpg
528
800
Megan
http://www.crazybananas.com/wp-content/uploads/2015/07/Crazy_Banans_Logo_WebsiteBanner.png
Megan
2018-03-22 12:33:46
2018-03-22 12:33:46
ONE Power Summit 2018