Read my essay about my last day in active addiction over on Scary Mommy.
My articles on the Addiction Advisor cover recovery-related issues and practical advice.
An interview about my life as a creative entrepreneur and artist in recovery!
An essay on how I talk to my kids about my sobriety via the Kansas City Moms Blog.
An interview I did on the The Bubble Hour podcast on firsts in sobriety.
Recovery Happens One Day (and sometimes one blog post) at a Time!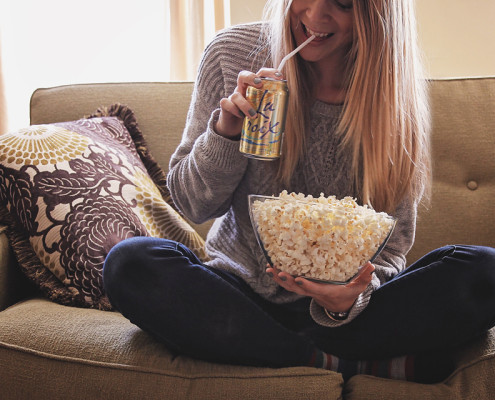 (If you've been reading for a while, you probably know that I…
http://www.crazybananas.com/wp-content/uploads/2016/01/Netflix-and-Chill-Edited-FB.jpg
640
960
Megan
http://www.crazybananas.com/wp-content/uploads/2015/07/Crazy_Banans_Logo_WebsiteBanner.png
Megan
2016-10-28 13:35:08
2016-10-28 14:58:48
Friday Night Recovery Toolbox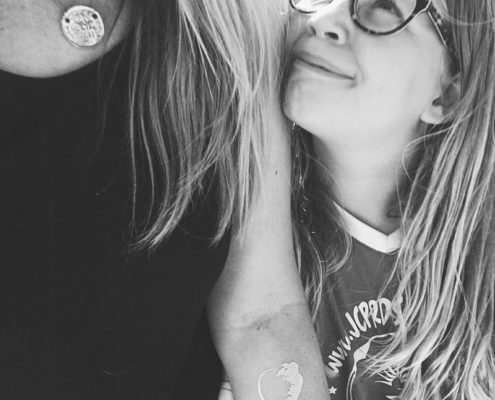 A few weeks ago I posted about some things in my life that were…
http://www.crazybananas.com/wp-content/uploads/2016/09/2016-09-13_0001.jpg
1066
800
Megan
http://www.crazybananas.com/wp-content/uploads/2015/07/Crazy_Banans_Logo_WebsiteBanner.png
Megan
2016-09-13 11:08:32
2016-09-13 11:08:32
CB Reads : Love Warrior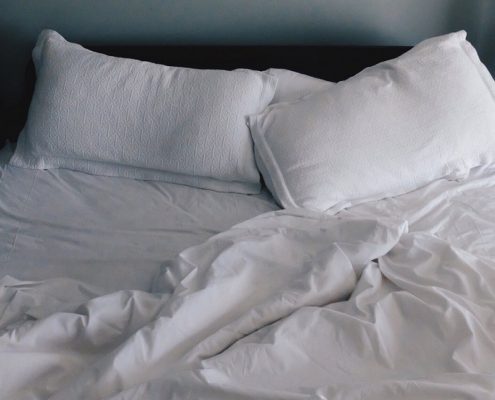 Yesterday I woke up to rain pouring outside. It was darker than…
http://www.crazybananas.com/wp-content/uploads/2016/09/2016-09-09_0001.jpg
800
800
Megan
http://www.crazybananas.com/wp-content/uploads/2015/07/Crazy_Banans_Logo_WebsiteBanner.png
Megan
2016-09-09 12:05:32
2016-09-09 12:05:32
Finding My Glasses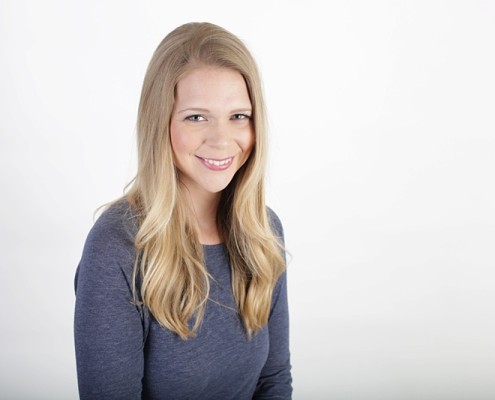 Today is a pretty basic Saturday around here. We have a few sports…
http://www.crazybananas.com/wp-content/uploads/2016/04/2016-04-15_0005.jpg
533
800
Megan
http://www.crazybananas.com/wp-content/uploads/2015/07/Crazy_Banans_Logo_WebsiteBanner.png
Megan
2016-04-16 08:00:37
2016-04-15 21:44:29
1,096 Days Later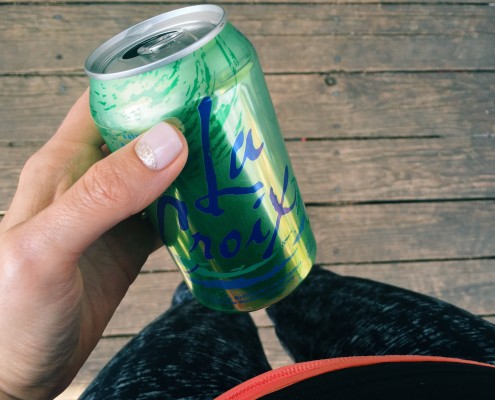 A few years ago I started thinking about getting my health into…
http://www.crazybananas.com/wp-content/uploads/2016/03/img_2335.jpg
2448
3264
Megan
http://www.crazybananas.com/wp-content/uploads/2015/07/Crazy_Banans_Logo_WebsiteBanner.png
Megan
2016-03-10 13:51:53
2016-03-11 13:13:25
Happier + Healthier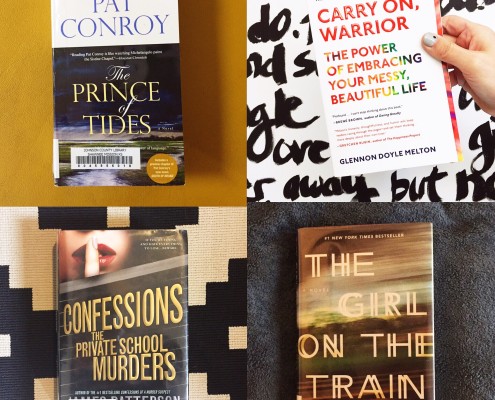 In the last few years, my reading schedule has been either feast…
http://www.crazybananas.com/wp-content/uploads/2016/02/img_1925-1.jpg
2048
2048
Megan
http://www.crazybananas.com/wp-content/uploads/2015/07/Crazy_Banans_Logo_WebsiteBanner.png
Megan
2016-02-17 13:12:39
2016-02-17 13:12:40
CB Reads : Library Pressure and Meeting a Warrior