Today is a pretty basic Saturday around here. We have a few sports games for the kids, I have a photography session tonight and maybe we'll even have a family movie night. I'll make meals, wash clothes, maybe lay in our hammock while the kids and the dog run around the backyard. I won't save the world today. Today won't be one for the history books. Today is just a normal, simple day.
But also, not. Because today is never, ever a basic day for me. Three years ago today I made one of the biggest decisions of my life, one that has caused ripples of change throughout my own life and many others. Three years ago today I was reborn.
In the recovery community, we call the anniversary of our last drink our "birthday." We sometimes even eat cake and blow out some candles. In so many ways, it really IS a birthday, because the person I am today didn't exist three years ago. The Megan from three years ago was a vastly different person. She was more timid, more afraid. She was always looking over her shoulder, worried that underneath all the sarcasm and humor that someone would figure out who she really was. And if they found out, her life would be over.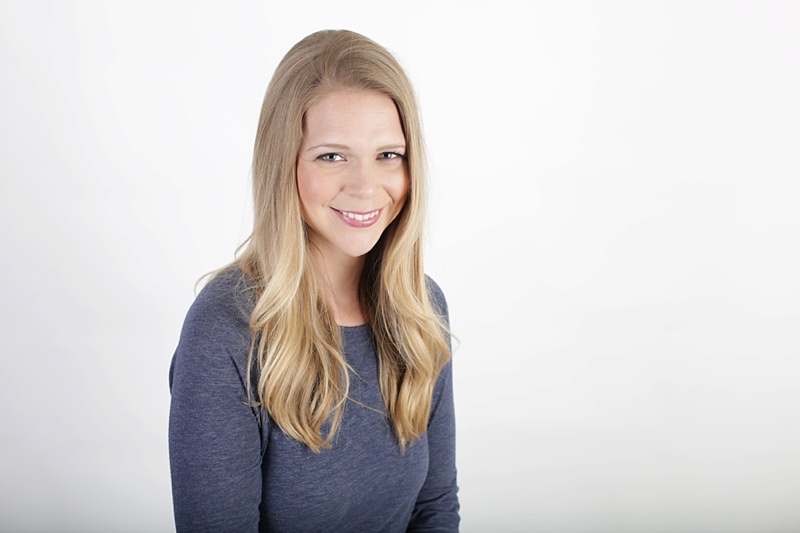 Today I am rarely afraid of being "found out." I live my life out in the open in a way I never did before. A year ago today I spoke for the first time publicly about my recovery here on this blog, and that was a huge milestone in my life. Even though I'd been in recovery for two years, I never really felt free of the immense shame until I started talking about it. Funny, huh? Fear and shame hold us hostage, when in the end, we held the power to defeat them all along. By sharing my story multiple times over the past year I have been healed. I am no longer ashamed of who I am. I'm damn proud of it!
In the last year so many of you have reached out to me to tell me your own stories. From people struggling with addiction or mental illness, to those of you who are afraid for someone you love who is dealing with his or her demons, to those of you also in recovery giving me virtual and physical hi-fives….every time I open a message from one of you my heart grows three sizes. I'm like the Grinch of recovery. I used to think that everyone in the world was out to get me, but the last year has taught me that connection is the solution. By reaching out, you have helped me immensely. Thank you.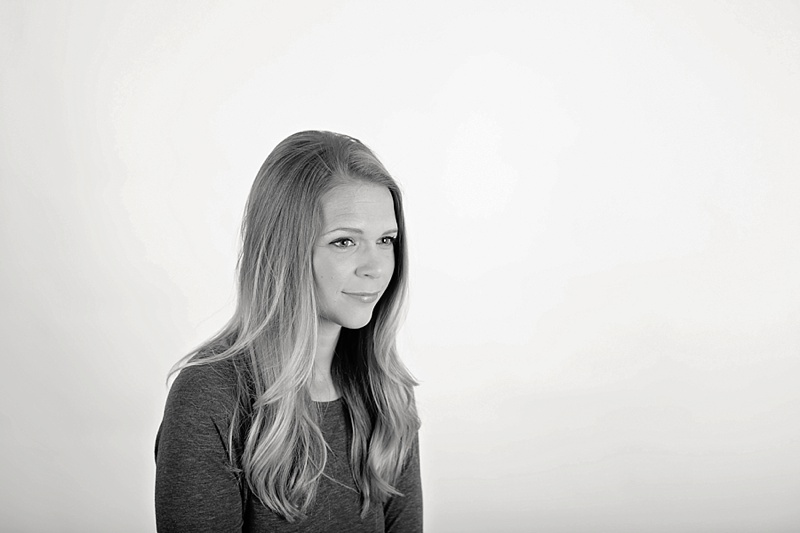 If you are new on this journey, and you've found this post because you don't know who to talk to, hold tight. It gets easier. Find your tribe, your people who get you. I was so fortunate to find my people on this path. My support system of women and men just like me, from all walks of life, who have held me up, cheered me on, sent me "hell yeah!" texts when I reached a milestone and listened to me cry when I was afraid it was never going to get better. I reached out to them earlier this week because I wanted to make something fun to celebrate today, and they didn't let me down. We talked about remembering the terror of refusing a drink at a party or gathering and wondering if everyone knew our dirty little secrets. We laughed (yes, laughed…eventually you will laugh again!) about how much changes as you grow in your recovery, and shared different responses for that guy at the party who just WON'T LET IT GO and keeps offering you a cocktail! I loved them so much, I put together this little video to help you out if you're newly sober and wondering what the heck you say to the dreaded question, "Hey, do you want a drink?"
Here's to finding the funny again. Here's to bright eyes and clear hearts. Here's to no more fuzzy, wine tongue at 3 a.m. Here's to being who you really are, without numbing and running away.
And here's to many, many more basic Saturdays.
http://www.crazybananas.com/wp-content/uploads/2016/04/2016-04-15_0005.jpg
533
800
Megan
http://www.crazybananas.com/wp-content/uploads/2015/07/Crazy_Banans_Logo_WebsiteBanner.png
Megan
2016-04-16 08:00:37
2016-04-15 21:44:29
1,096 Days Later