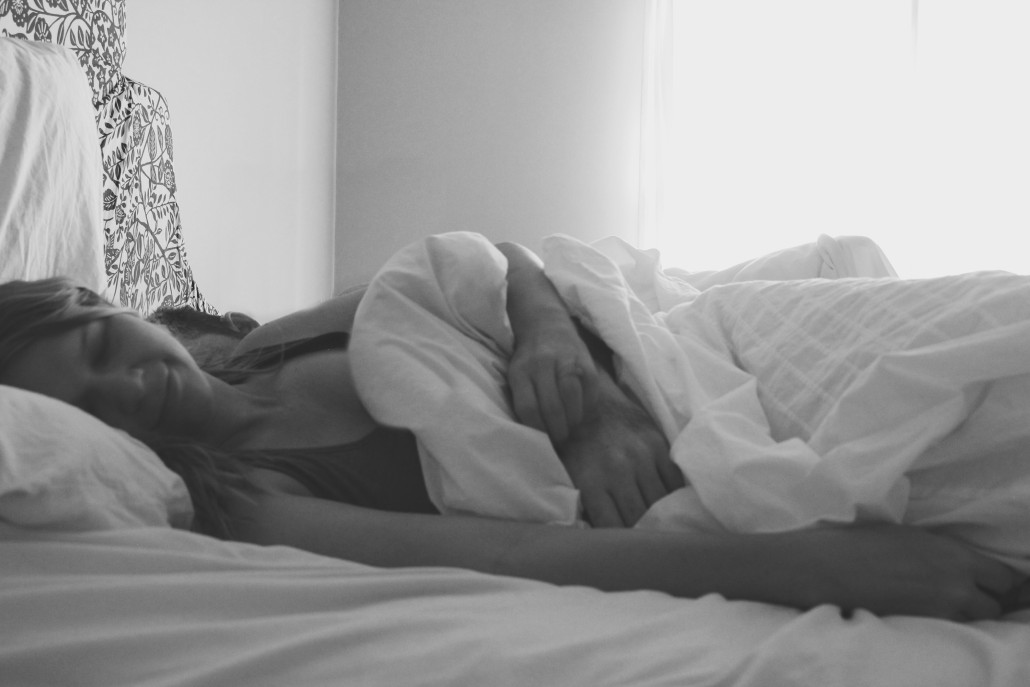 Everyone knows I'm a huge fan of a good photo project. Sometimes when I'm feeling uninspired and find my creative self very far away, I turn to photo projects as a way to steer myself home. I've done a couple of collaborative ones in the past (like NYC + KC), but I felt like it was time I create something on my own. Something that is wholly made of that interesting stuff between my ears.
I've been pretty vocal about being in long term recovery, and what that means for me. But sometimes I think it's difficult to explain how it affects my daily life. People understand I don't drink alcohol anymore, but I think they just assume that only affects my nights. They think of the glasses of wine I won't be sharing at happy hour or the social events I miss all together. Rarely do they ask about my mornings. Which is strange to me, because it is the days that are the most changed. Specifically, Sundays.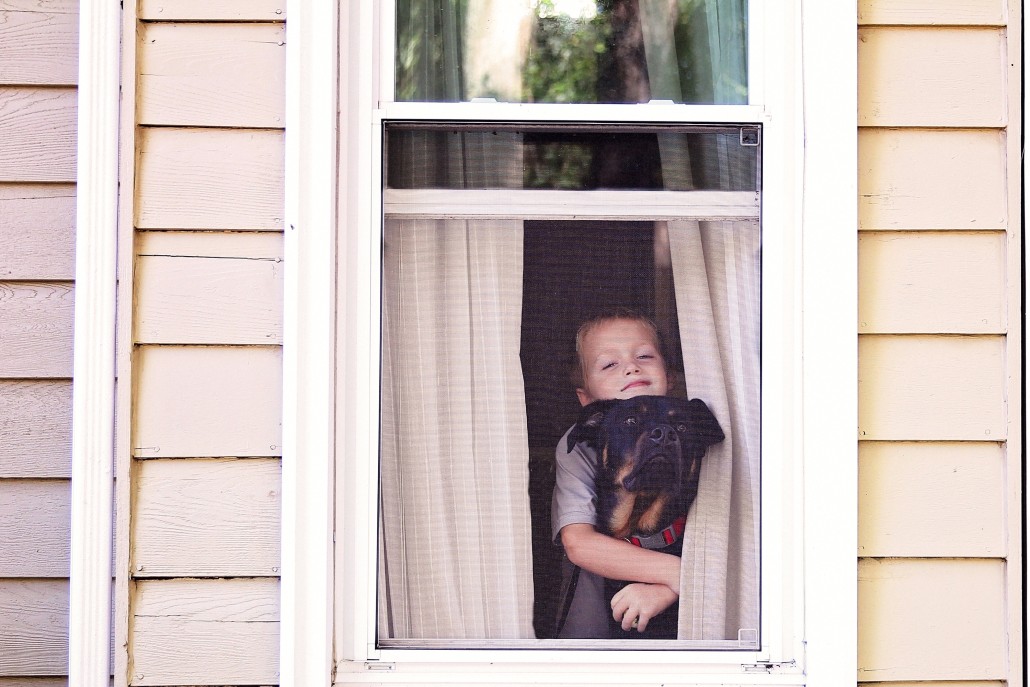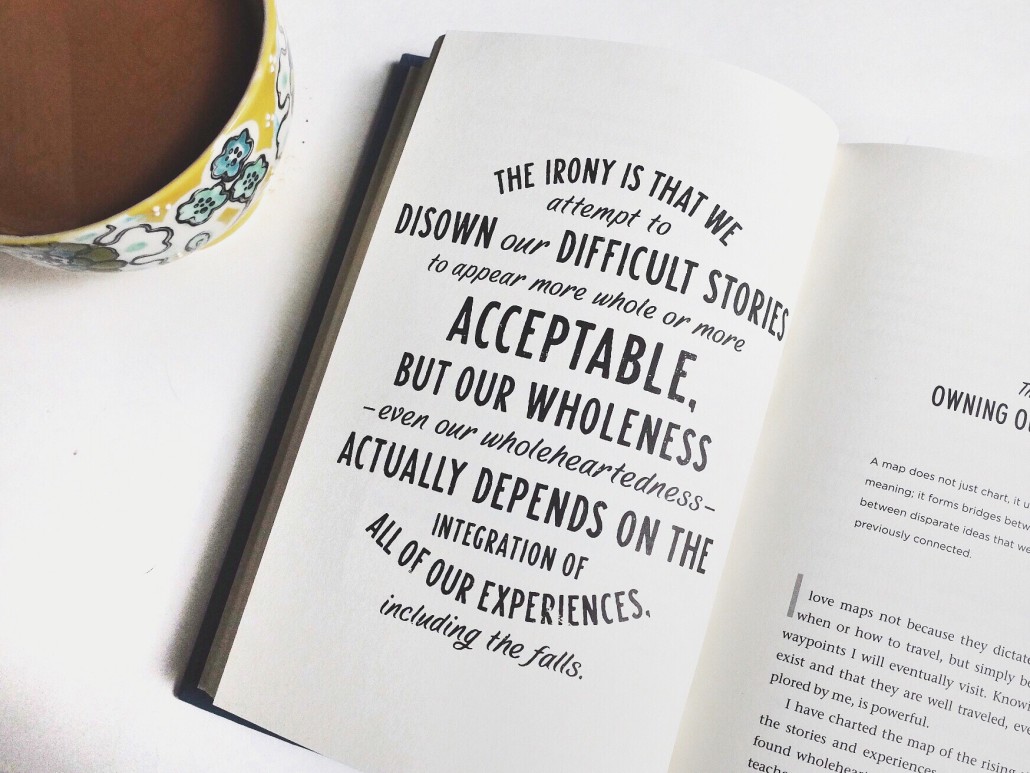 Sunday mornings used to be a tortuous period in my week. Those were the mornings I'd wake up with a pounding headache, my heart racing, my stomach turning…my mouth would be dry and my teeth would feel slimy. But worst of all, I'd have a sinking feeling, deep down in my gut. For many, MANY years I'd wake up every Sunday full of so much shame and remorse. I'd push through the pain and get on with my day and my life, but it was never easy and always painful. Sunday was the day I felt the worst, and it was also usually the day I'd say to myself, "I can't do this again. I'm done."
But then it would be Tuesday or Wednesday or Thursday and I'd find myself right back in it. I felt like Sisyphus pushing his boulder up the mountain, just to have it roll back down…over and over and over. It was a battle in a seemingly endless war with myself. I feared it would never end. I assumed Sunday mornings would just always be the worst. That was my reality. That was my penance.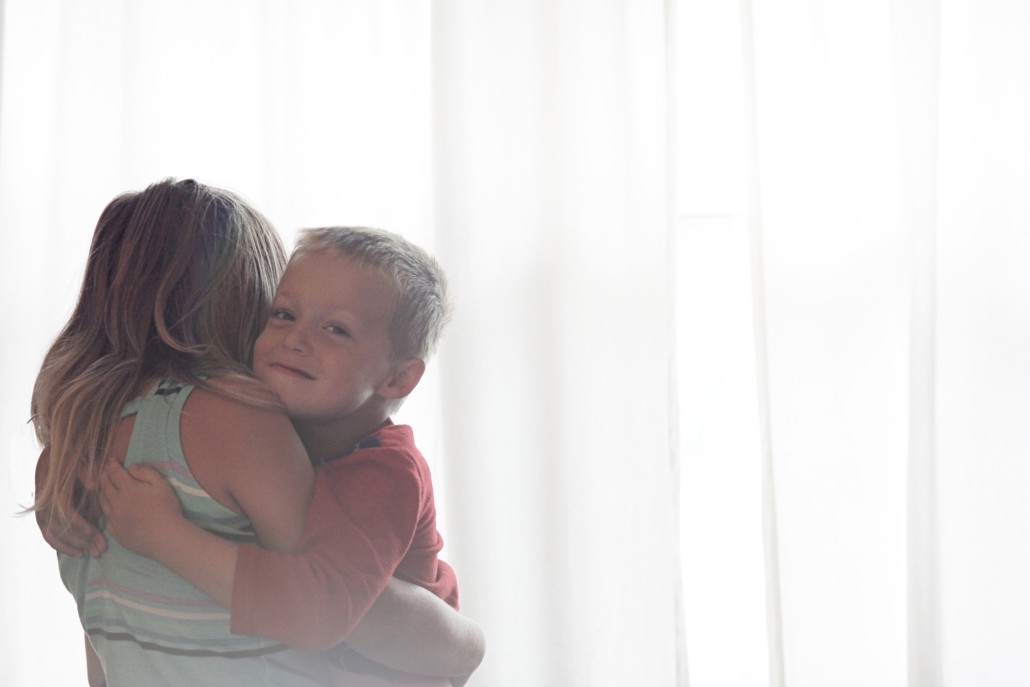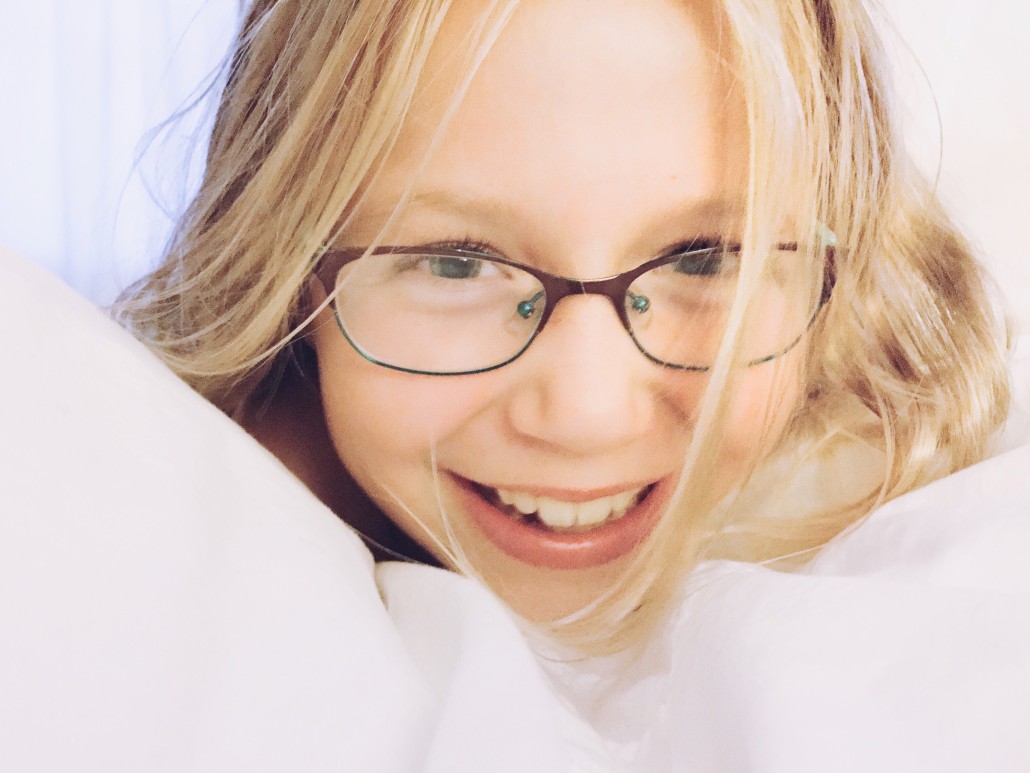 Today, Sunday mornings are glorious. They are amazing in their simplicity and joy. They are easy, which may not seem like something to celebrate, but for someone who usually waged war on Sundays, easy is pretty wonderful. There was so much I missed out on before…not because things weren't happening and not because I wasn't there, but because no matter how "there" I was…I was never really, truly anywhere. I was always in my head, fighting the battle with myself, and never really in the present moment at all.
When I decided I wanted to start another photo project, Sunday morning jumped out at me. I knew I wanted to do a project about recovery for a long time, but I wasn't sure how to make it work. My answer was Sunday mornings.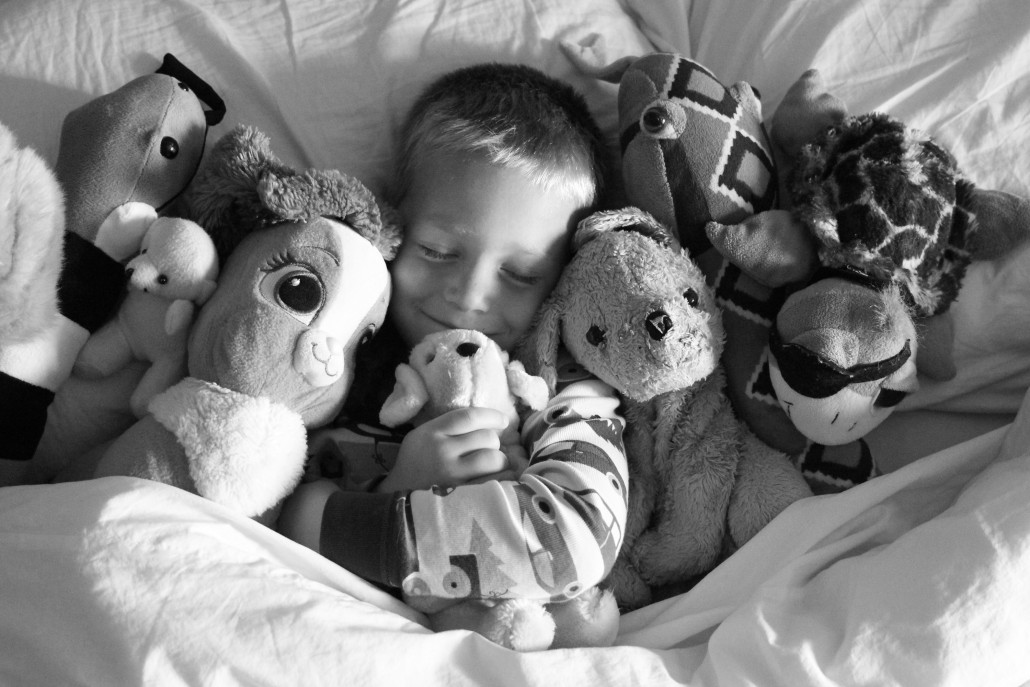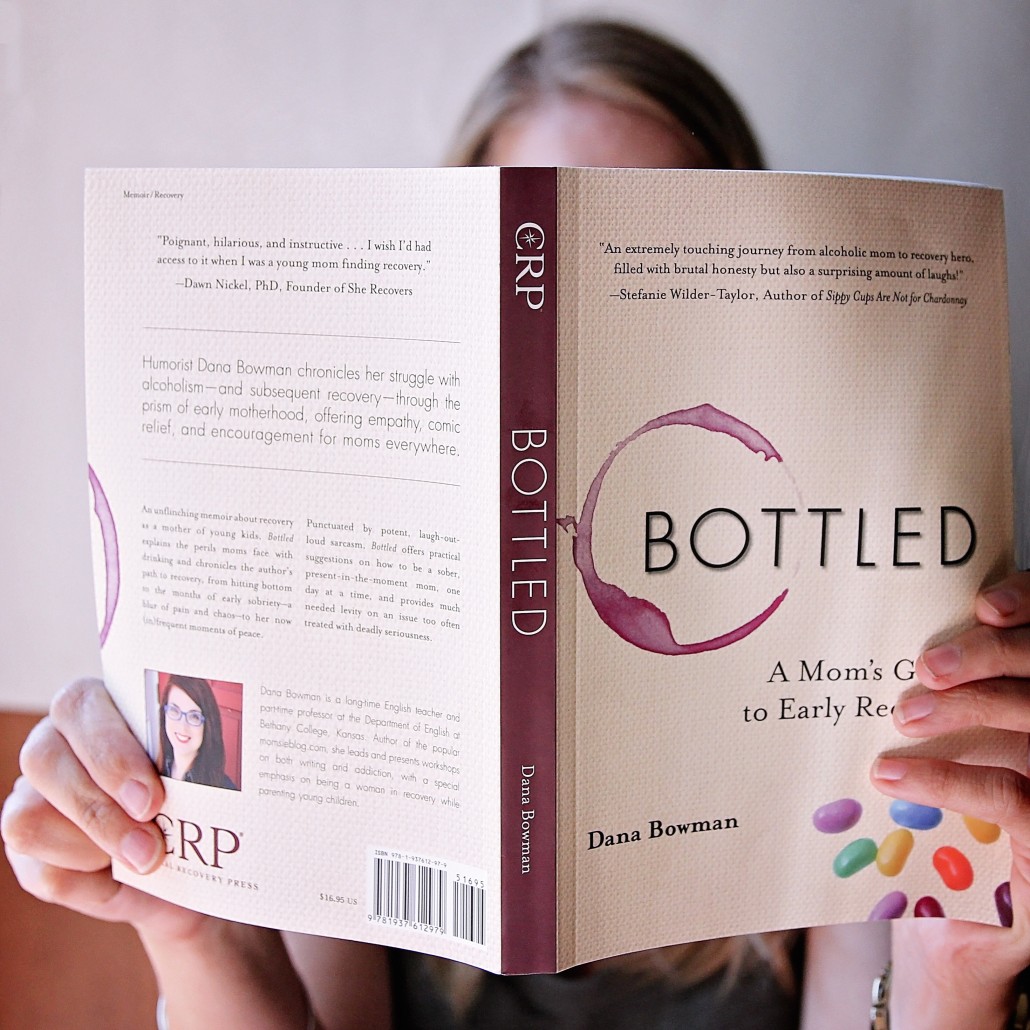 Every Sunday morning I am trying to capture something simple. Something understated. Something that most people would see and say, "Huh, looks like a nice little Sunday." But for those of us in recovery, and those of us still fighting the war in our own minds, seeing these images can give immense hope.
There are good Sundays out there. Sundays full of love and light. They are simple, but they are glorious. So for one year, I am going to do my best to capture my Sunday mornings. I want to look back and remember how I felt, just in case the dark thoughts come back. I need the light to fight them off. And if you're struggling, I hope you can see these images every week, and remember there is a reason to keep fighting. The struggle is worth it. You are worth it.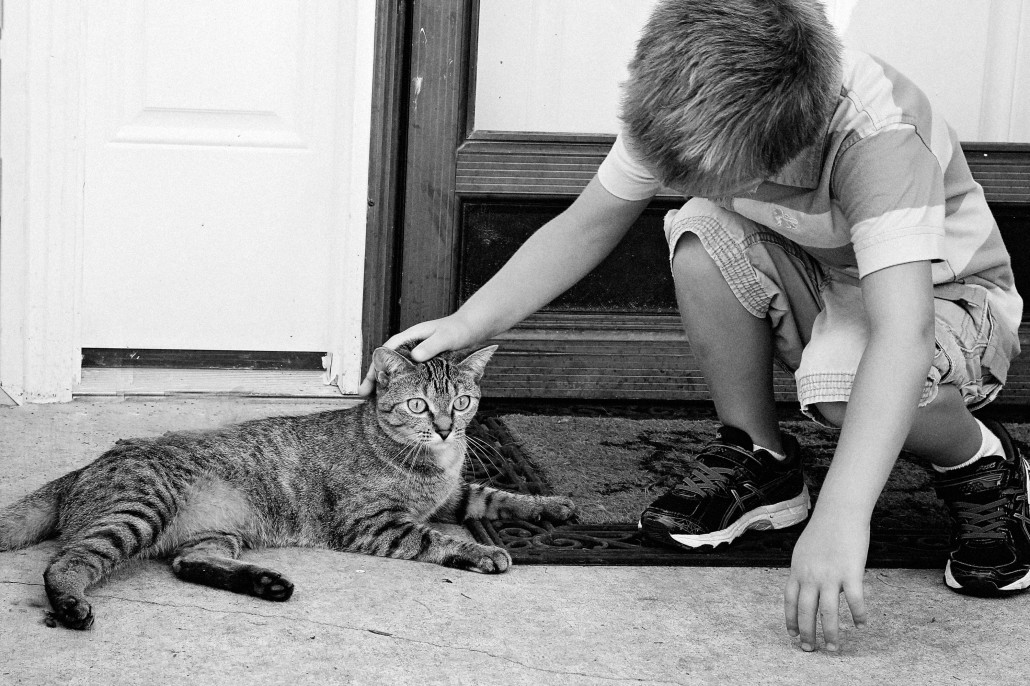 Follow the Sunday Mornings Project over on Instagram by following me @crazy_bananas or via the hashtag #cbsundaymornings
http://www.crazybananas.com/wp-content/uploads/2015/10/IMG_8965.jpg
1311
1748
Megan
http://www.crazybananas.com/wp-content/uploads/2015/07/Crazy_Banans_Logo_WebsiteBanner.png
Megan
2015-10-13 20:55:39
2015-10-13 20:55:39
The Sunday Mornings Project