There is a little spot in the Kansas City area that is completely breathtaking for a few weeks in the late summer and early fall. This amazing sunflower field west of the city blooms every year for about two weeks, and provides gorgeous views that evoke everything I love about living in Kansas. It's picture perfect, and I knew we had to see it for ourselves!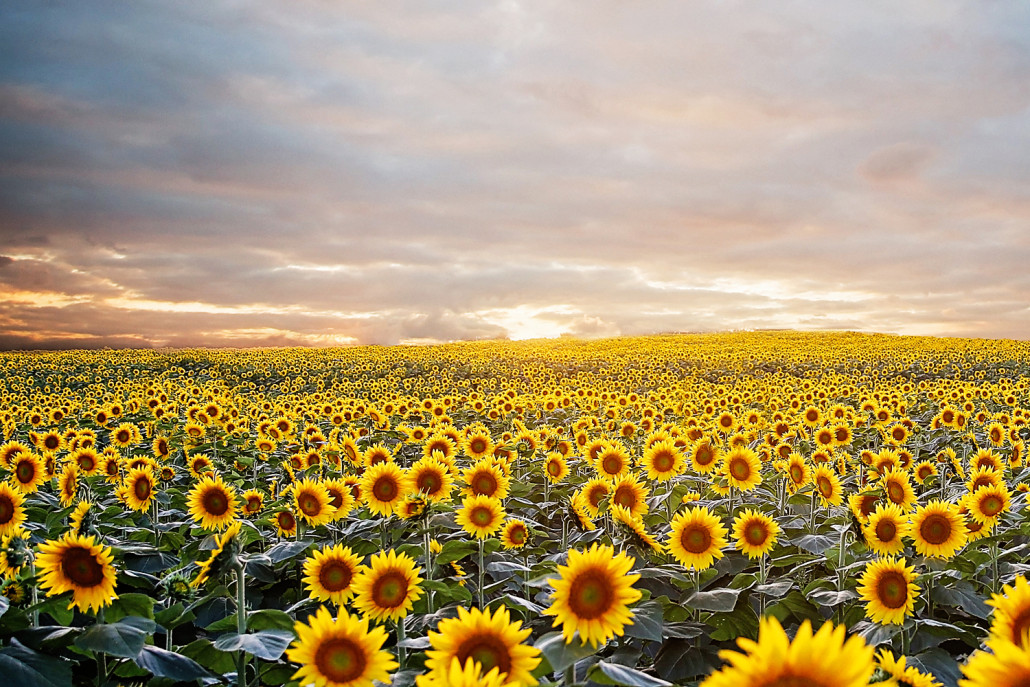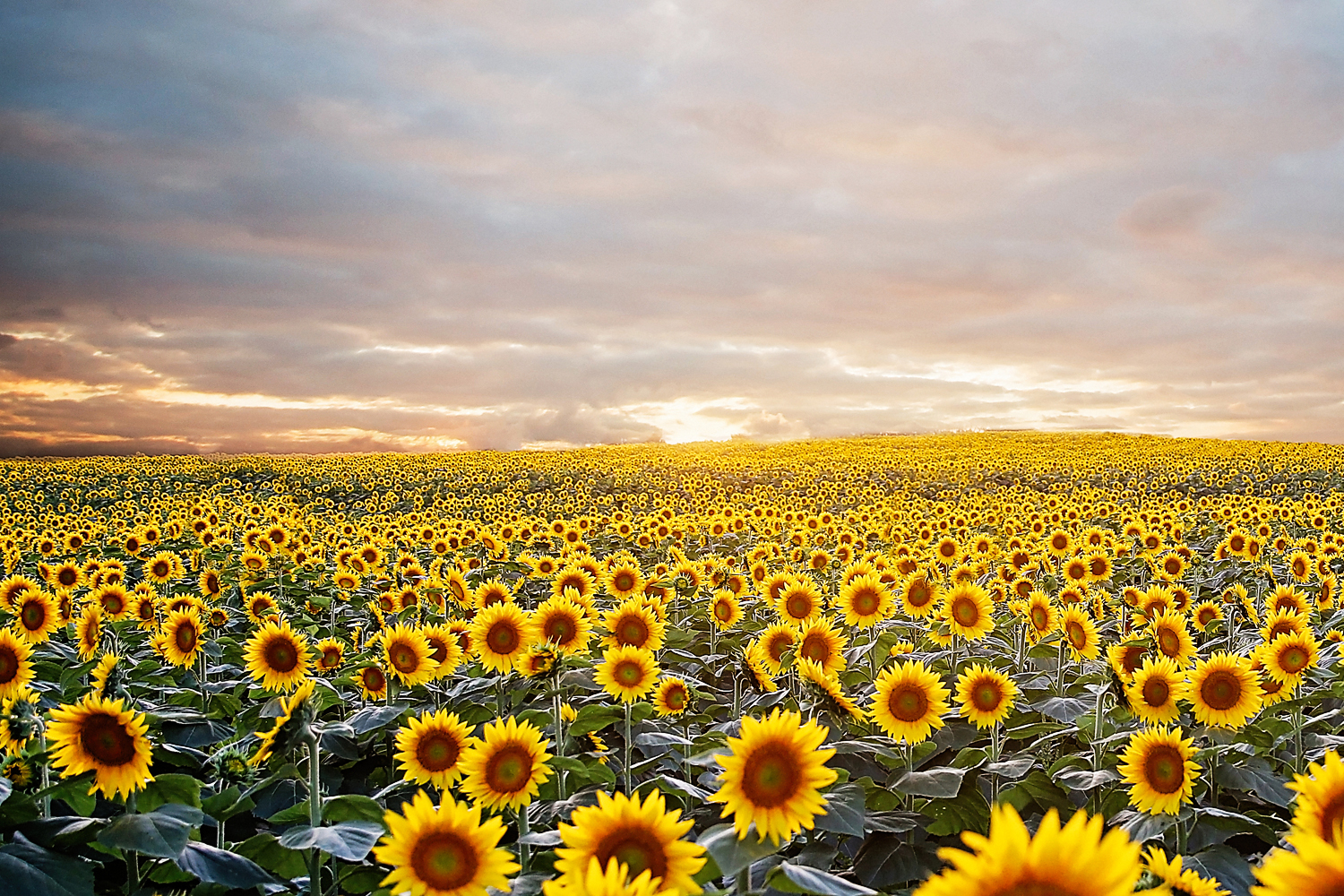 Now, I'm not gonna lie…the kids were a little underwhelmed with the whole idea of driving out to a field in the middle of nowhere. At this point, they are used to my crazy antics, so they don't ask too many questions, but after a long day of school and activities, they were more excited to get home to their toys and games than to frolic around in a sunflower field. But as soon as we pulled up, their jaws dropped and their eyes brightened.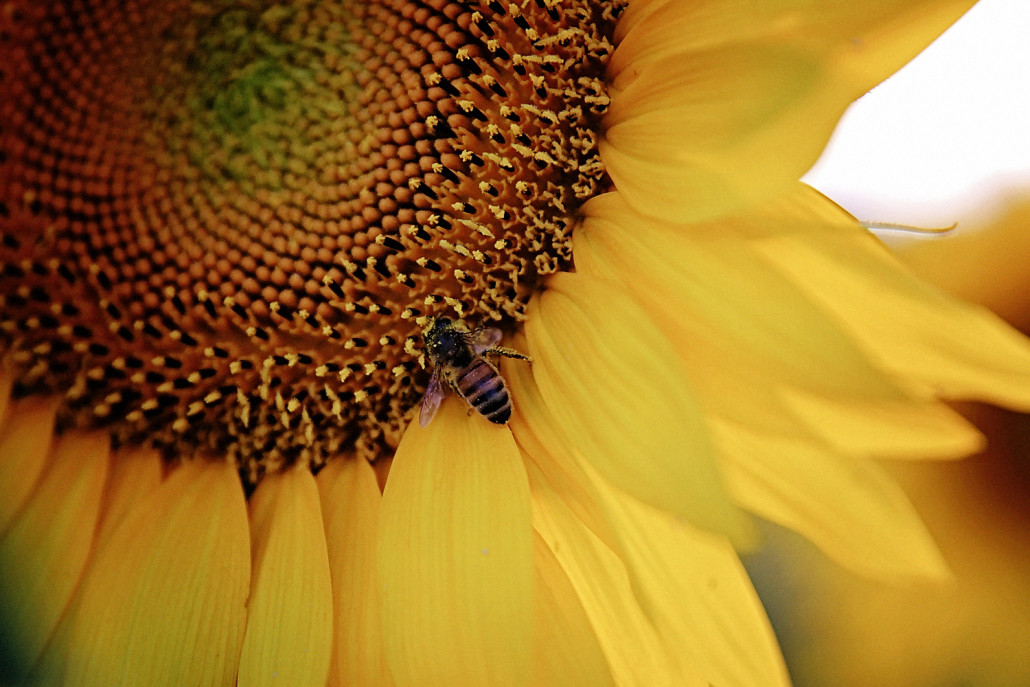 They ran through the sunflowers together, playing hide and seek with a few other kids who they found deep within the field. I found myself yelling for them to stay close…the sunflowers were almost taller than me, and I kept losing them within the green stalks. Tate would pop out from behind me, yelling "I'm right here mama, 'es okay!" I heard Lulu giggle as she attempted to hide, shaking the flowers above her head, giving away her precious secret spot.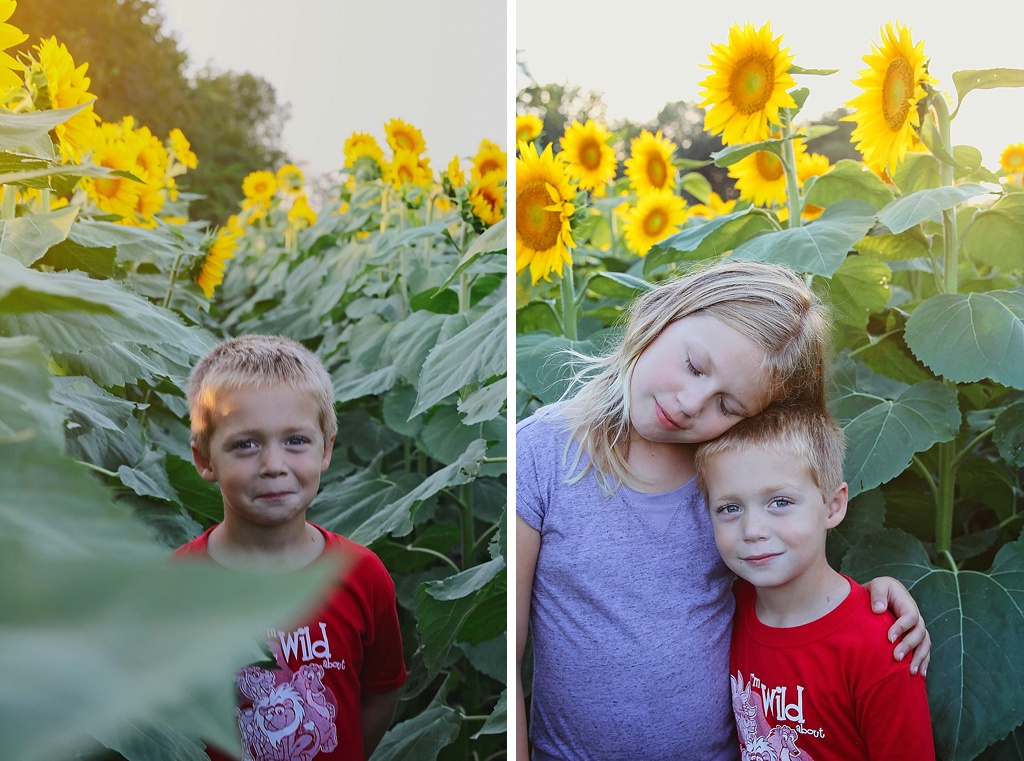 As I snapped away at the endless rows of yellow, Tate asked to borrow my phone so he could take some photos of his own. When I was finished, Lucy climbed up on the step ladder I had brought along, and framed her scene. It was so amazing watching them mimic my mannerisms, leaning down, looking for different angles, biting their lips as they shot image after image. Sometimes I forget they are watching when I'm working…I don't remember that the things I do will be burned in their memories forever. They may not remember exact details, but they will bite their lip as they shoot an image, and that comes from me. They may grimace when I ask them if I can shoot some photos of them, but they smile and squeal with glee when I let them shoot images of me. They can tell I love what I do, and it's such a privilege for me to get to show them what passion, drive and hard work looks like.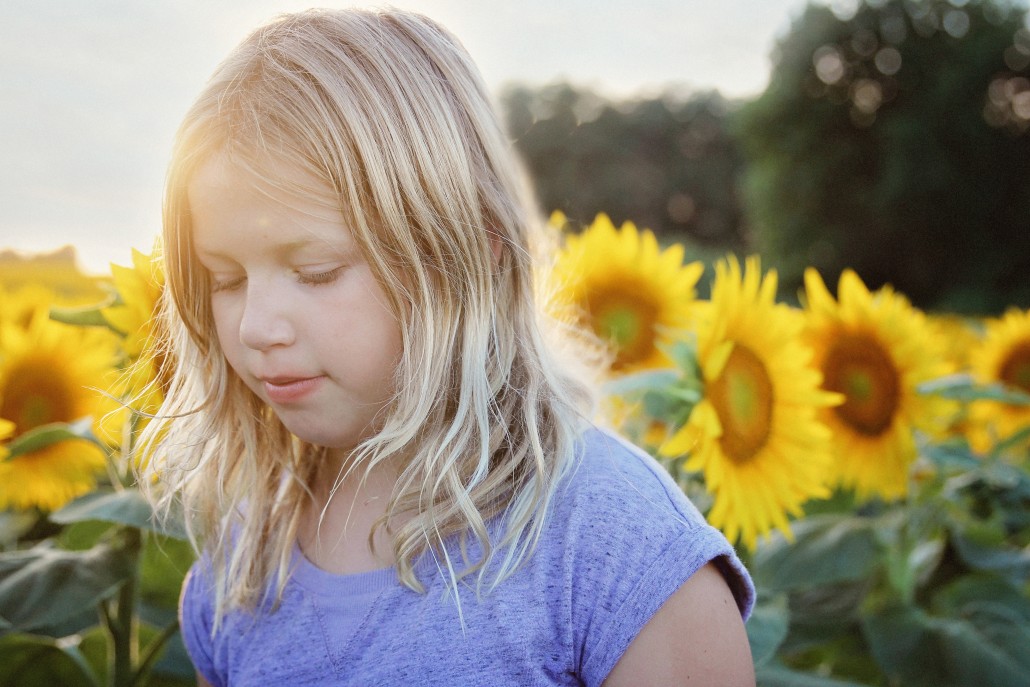 This amazing location will only be in bloom for a few weeks, so if you are interested in booking your photo session with this incredible background, please contact me ASAP at megan@crazybananas.com!

http://www.crazybananas.com/wp-content/uploads/2015/09/IMG_0577Exposure.jpg
3456
5184
Megan
http://www.crazybananas.com/wp-content/uploads/2015/07/Crazy_Banans_Logo_WebsiteBanner.png
Megan
2015-09-04 15:39:53
2015-09-04 15:39:53
Sunflower Fields Forever