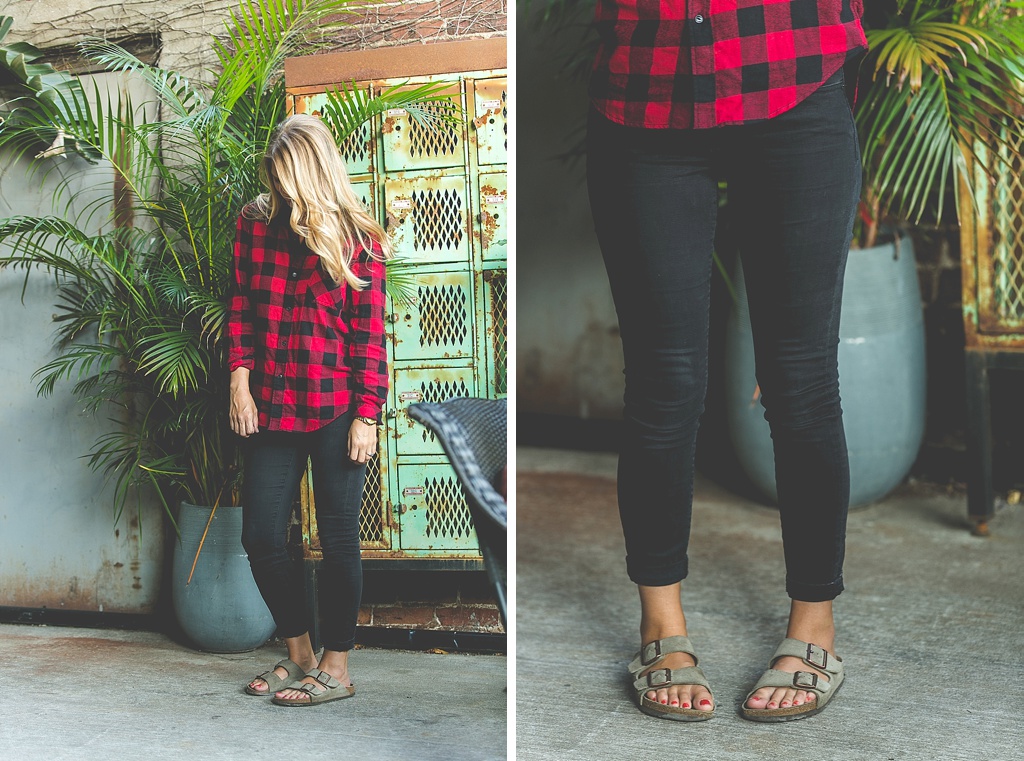 Welcome to another edition of Unstyled, a fashion blog series for the rest of us! Is everyone ready for fall? I'm so excited…autumn is absolutely my favorite season! And not only because it's my birthday season (although that is pretty fun too!), but because I love the cooler weather, the smell of crunchy leaves and being able to wear jeans without being so sweaty I stick to my car seat.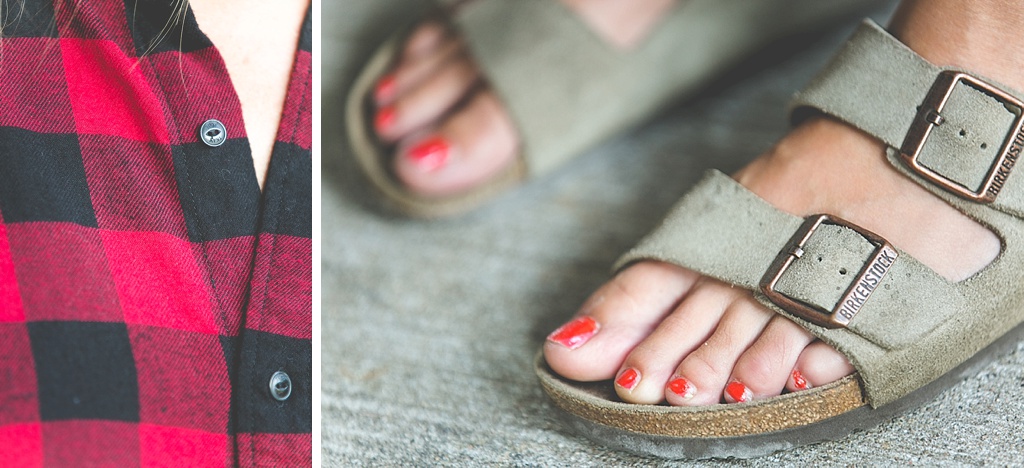 This outfit is a transitional one, perfect for the early days of fall. I'm not quite ready for boots season yet (and neither is the 90 degree Kansas weather), so I am making my summertime staple, my Birkenstock sandals, last me a couple more weeks. Now, this is where a legit style blogger would've made sure her pedicure was fresh and gorgeous…but let's be real, I just didn't have time for that. So here are my feet in their badly polished glory!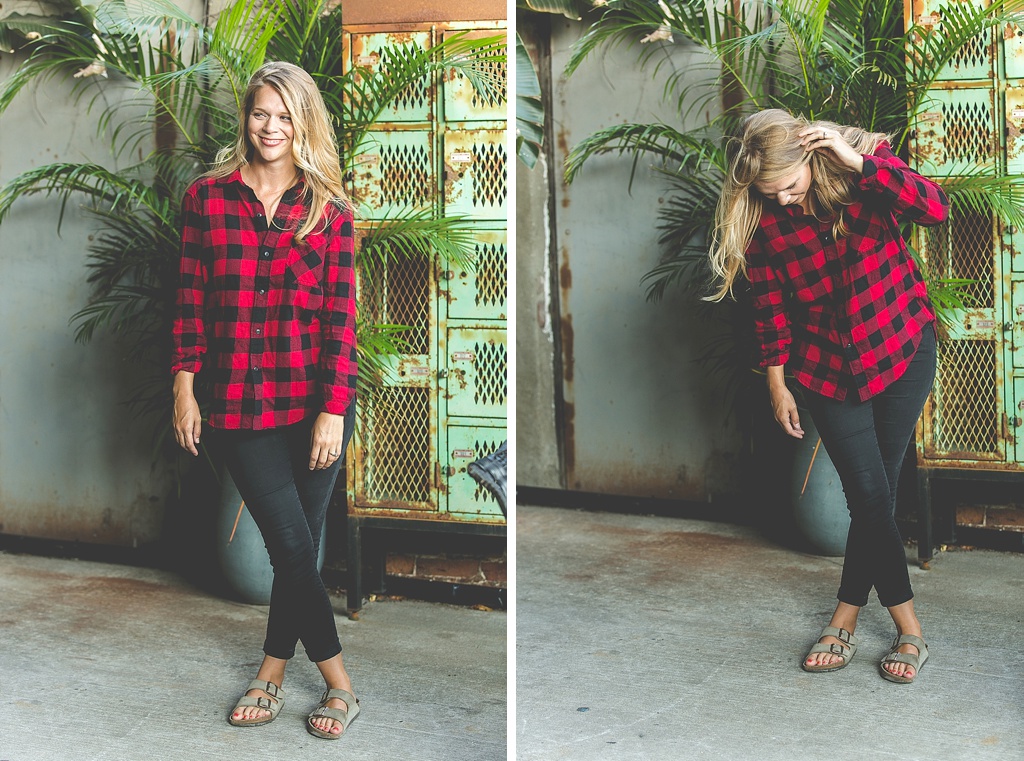 Part of my style mantra is to reuse favorite items, and that's why I'm featuring these black Madewell jeans for the second time. If it works, keep working it! This incredible buffalo plaid button down from Aritzia is the most comfy shirt I own. I love that it has a looser fit, since I often have issues with button downs gaping around my chest area. It's one of those boyfriend styles that is made feminine with a good, skinny jean.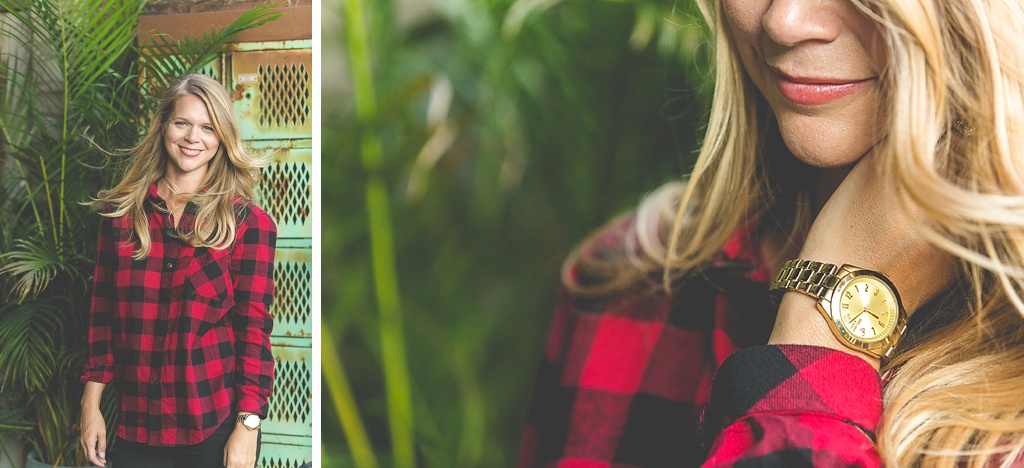 As always, my jewelry is minimal. Anything too flashy would looks nuts with this ensemble. However, I rarely leave the house without my watch, and this is no exception. I love how this piece seems to be in every Unstyled post, because that's really what style is all about for me. While I love trends as much as anyone, I feel like owning a few good pieces is worth way more than having an endless closet full of items I'll only wear once or twice. (Note: My particular watch is sold out, but you can find a similar one here.)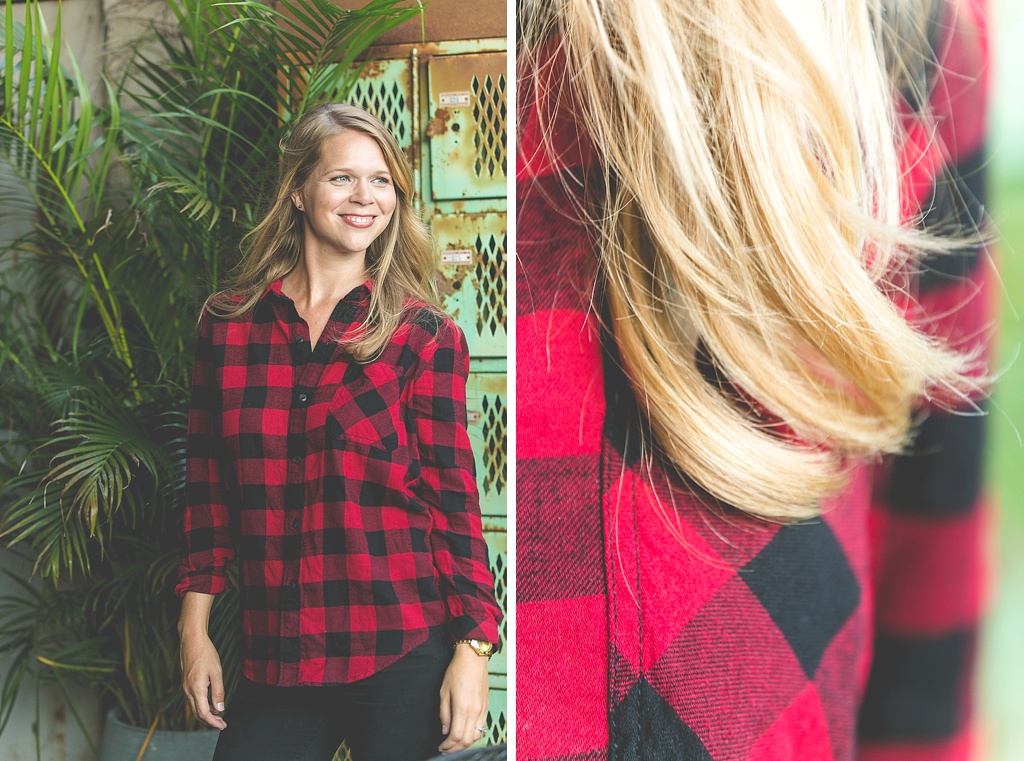 Now I just need to grab a Pumpkin Spice Latte and I'm ready for fall! Happy September, friends!
http://www.crazybananas.com/wp-content/uploads/2015/09/2015-09-09_0002.jpg
761
1024
Megan
http://www.crazybananas.com/wp-content/uploads/2015/07/Crazy_Banans_Logo_WebsiteBanner.png
Megan
2015-09-09 13:08:09
2015-09-09 13:08:09
Unstyled : 004