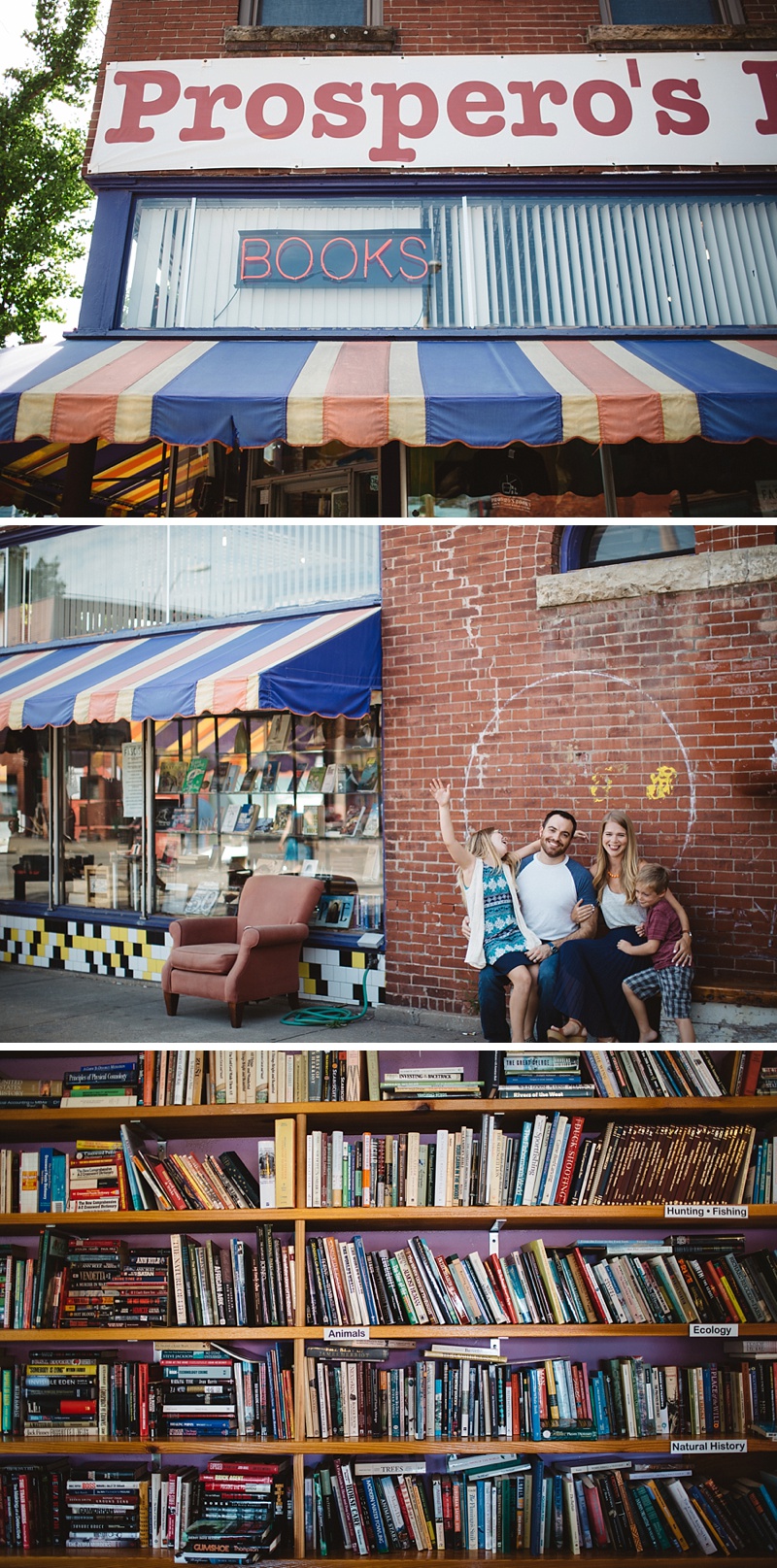 I talk quite a bit around here (and lately, on TV as well!) about the importance of getting family photos taken with your kids. I really and truly believe there is not a better gift to give to your children than photos of your entire family together. Some of my most treasured possessions are prints of images of myself, my siblings and my parents together when we were younger. I love looking at the clothes we were wearing, seeing the grins on our faces and remembering what life felt like. I feel equally as giddy seeing photos of my parents and grandparents when they were young…think of how incredible it would be to watch your own grandchildren look through images of you as a young mom and their own parents as kids! I get excited just imagining those moments.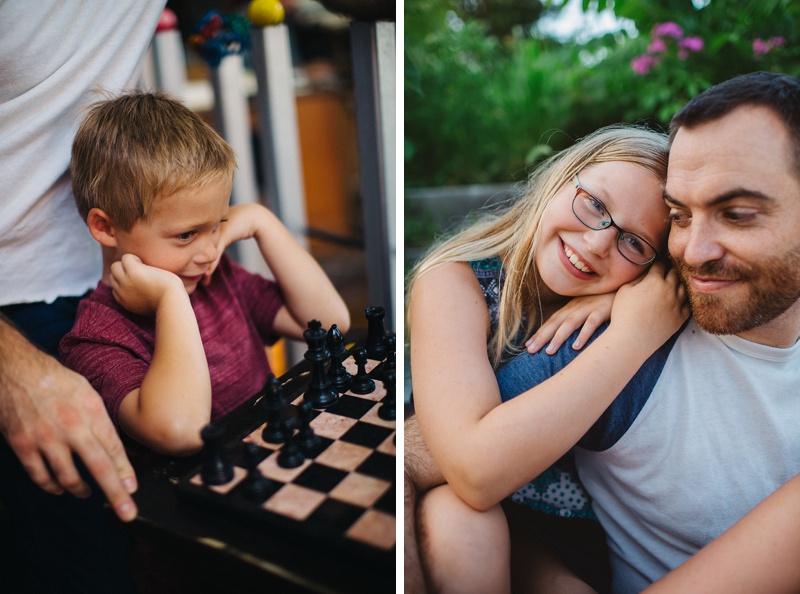 So each year I do my very best to practice what I preach to all of you, and find time to get our OWN family photos taken. Now, mind you, this idea totally horrifies my family. They have me following them around with a camera all the time, not to mention the random commercial shoots our family has been lucky enough to participate in together, but for me, a family session with a pro photographer is different. It's not for anyone else, it's for us. We don't have a director or a client telling us what to wear or how to act, instead we get to decide. And for me, as a photographer, I want to be included in the photos. We have hundreds of images of our family together…minus one very important component…ME! Because I spend so much time behind the camera, often our memories look like I wasn't there at all. So even though my family may feel like doing a family photo session is overkill, for me, it's just right. And I'm always so grateful when I get the images back and see my children, husband and I interacting, playing and having fun TOGETHER. All of us.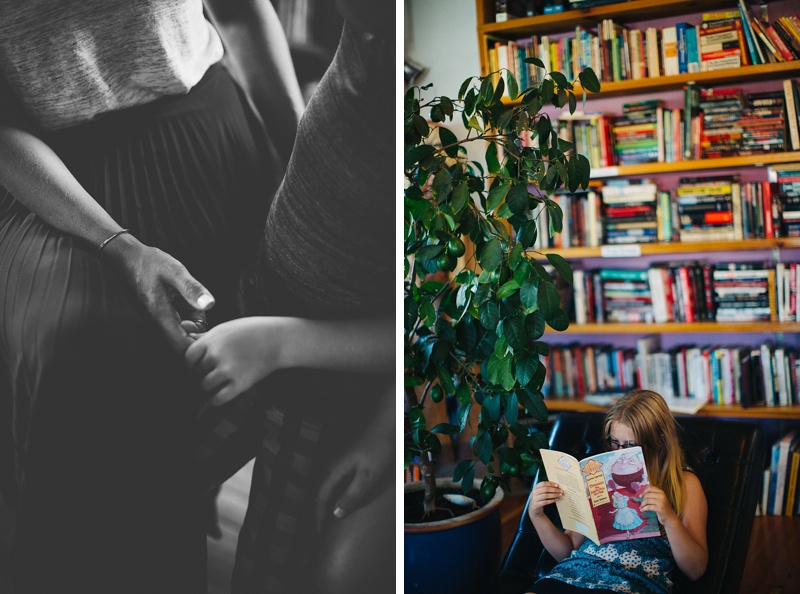 This year I asked Allison French of Allison Corrin Photography to not only take our photos, but create a short video as well. I love making Video Keepsakes for my own clients, so I really wanted something similar for my own family. We decided to do the shoot at Prospero's Bookstore in order to focus on my children's love of reading, and then followed that up with some portraits in the West Plaza neighborhood where we lived during our first years in Kansas City many (many) moons ago. The video is everything to me and I'm so grateful to have such a beautiful keepsake to remember this time in our lives!
Huge thanks to Allison to working with our crazy crew and for giving us such gorgeous memories! I love them all so much, I couldn't choose just a few to share, so here's about a million of them!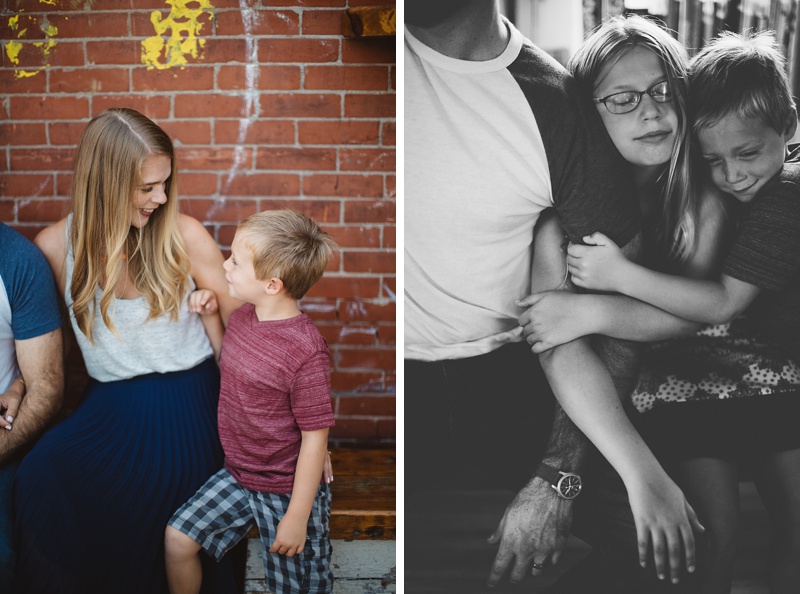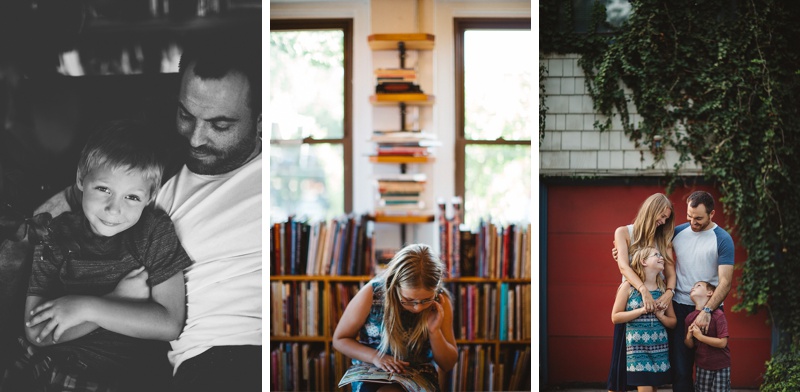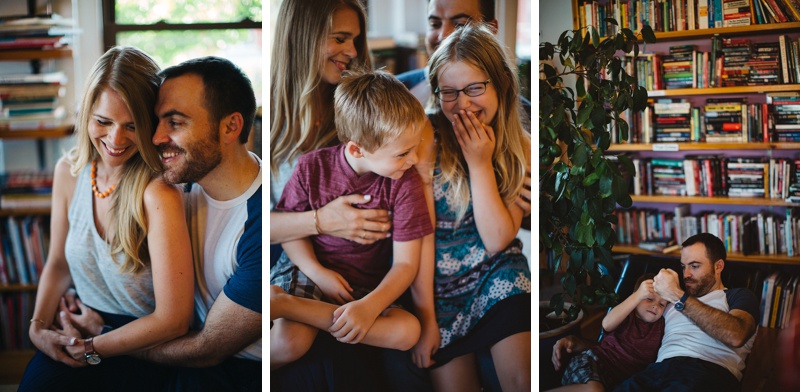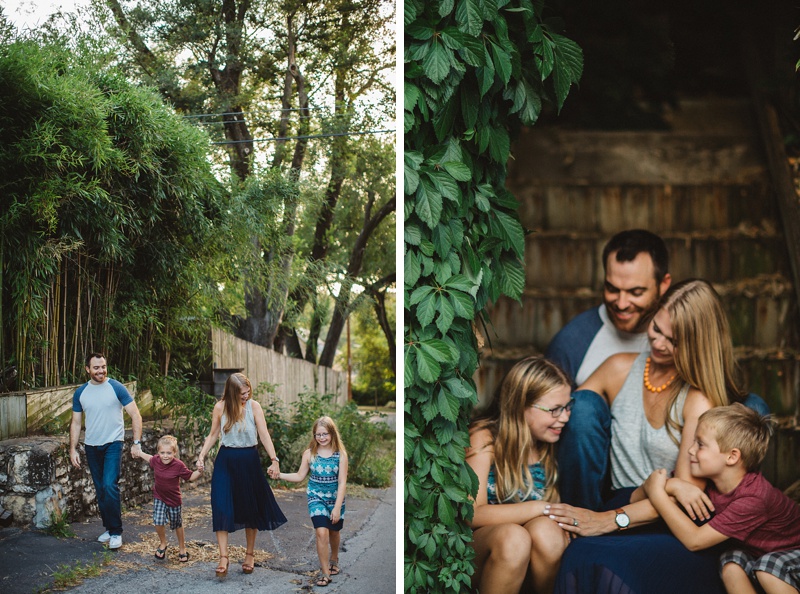 http://www.crazybananas.com/wp-content/uploads/2016/09/2016-09-23_0012.jpg
533
800
Megan
http://www.crazybananas.com/wp-content/uploads/2015/07/Crazy_Banans_Logo_WebsiteBanner.png
Megan
2016-09-23 10:15:12
2016-09-23 10:15:12
Our Family Photo Session with Allison Corrin Photography