Autumn is like an extended marathon around here. As the leaves start to change and the weather cools off a bit, our schedules and lives go into overdrive. Work and school and deadlines and sports and events and choir practice and class parties and all of the things start to meld together into one giant pile of "things to do." Don't get me wrong, I love fall. It's by far my favorite season, but sometimes the pace can be a little much.

So when we had an unexpected open weekend, a part of me wanted to stay in my PJs all day and never leave my house. But the other side (the louder side) was craving clean air and open skies…so I packed up the kids and we headed to the family farm for the weekend. My mother-in-law, who doesn't usually get visits from us to the farm this time of year, was so excited to have the kids there a few days before Halloween. She organized the cutest activities, from a Halloween scavenger hunt to bobbing for apples and an egg toss.


The grandparents had evening plans, so the kids and I ended up hanging out together and picking veggies from the garden they helped plant earlier this year. At dusk I somehow convinced them to go on a long walk around the property, and we were rewarded with the most gorgeous sunset! Kansas, I think I like you.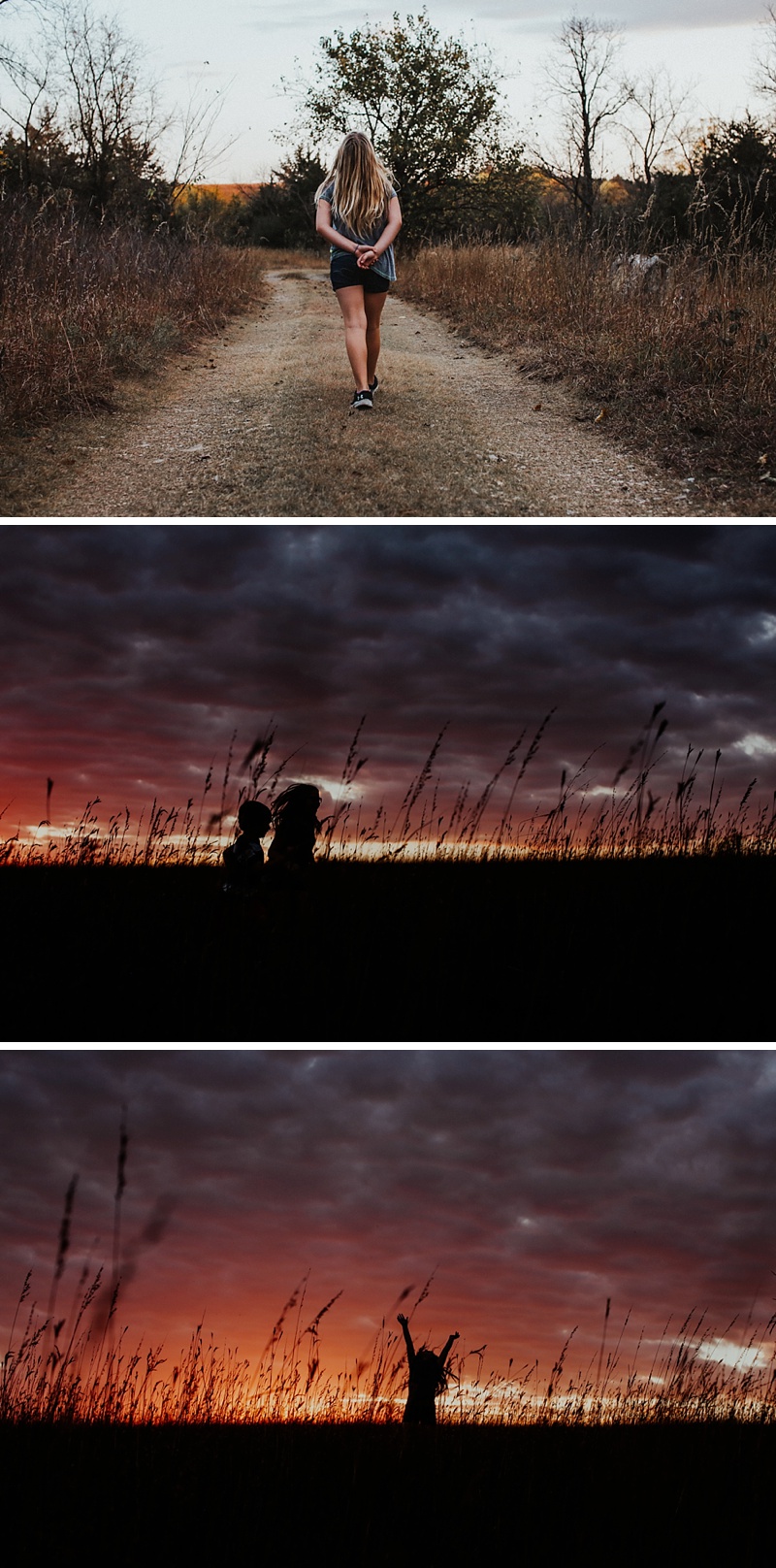 http://www.crazybananas.com/wp-content/uploads/2016/11/2016-11-07_0001.jpg
534
800
Megan
http://www.crazybananas.com/wp-content/uploads/2015/07/Crazy_Banans_Logo_WebsiteBanner.png
Megan
2016-11-07 16:41:11
2016-11-07 16:41:11
October at the Farm