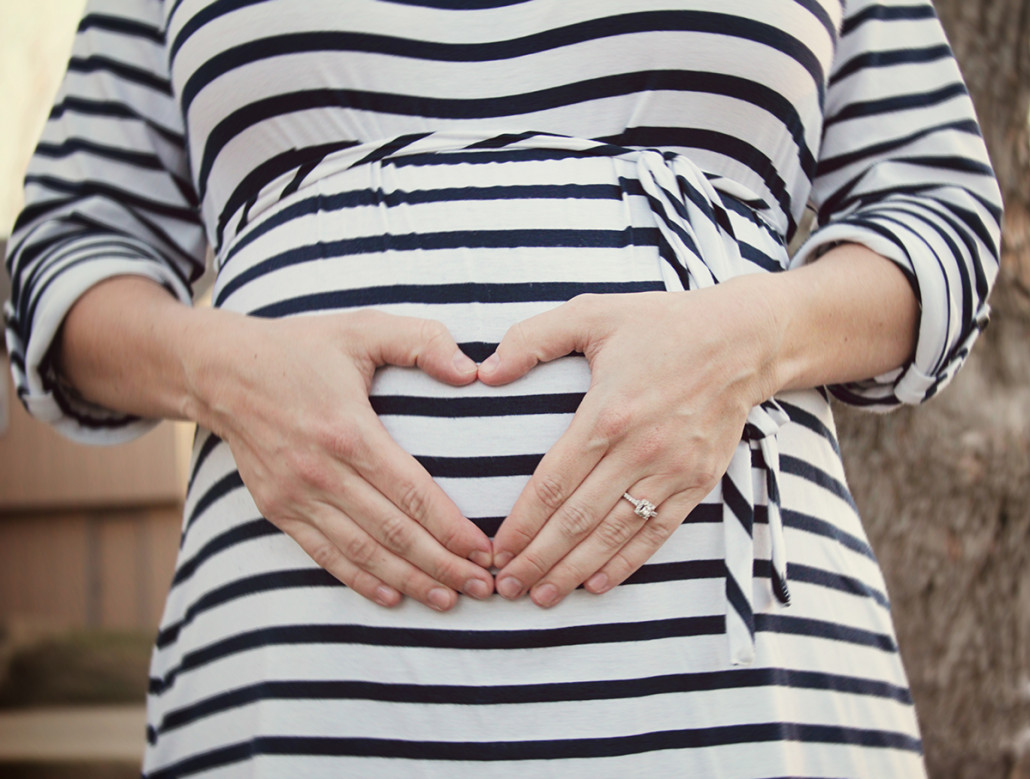 Hi friends! I have some amazing news to share! If you've been hanging around the Crazybananas universe for a while, you may have noticed some upgrades around here lately. I am super-excited to formally announce the redesign of this website! Hooray! It's alive! It's alive!
This redesign has been in the works for about a year, but I got a swift kick in the butt late in 2014 when I received feedback from all of my incredible readers. It turns out more than 90% of my readers where viewing Crazybananas on a mobile device…and I didn't have a working mobile platform for the site! I felt like such a weenie. Here I'd been creating amazing layouts and fun graphics…and no one was seeing them! Argh! This is a lesson for all you bloggers out there. Know your readers! Talk to them, ask for feedback and listen.
My biggest goal for this month was to develop a site that was mobile-friendly, and I'm happy to say, I think I did it! The site is now dynamic and quite pretty on both desktop and mobile platforms. Hopefully this will make the reading experience more fun and pleasant for everyone out there.
Another huge push was to develop the photography section of Crazybananas. You all know I've been pursuing the photography side of my business for quite some time, but if you were a newcomer to the blog (or even a daily reader) it was super difficult to find my photography work. So I decided to create a totally separate part of this website that will cater to my photography clients. You can get there by clicking on the menu item labeled "Crazybananas Photography." From there you can view my portfolio, contact me about booking a shoot, and read blog posts specific to my photography business. This was a labor of love for me, and I can't tell you what a rush it was to go through all the images I've taken in the last five years to put this whole thing together. It's an incredible feeling to look at your body of work and realize, "Crap, I'm a photographer!" I have spent so much wasted time comparing myself to others and undervaluing my own work, it was wonderful to look at this stack of images and feel not only pride, but a heart full of gratitude. Thank you to those of you who have trusted me to capture your lives in photographs, even in those days when I didn't know what I was doing. You helped me grow and learn, and I know that I have to you thank for where I am today. I want to give you all big hugs (and we know I'm not really a hugger, so this is a big deal!).
As part of this celebration, I wanted to remind you that until the end of January, I'm running a special for $50 off any newborn or maternity shoot that is booked by the end of the month. Keep in mind, the shoot doesn't have to be scheduled by the end of January, it can take place anytime before September 1st, 2015. You can read more about it here, and see my Babies + Maternity portfolio by clicking here.
Thank you again for your support and love! I am overwhelmed, grateful and honestly, feeling a little bit giddy about all of this good stuff right now.
http://www.crazybananas.com/wp-content/uploads/2015/01/happy-weekend-2-8.jpg
907
1200
Megan
http://www.crazybananas.com/wp-content/uploads/2015/07/Crazy_Banans_Logo_WebsiteBanner.png
Megan
2015-01-23 11:44:20
2015-01-23 11:44:20
Announcing A Fresh Look for Crazybananas