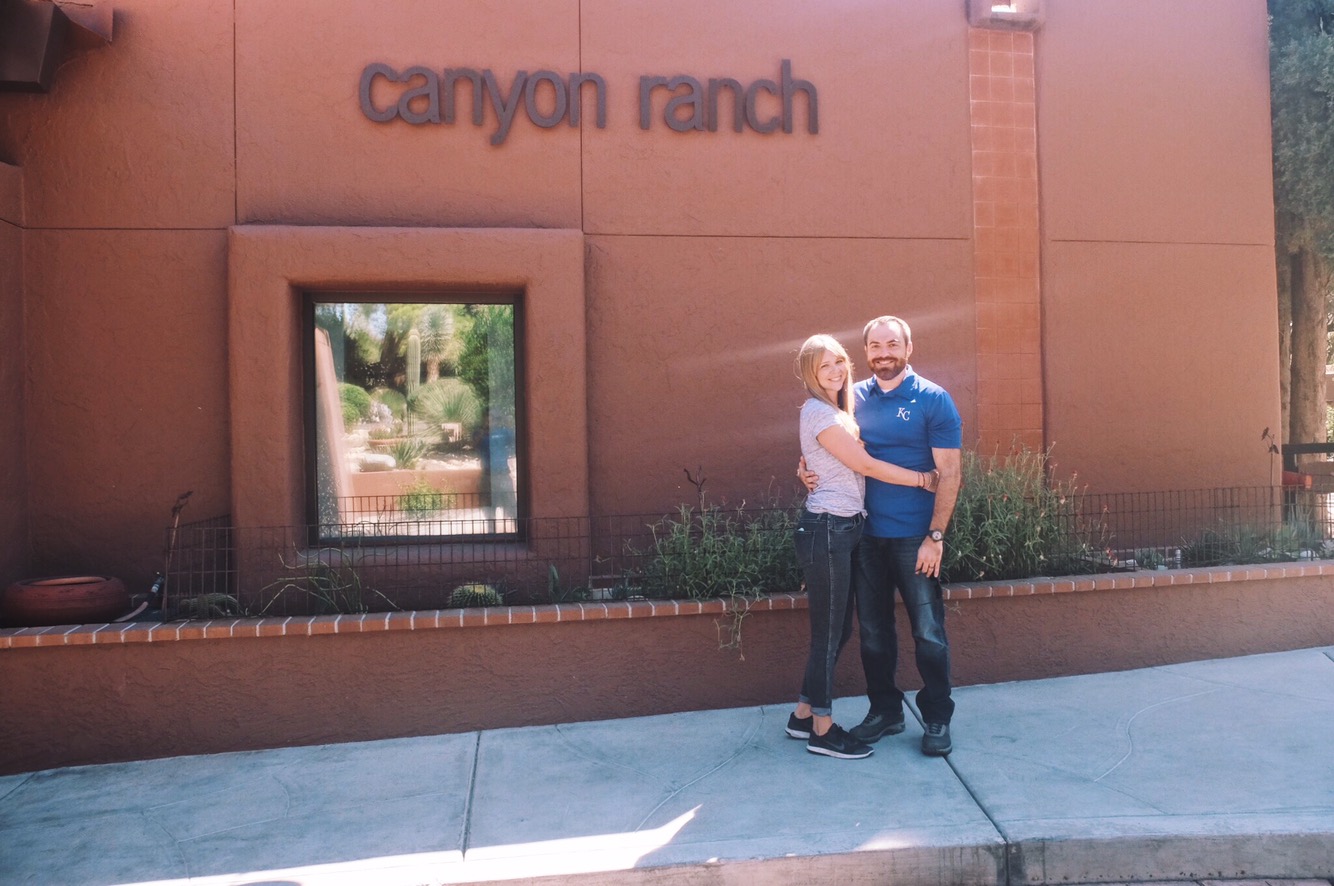 A few weeks ago, as we were laying in bed at night, Trent said to me, "What are your plans Thursday through Sunday? I want to take you somewhere for a few days…" To say I was surprised would be a fairly large understatement. As a couple, we had been doing the thing that all middle-aged couples with busy lives/families/jobs do…we'd been taking each other for granted. The situation had left us both feeling emotionally bruised and battered, and honestly, really lonely.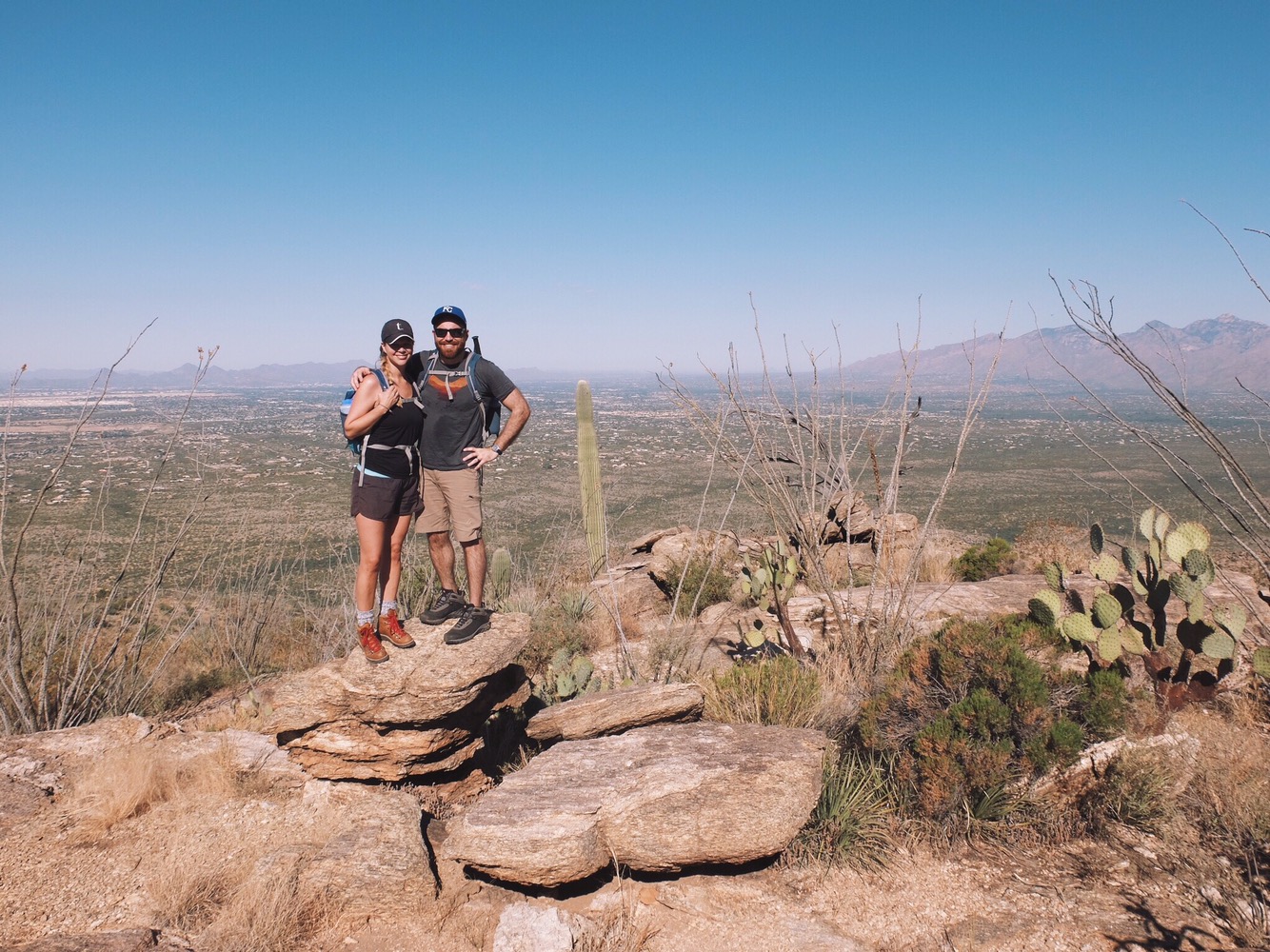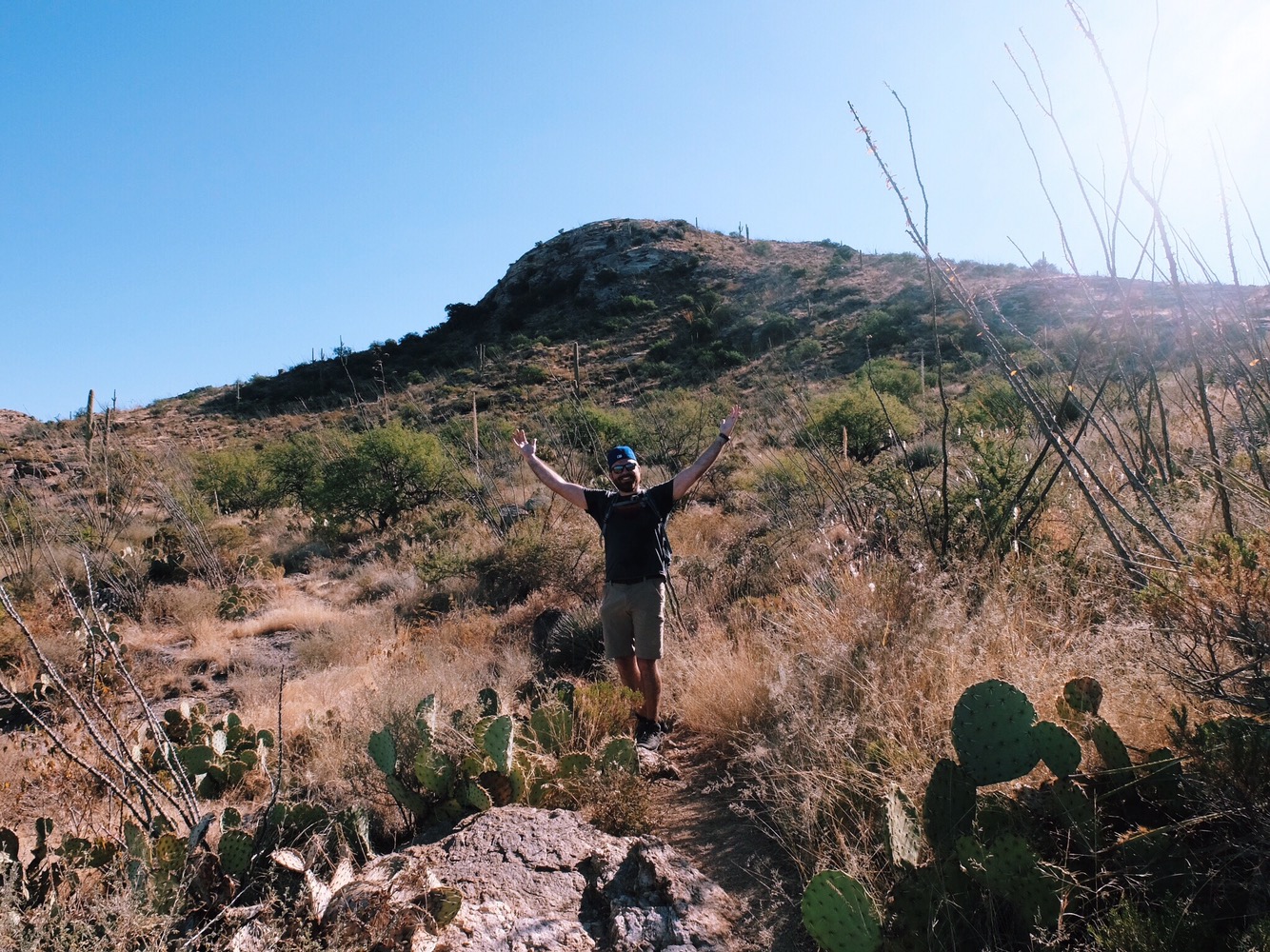 So Trent decided to take action, and he booked us a three night stay at Canyon Ranch in Tuscon, Arizona. Canyon Ranch is basically a wellness camp for adults, and it was EXACTLY what we needed. The best part was that Trent planned the whole thing himself, and wouldn't give me a hint to where we were going. Eventually, I figured out we were headed to Tuscon (hard to keep a secret when you're holding a boarding pass!), but even after our flight landed, I still wasn't sure where in the city we were headed. It wasn't until our car reached the front gates that I saw where we were.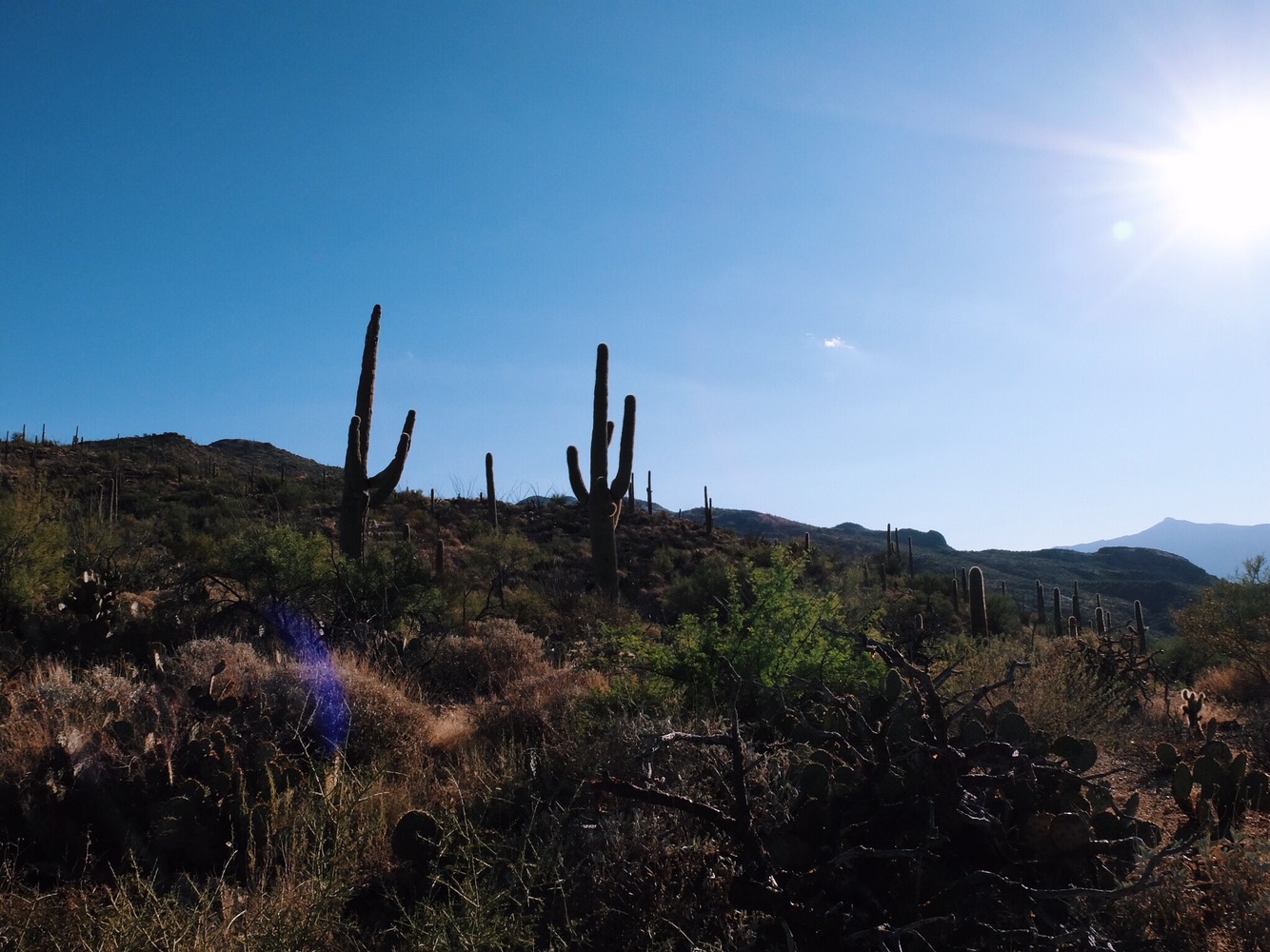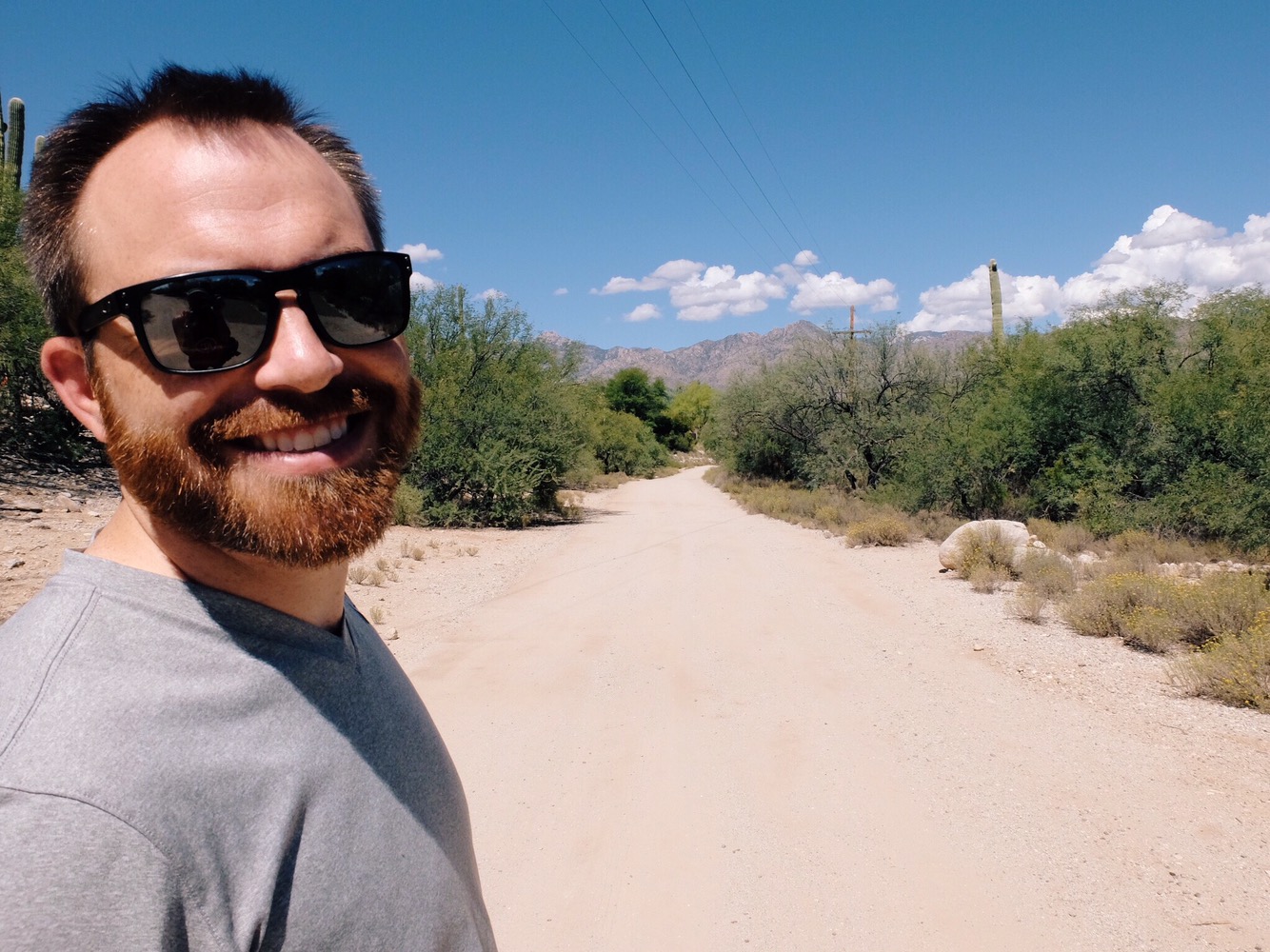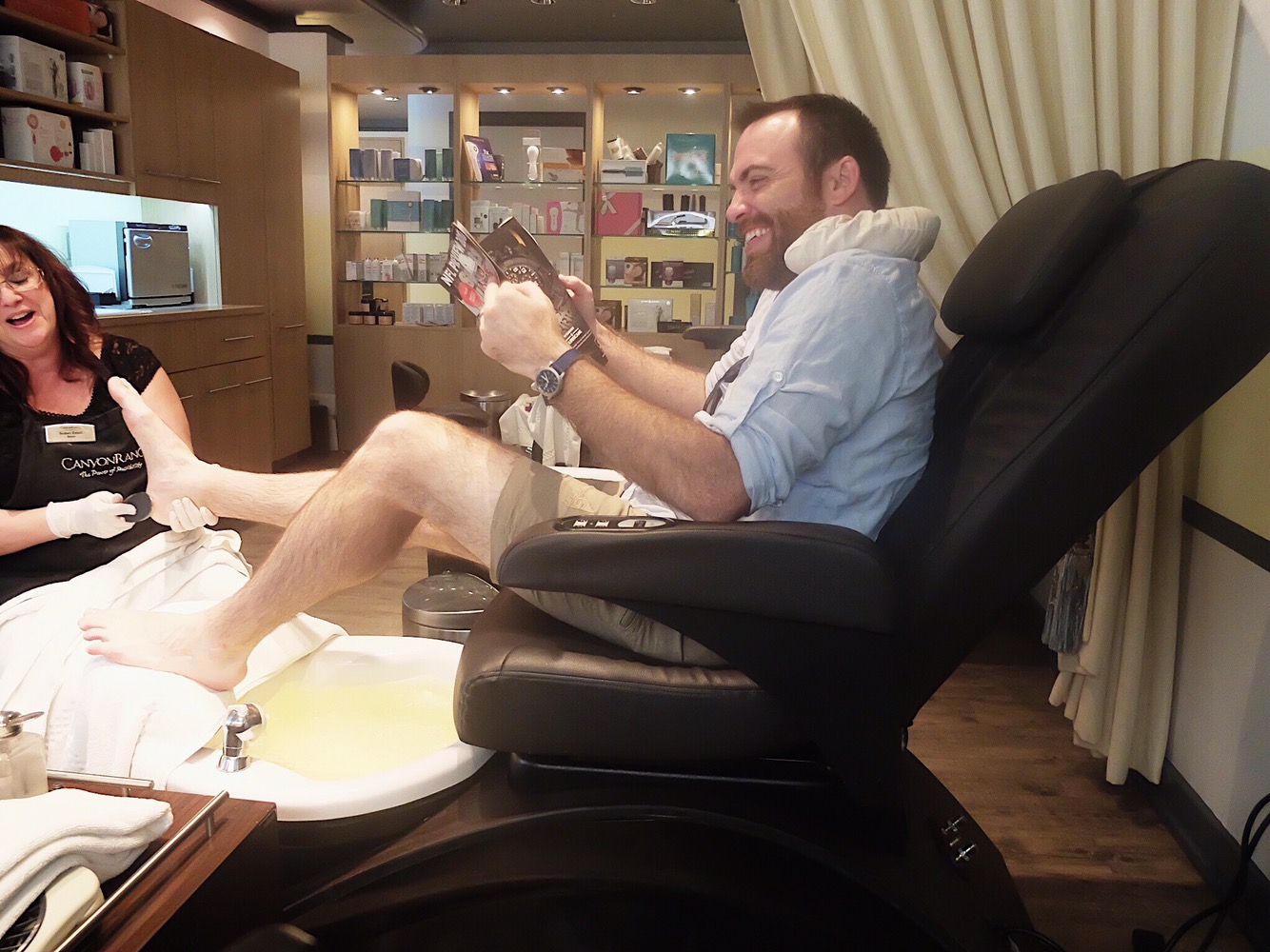 I actually hadn't heard of Canyon Ranch before this trip, but it's pretty popular among wellness and health conscious people as a prime destination. It's an all-inclusive resort that boasts amazing whole foods, a plethora of exercise and workout opportunities, medical care, spiritual guidance and even metaphysical services. Our activities were all across the spectrum, from yoga to mountain biking through the desert to tarot readings and massages. I meditated in a pool of warm water, received my first craniosacral treatment and hiked a mountain. Trent even got his very first pedicure! We swam and ate delicious food, and in those three days, we worked on rediscovering who we are as a couple. It was wonderful.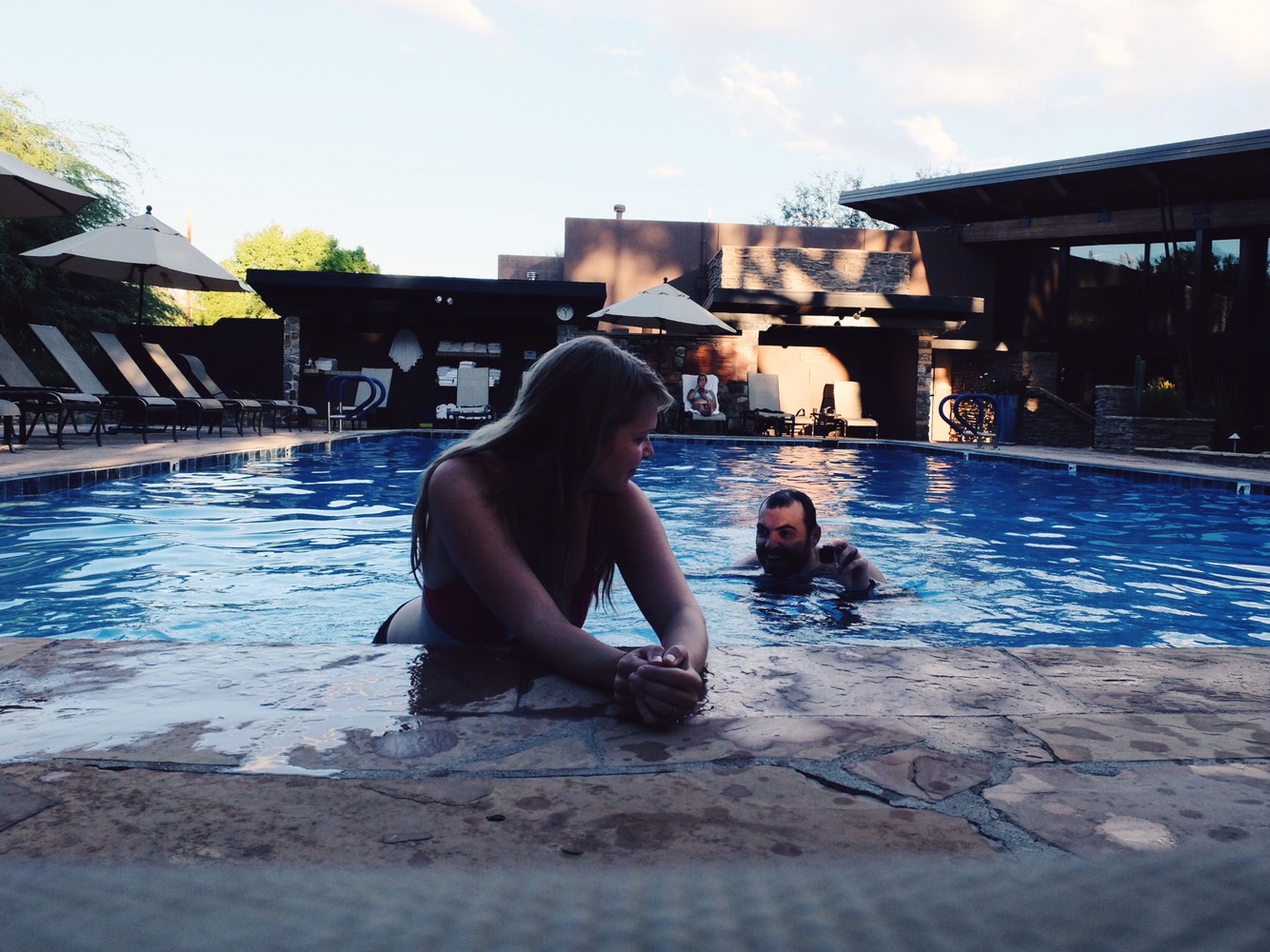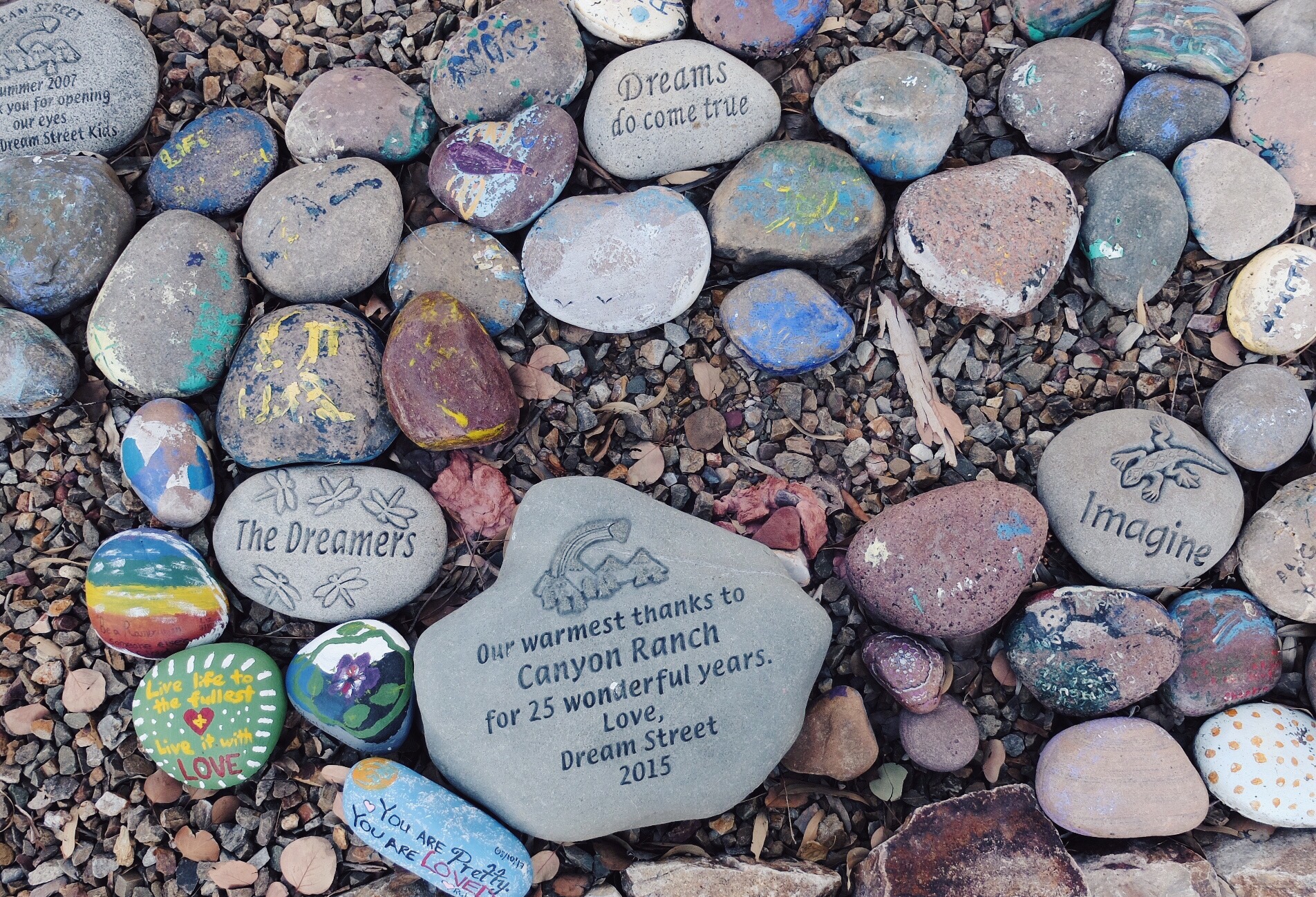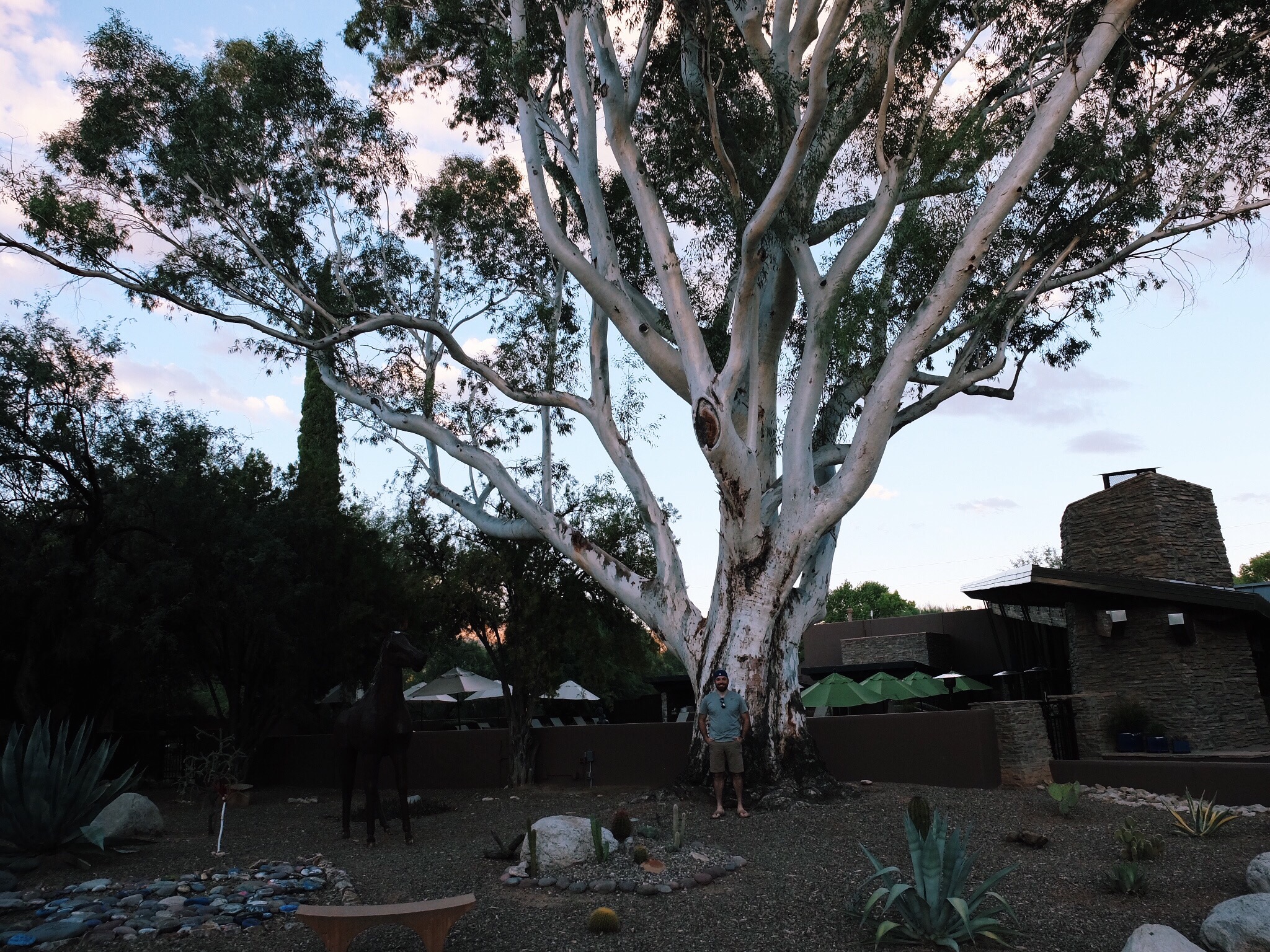 I highly recommend Canyon Ranch to anyone looking to get away in an environment where health and wellness are the number one priority. The resort had no alcohol or soda, which was a huge bonus for me. I don't know if I've ever been on a vacation where alcohol wasn't available and it was really lovely to not have it in front of me all the time. I'm so grateful to Trent for making this trip happen and for finding such an amazing place for us to spend time together!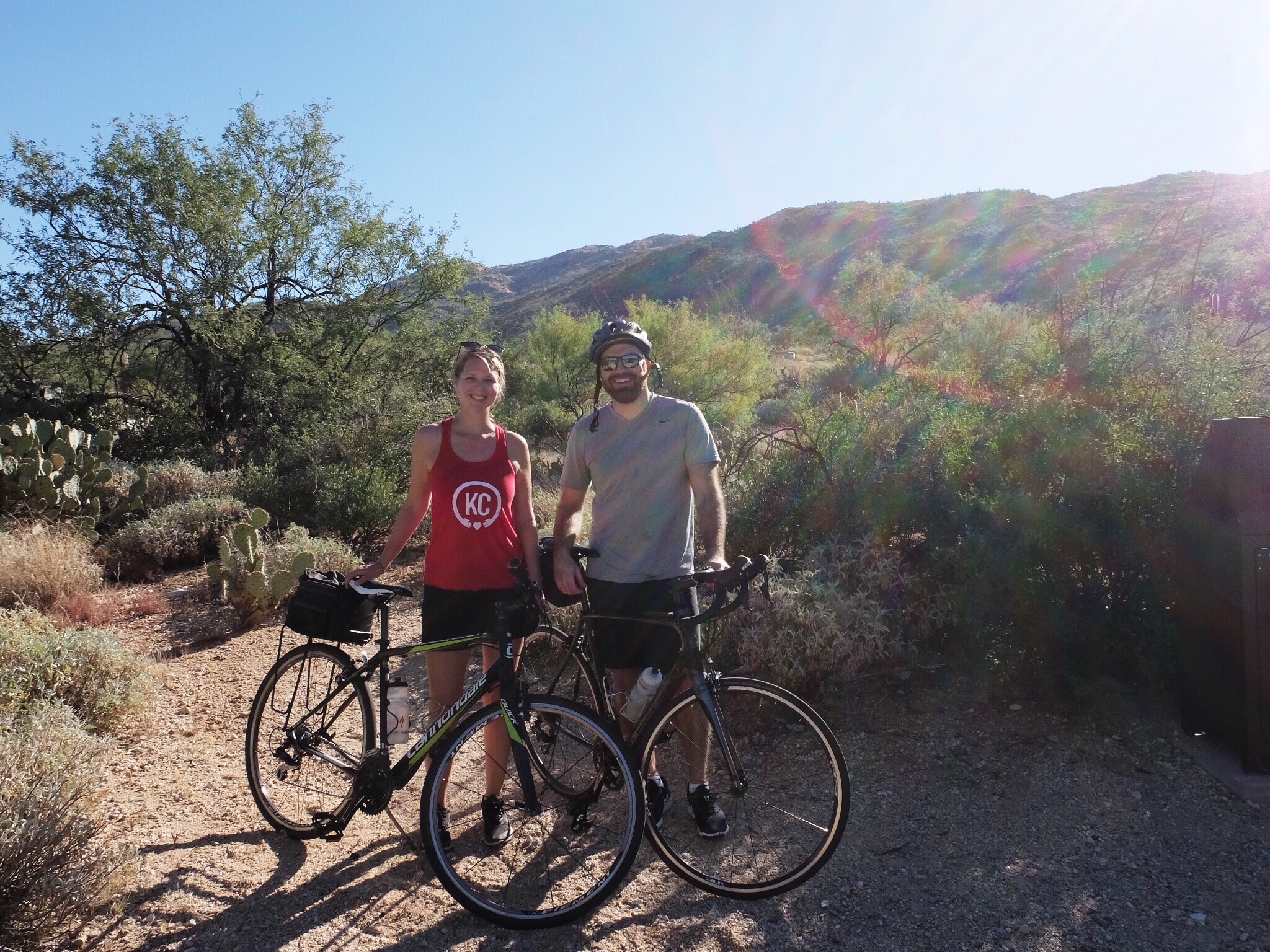 Save
Save
Save
Save
http://www.crazybananas.com/wp-content/uploads/2017/10/a0ddb746-b5b3-4182-92df-cf08057555bf-1-1.jpg
1536
2048
Megan
http://www.crazybananas.com/wp-content/uploads/2015/07/Crazy_Banans_Logo_WebsiteBanner.png
Megan
2017-10-17 12:58:38
2017-10-17 12:59:23
Travel Diary : Canyon Ranch