Dear Tate,
Yesterday was your sixth birthday and can I tell you my favorite part? When you woke up and groggily came into the kitchen whispering, "Mama." You reached your hands around my neck and I scooped you up, while you nuzzled into my shoulder. "Good morning, buddy. I can't believe it's your birthday!"

Your head popped up, your eyes snapped open and then we were off. That's your speed, buddy. Either a 1 or a 10 and not too much in between. You laughed with glee as you opened your presents and blew out the candle on your doughnut. Then you got ready for school (it was your first ever birthday during school…in preschool we always got out for the holidays before your big day!) by yourself like you do most mornings. You are fairly independent now, pulling on your jeans and brushing your hair before wandering the house looking for your shoes. Every day I tell you to put them in the basket by the door and every day you swear you DID put them in the basket by the door…only to find them 20 minutes later under your bed or in the garage.

This year your independence has grown to a whole new level. You get home from school and immediately head outside to play with the neighbors. You spend most days bouncing from house to house with your friends, and I often find myself sending group texts to the other moms asking, "Is Tate at your house?" You assert this independence every chance you can get, and while part of me wants you to stay little, I'm pretty proud of the guy you are growing into.

You started Kindergarten this year, which began with a lot of promise, but has definitely had it's speed bumps. Due to circumstances totally outside our control, you have had three different teachers (plus a long term substitute) in four months. While this has stressed me out to no end, you have handled it all in stride. At school, you are a leader and a helper. You even won an award for your good behavior! I have been worried, but you constantly show me I have nothing to worry about. You let the bad stuff roll off your back and are constantly looking for the positive side of things. We're all better for having you around.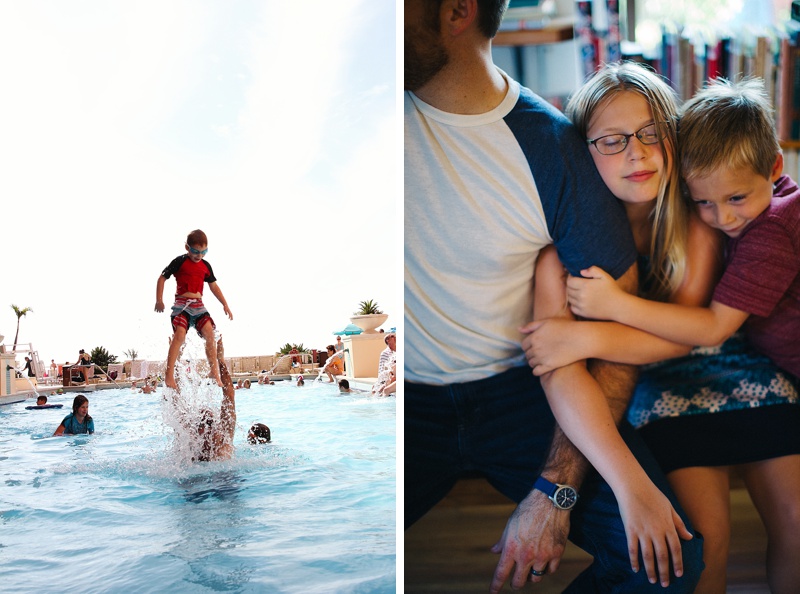 The competitive side of you has DEFINITELY shown itself more than once (or twice!) in the past year, but along with it comes this incredible thirst for love and affection. You will play rough on the soccer field or basketball court, and then get home and just want to snuggle for an hour. You are obsessed with kittens, something that has only gotten worse since we got our own cat earlier this year. If you had your way, every piece of clothing you own would have a cat on it. You check out kitten books from the library and then fawn over the pages…"they are just so CUUUUTTTTEEE!"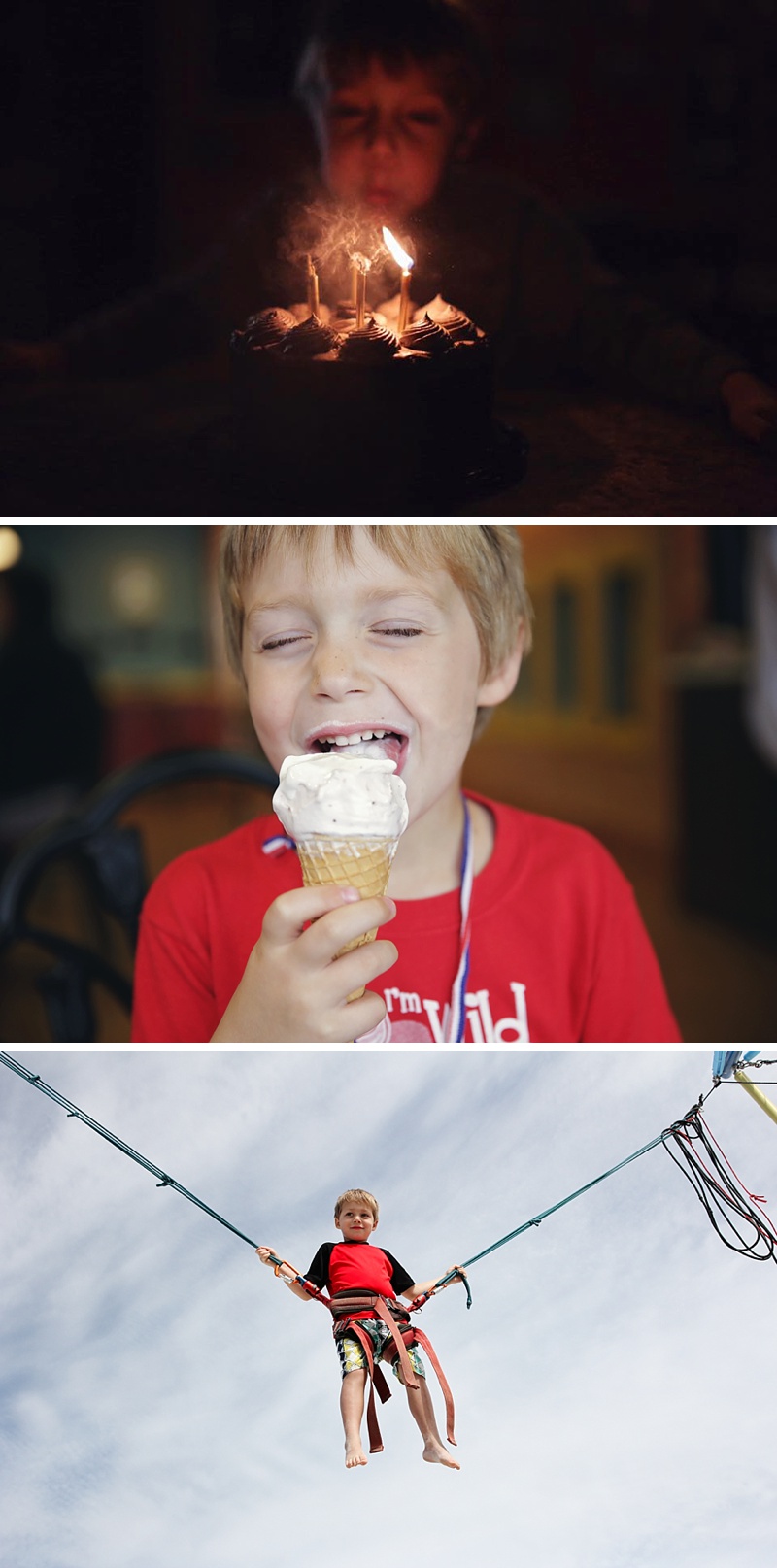 Tate, you are a perfect mix of soft and severe, sweet and feisty, warm and frosty. I love watching you grow up, and I am so grateful every day that I get to be your mother.
Love,
Mama
http://www.crazybananas.com/wp-content/uploads/2016/12/2016-12-21_0001.jpg
533
800
Megan
http://www.crazybananas.com/wp-content/uploads/2015/07/Crazy_Banans_Logo_WebsiteBanner.png
Megan
2016-12-21 16:39:59
2016-12-21 16:42:39
Six Years Old