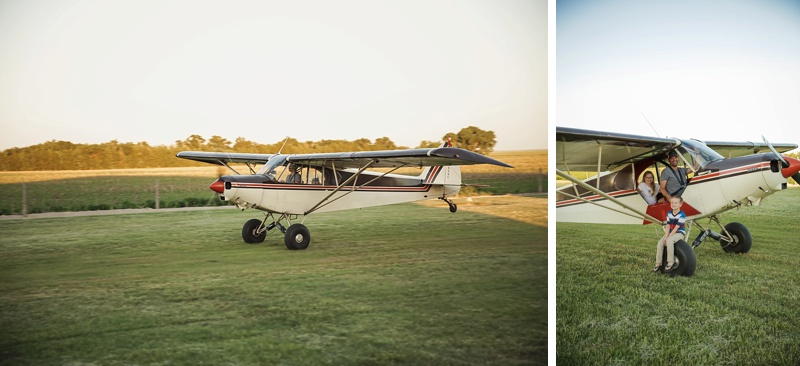 Every year our little family packs up the ole' minivan and heads out to Western Kansas for a week of peace and time with our family. I always have the best time during this week away from the city. While living in an urban area is a lot of fun, after a few months of our hectic schedule, it feels pretty nice to head to the country for a few days.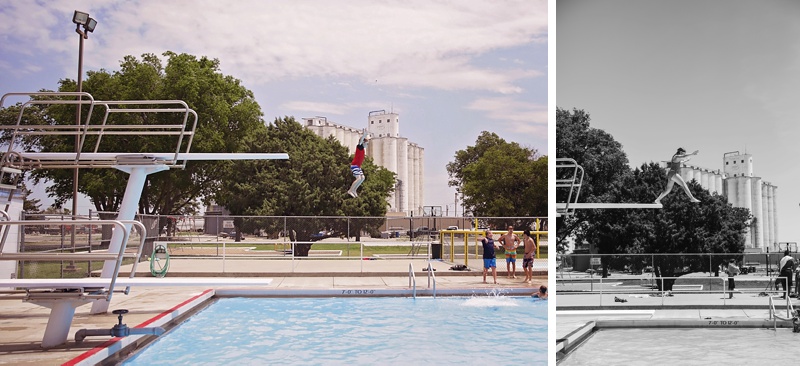 Our main purpose for heading west is for my daughter to attend dance camp at my sister-in-law's dance school. Since we've been doing this for a while now, it's pretty nice for the kids to see their friends that they made in years past. This year my son decided he also wanted to participate in dance camp, and I was so proud of him! He was the first boy to ever join camp, and while I may be biased, he was pretty darn talented! It was a joy to watch him on stage…he was having such a good time! And my daughter did wonderful as well, performing a more sophisticated routine than in years past, which was really fun to watch. My sister-in-law, Ashley, does such a wonderful job with all the kids, and we feel pretty lucky to be invited to participate each year!
Along with dance camp, we spent much of the week enjoying the simple pleasures of country life. We went to the small town pool, got old fashioned ice cream sundaes at the soda fountain, chased frogs, helped run the sprayer out in the fields, and even got to go on a few open air private airplane rides with Uncle Ace! It was an awesome week, and I can't wait to go back!


http://www.crazybananas.com/wp-content/uploads/2016/07/2016-07-20_0008.jpg
533
800
Megan
http://www.crazybananas.com/wp-content/uploads/2015/07/Crazy_Banans_Logo_WebsiteBanner.png
Megan
2016-07-20 19:39:14
2016-07-20 19:39:14
Roadtripping : Gove 2016