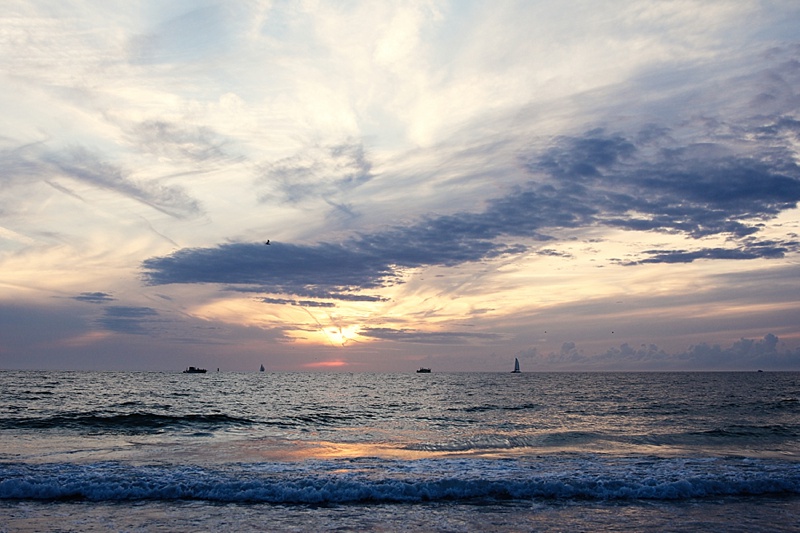 I'm still in Spring Break Recovery Mode (Defcon 10). There is something to be said about traveling to a different time zone AND traveling on daylight savings time. Yikes. But was it worth it…? Um, yes, it was definitely worth it!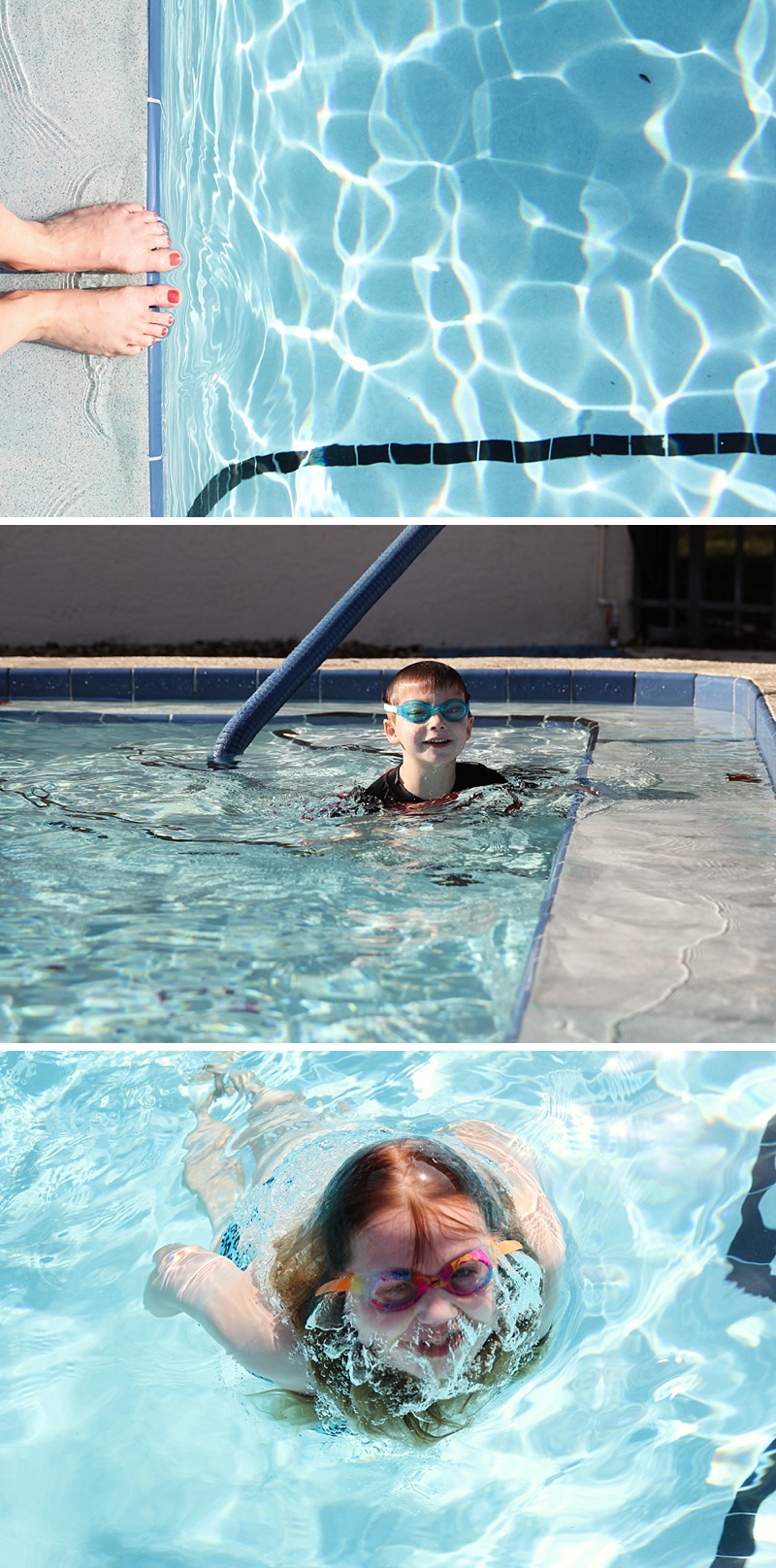 We spent the first few days staying at my parents' condo in Dunedin, Florida (right outside of Clearwater) and visiting some of our favorite spots. This was a great way to save a little money, and we were so grateful for the option. We hadn't been to Honeymoon Island in years, probably since Lucy was a baby, so I was really excited to spend the day there. It's a Florida State National Park, so the wildlife and landscape are gorgeous! The kids loved the big waves and learning to body surf. They also made approximately 1 million sand castles. They are officially sand castle architects, and don't you tell them otherwise! Sand castle making is apparently serious business. My parents have a yearly membership to the park, but you can get a day pass for $8 per car.

We also spent a day at the Clearwater Marine Aquarium, one of my absolute favorite places in Clearwater. If you're ever in the area, this is a must-see. Before you visit, go watch the movie Dolphin Tale (available on Amazon) which tells the story of one of the aquarium's stars, Winter the dolphin, who lost her tail in a crab trap incident. The CMA is a full time animal hospital, with a mission to rescue hurt or sick marine life, rehab them, and then release them back into the wild. When the animals are unable to be released due to medical issues, the CMA houses them and the public can enjoy them. I love the CMA because of it's mission and because of how my daughter lights up whenever we visit. For some extra fun (and shorter ticket lines) try visiting the Winter's Dolphin Tale Adventure exhibition, which is located just across the water from the aquarium. You can buy your aquarium tickets there, and then take either a trolley or the water ferry to the aquarium (for free!), skipping long lines and traffic. They also have tons of fun artifacts from the movie, and my kids got a kick out of seeing props from the movie in person.

We decided to get a hotel on the beach for our last few days in the area, and we were so thankful the Hyatt Regency Clearwater Beach offered to host us! We adore the Hyatt for it's beautiful amenities and awesome kids programs, and we were so pumped to stay there again. Clearwater Beach is busy this time of year, and buzzing with lots of activity. We had a beautiful room overlooking the Gulf of Mexico, but the kids rarely wanted to stay in the room! We spent most of our time outside, either at the beach or the incredible hotel pool. We also walked down to our favorite mini golf spot, rented a family bike, and spent some time at the Sunset on Pier 60 celebration, where we bought some local art and knick knacks to remember our trip (and if you're following me on Snapchat, you saw some hilarious video of Tate dancing with a busker dressed as a transformer!). We were also lucky enough to have a kid-free afternoon, thanks to the Camp Hyatt program. We dropped the kids off for a few hours of crafts, pool time and fun, while Trent and I had lunch on the beach, read by the pool, and then topped it off with a massage at the Sandava Spa.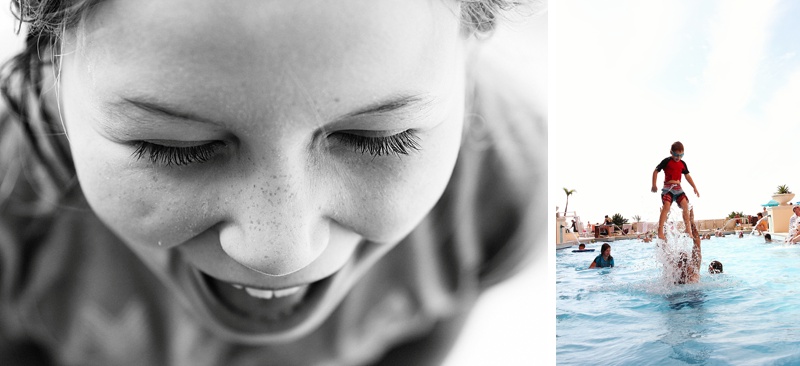 All in all, it was the perfect family vacation! A few random tips…if you're staying at Clearwater Beach for your entire trip, there is a lot of public transportation, but since we were splitting our trip into two parts, we did end up renting a car. And we flew United for the first time in years, and I can't say enough good things about them! Usually flying with the whole family can be a bit of a pain, but United did an awesome job. They actually sat us all together (which never happens) and the service was awesome. Yay for easy traveling!

(You can see our past tips and tricks for traveling to Clearwater with younger kids here.)

http://www.crazybananas.com/wp-content/uploads/2016/03/img_2574.jpg
2176
3264
Megan
http://www.crazybananas.com/wp-content/uploads/2015/07/Crazy_Banans_Logo_WebsiteBanner.png
Megan
2016-03-23 13:05:37
2016-03-23 13:05:37
Photos + Tips + Tricks : Spring Break 2016