One of the things Tate and I have been doing since we've all been home during quarantine is running together. This kid needs a lot of structure to stay active, and when a friend mentioned the Couch to 5K app, I figured we would give it a shot.
This run was the same as many of them, but different, because we talked about Ahmaud Arbery. I consider talking to our white sons about the reality of racism and bigotry to be one of the most important jobs of motherhood. Not just Martin Luther King, Jr., but Malcom X, Michael Brown, Emmett Till, Sandra Bland, Tamir Rice, and Trayvon Martin too. And so many more.
It's hard to resist whitewashing racism for him, to make it easier on myself. But that's why these kinds of horrors keep happening. So I told him the truth. And I told him that as a white boy who will become a white man, it's part of his duty to speak up. It's also part of his duty to hand the microphone over to those who don't often get the chance to speak.
We talked about how his grandpa was on the first integrated high school basketball team in St. Louis, and when they'd travel, his black teammates weren't allowed to eat in the restaurants they'd stop at on the road. So he, alone, would go inside, get them food, and eat on the bus with them.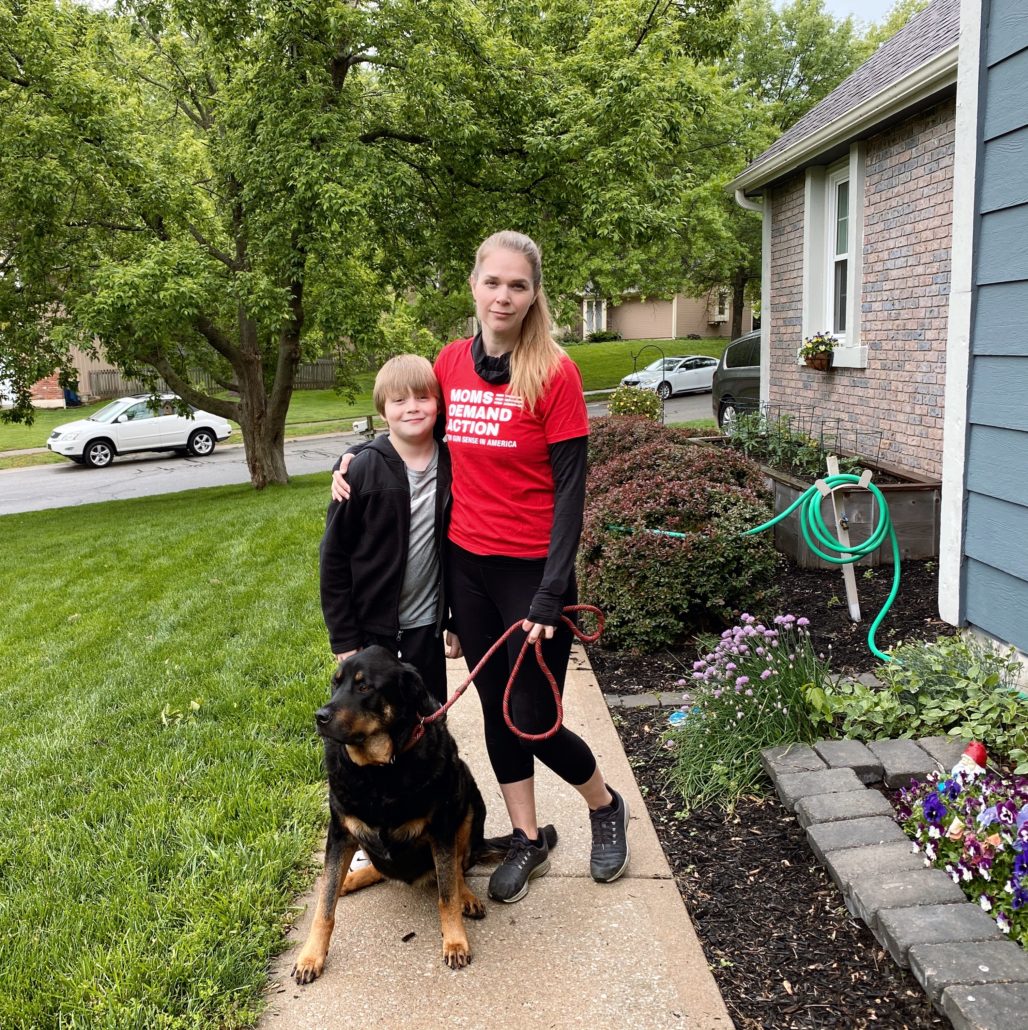 Tate comes from a long line of resisters and I pray every day that he uses his white, male privilege to do good in the world. But he won't be able to do that if we don't tell him the truth about how the world really is. #irunwithmaud
http://www.crazybananas.com/wp-content/uploads/2020/01/ACS_0104-scaled.jpeg
2560
2554
Megan
http://www.crazybananas.com/wp-content/uploads/2015/07/Crazy_Banans_Logo_WebsiteBanner.png
Megan
2020-05-08 15:37:00
2020-09-01 16:09:22
Running