What to say, you guys? I have spent the last 12 years sharing my life on this blog, and there has rarely been a moment where I kept to myself…but the last few months have been extremely difficult for me and my family, and the need for privacy outweighed my love of sharing and connecting with others. In late June, my dad started feeling quite sick, finding it hard to breath and feeling worn down after minor activity. This was extremely rare for my dad, who is an extremely active person, and still plays basketball daily and runs 5K's even though he's 78-years-old!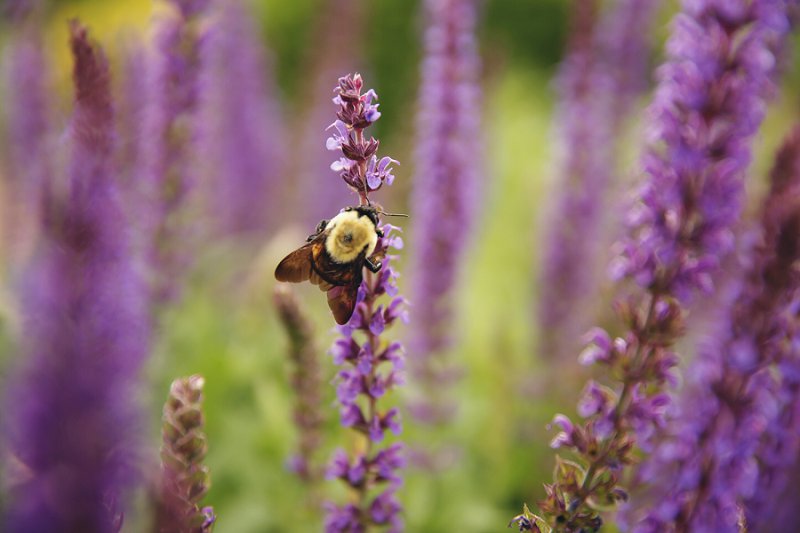 A few weeks ago we finally got a diagnosis, and while knowing is a bit scary, it's good to have a plan going forward. He was accepted into a clinical trial that has given us new hope! He started treatment, and so far he is feeling fairly good.
I know I haven't been here on the blog much the past few months, and trust me, it's felt so strange. But the truth is, I've been so mentally and emotionally depleted, I just didn't have anything left in myself to give. I am so fortunate to have a job where I can work from home or on the road, and take breaks when I need to. I'm so grateful for the abundance of work I had earlier in the year that has been able to offset this unexpected break. My husband has been amazingly supportive during this hard time, making sure I knew that my work could come last, as my family and my dad's care needed to come first.
As I enter into fall, my favorite season, I'm looking back at this past summer and happily waving goodbye. I'm looking forward to writing again, creating beautiful photographs, embarking on new adventures and hopefully paying forward some of the love I've been lucky enough to receive the past few months. So many people stepped up and helped me when I was in need, I hope that I can do the same for others.
http://www.crazybananas.com/wp-content/uploads/2016/08/2016-08-26_0001.jpg
533
800
Megan
http://www.crazybananas.com/wp-content/uploads/2015/07/Crazy_Banans_Logo_WebsiteBanner.png
Megan
2016-08-26 13:19:21
2016-08-31 12:44:45
In Gratitude