Does anyone else feel like life is currently a mad rush to get everything done before summer vacation starts?! In my neck of the woods, we start the kids summer break crazy early (like, in less than a month!), so April and the first part of May are always nuts. I'm trying to cram in big projects, the kids have a million activities, end of school open houses, carnivals, et cetera. My little, introverted brain is on constant overload due to all the talking to all the people/clients/parents/teachers.
But projects and forward motion are a GOOD thing, so I'm doing my best to be grateful for my very full plate. On top of my photography business and this blog, I also freelance write all over the internet, and I wanted to share a few of my recent posts with you! Pop on over, show some love, and keep me employed! Please and thank you!
I'm Not the Best Mom | Via the Kansas City Moms Blog
"But the further I get into this mothering gig, the more I realize, NOBODY is a supermom. Those moms with the organic meals might give their kids 30 extra minutes of screen time so they can catch up on Instagram. The moms who use their most gentle voices today at the grocery store might not be so calm when they find a Barbie Doll clogging up their toilet."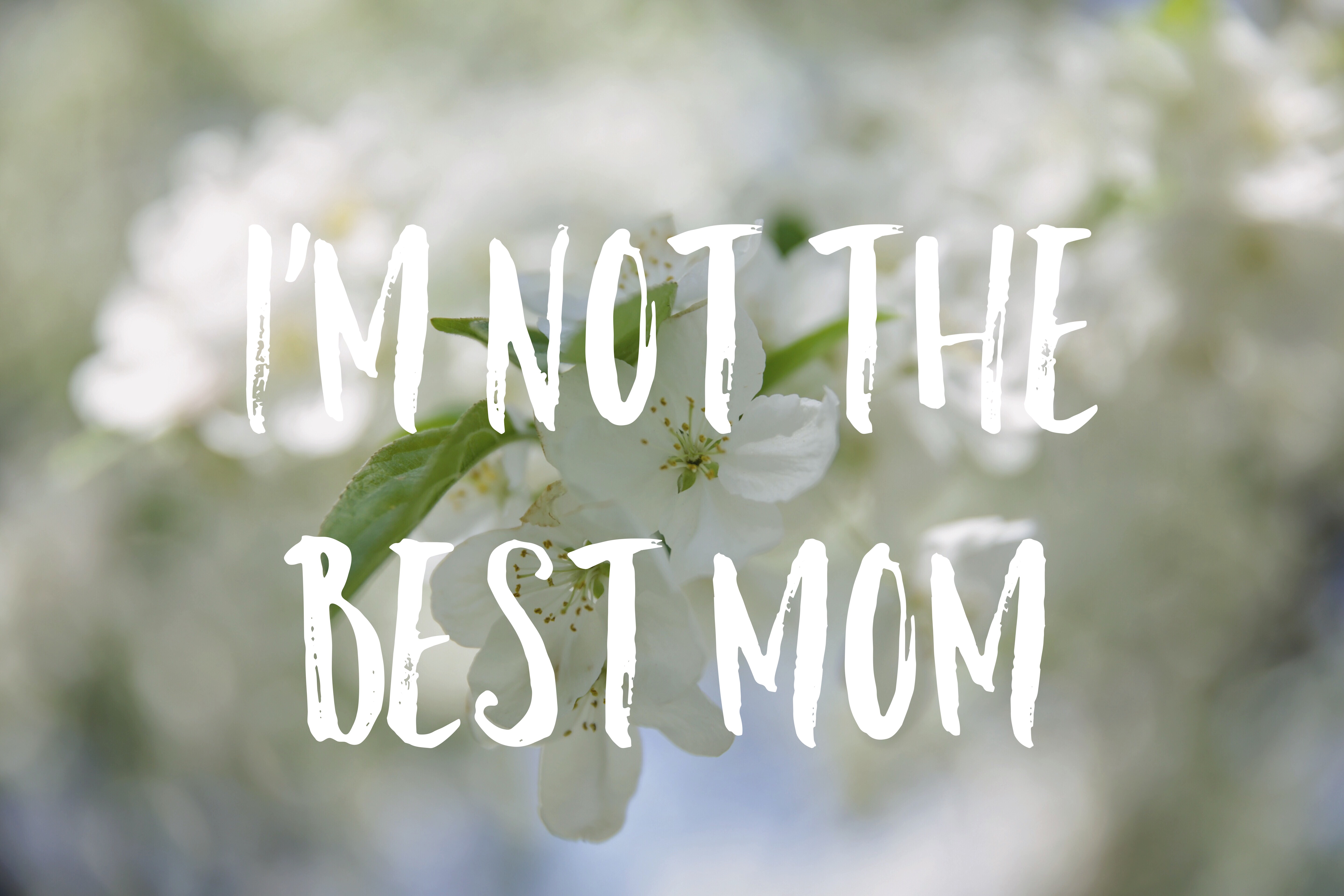 Read more via the KCMB
100 Pregnancy Announcement Ideas | Via Tiny Prints
I was so honored to be contacted by Tiny Prints (the makers of all sorts of lovely and fun paper and photography goods) to be included in their pregnancy announcement guide! And the baby in the photo they chose to share is due TOMORROW! Hooray!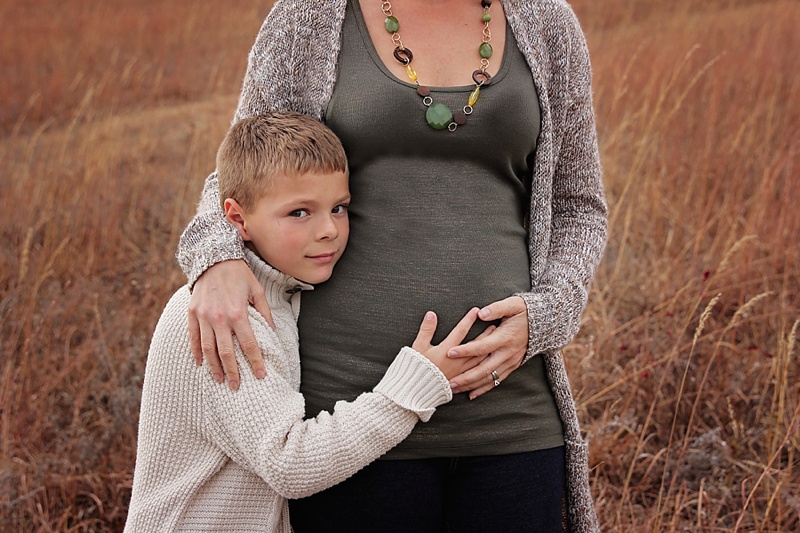 Read more via Tiny Prints
The Recovery Revolution | Via SinceRightNow.com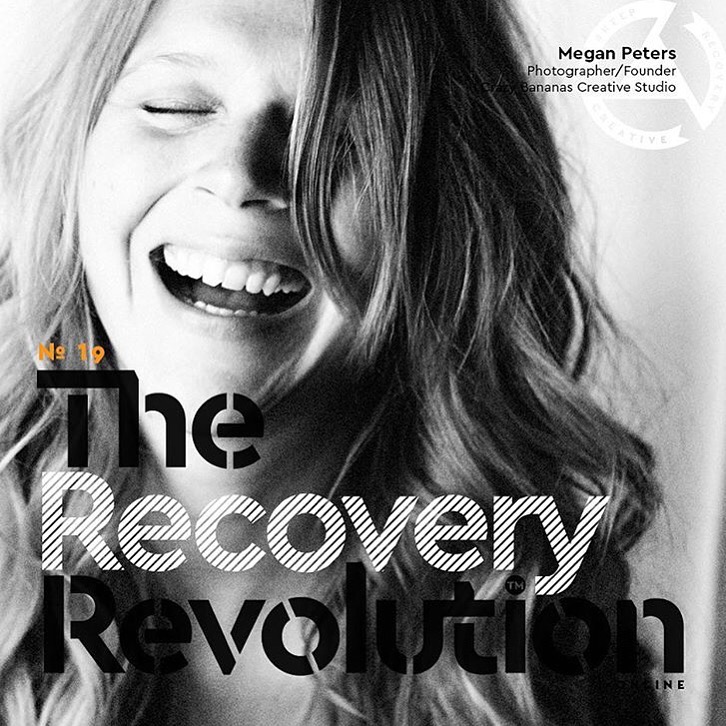 I was so honored to be interviewed for this incredible feature on creativity and recovery. Click on over to read my proudest moment, my biggest regret, my favorite food/drink (ahem, La Croix!) and to learn how I fight against the notion that to make great art, you have to be suffering.
Read more via The Recovery Revolution
http://www.crazybananas.com/wp-content/uploads/2016/04/2016-04-26_0001.jpg
533
800
Megan
http://www.crazybananas.com/wp-content/uploads/2015/07/Crazy_Banans_Logo_WebsiteBanner.png
Megan
2016-04-26 13:05:34
2016-04-26 13:05:34
Elsewhere : I'm Not the Best Mom, Life in Recovery and Tiny Prints!