Do you ever find yourself in a bit of a rut when it comes to your closet? In the past few years, I really feel like I have found my style when it comes to clothes, but I'm still often overwhelmed by the simple act of getting dressed in the morning. In the last few years, I've left my corporate job and now have less of a need for business and cocktail attire. I'm out and about during the day, either shooting images or taking care of my kids, so I want to be comfortable, but I'd like to look stylish and put together as well. And I don't want to spend a ton of cash, especially on items I'll never wear.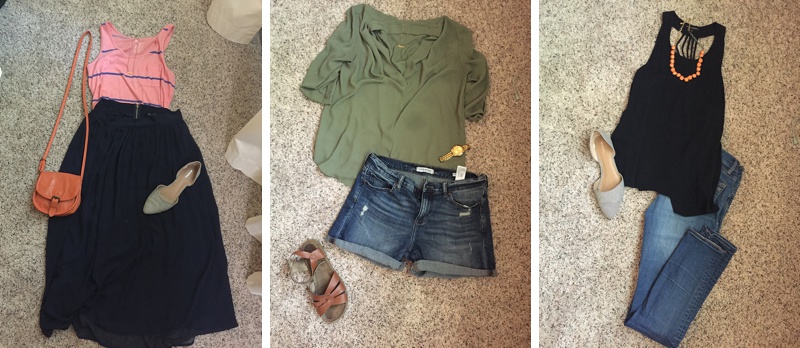 Enter my friend Caitlin from C4 Styling! Caitlin came over to my very loud home (my kids were in rare form that day!) and we had such a great time while she provided me with her signature Closet Consult. She went through my entire wardrobe, pulled items that weren't working for me anymore (either they didn't fit my body OR my lifestyle) to donate to charity, organized everything else, and then put together some awesome new looks from clothes I already own! It was amazing! I felt like I had a whole new slew of outfits, and I didn't even have to buy anything. She also took photos of the outfits (which you can see in this post) so that I could easily recreate them.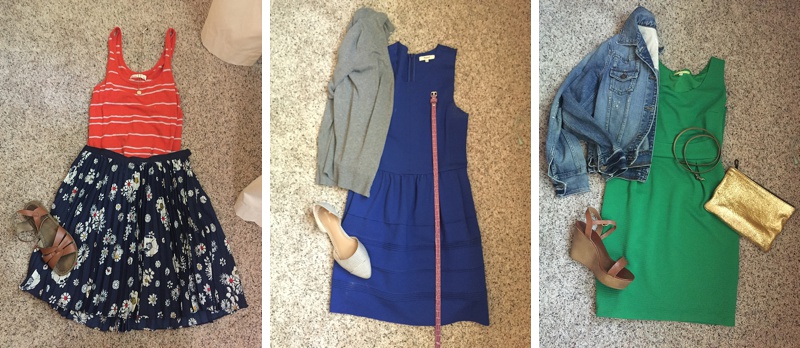 Caitlin also provided me with a wardrobe checklist, showing me what items I could add to my closet that would enhance what I already have. She even put together an awesome Pinterest board (you can see it here!), with links so I can purchase items directly online!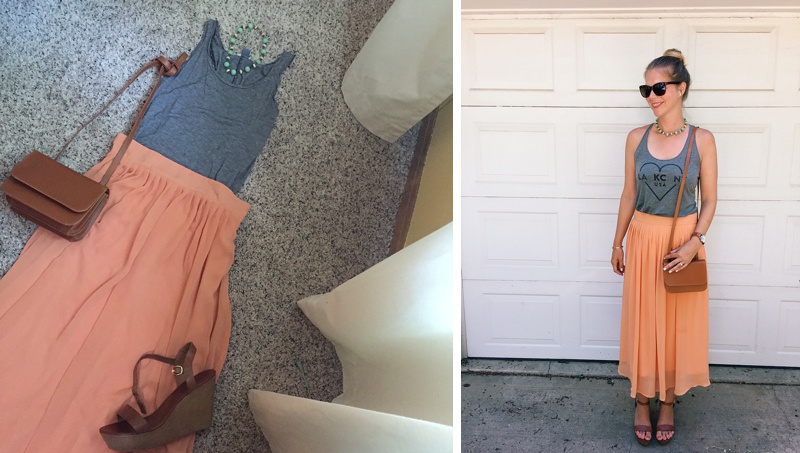 I am so grateful to Caitlin for helping me refine my style and get my closet in order. She's exactly the medicine that my wardrobe needed! These days, when I get dressed in the morning, I'm not stressed about finding something to wear that fits my needs. And I'm a fan of anything that makes my life easier, especially during the crazy mornings in my house once school starts this week!
http://www.crazybananas.com/wp-content/uploads/2016/07/2016-08-03_0001.jpg
453
800
Megan
http://www.crazybananas.com/wp-content/uploads/2015/07/Crazy_Banans_Logo_WebsiteBanner.png
Megan
2016-08-10 01:26:54
2016-08-10 15:17:17
A Style Remix with C4 Styling!