Just because chaos loves company, we bought a house two weeks ago! We are still living among boxes and tubs and sleeping on mattresses on the floor, but I have never been happier. (Note: These photos were taken in the rooms that we have actually unpacked!)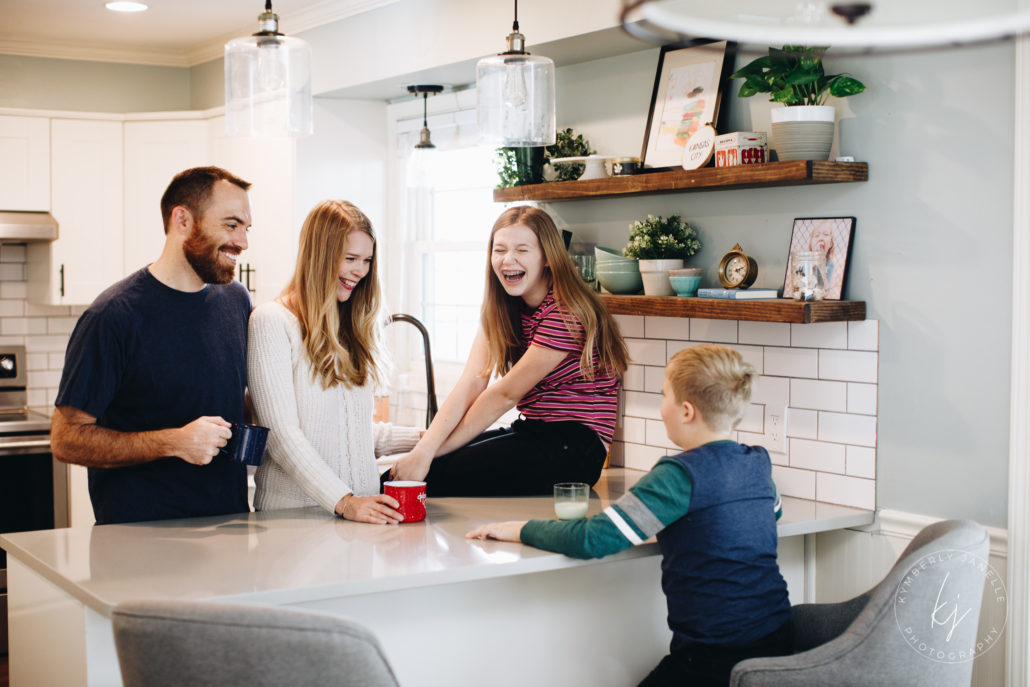 This is the home I have dreamt of for years. Literally, I'd walk by it on my daily walks with the dog and feel it calling to me. When it went up for sale, I panicked, knowing it was "our house." When another offer was accepted by the sellers, I was weirdly calm. I figured I must've been wrong, it wasn't my house at all. And then my husband worked his magic. Now, we live here.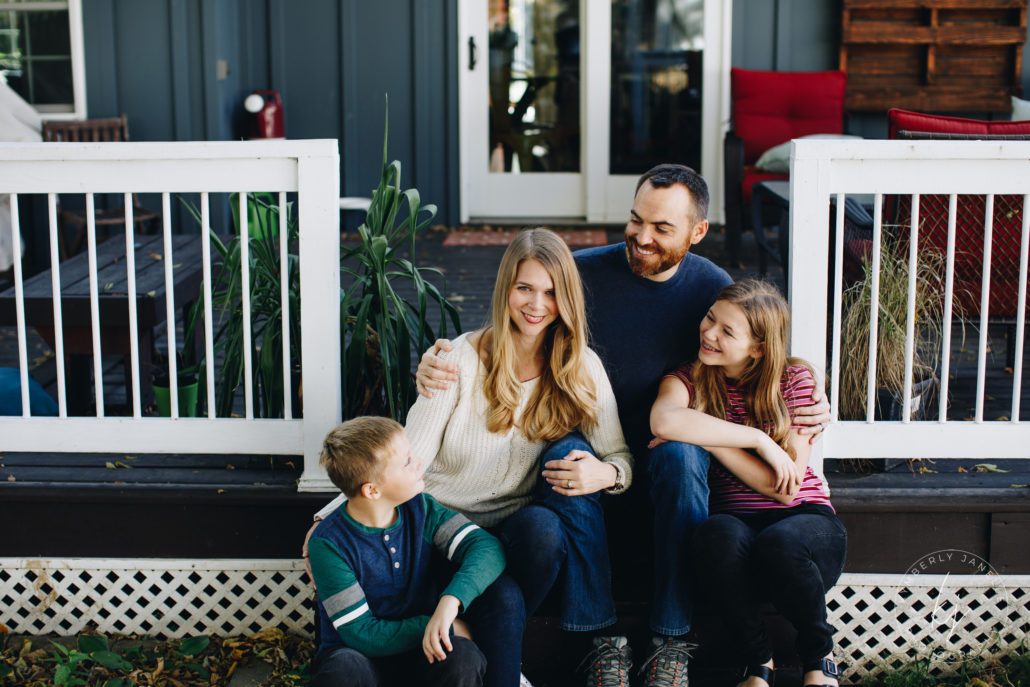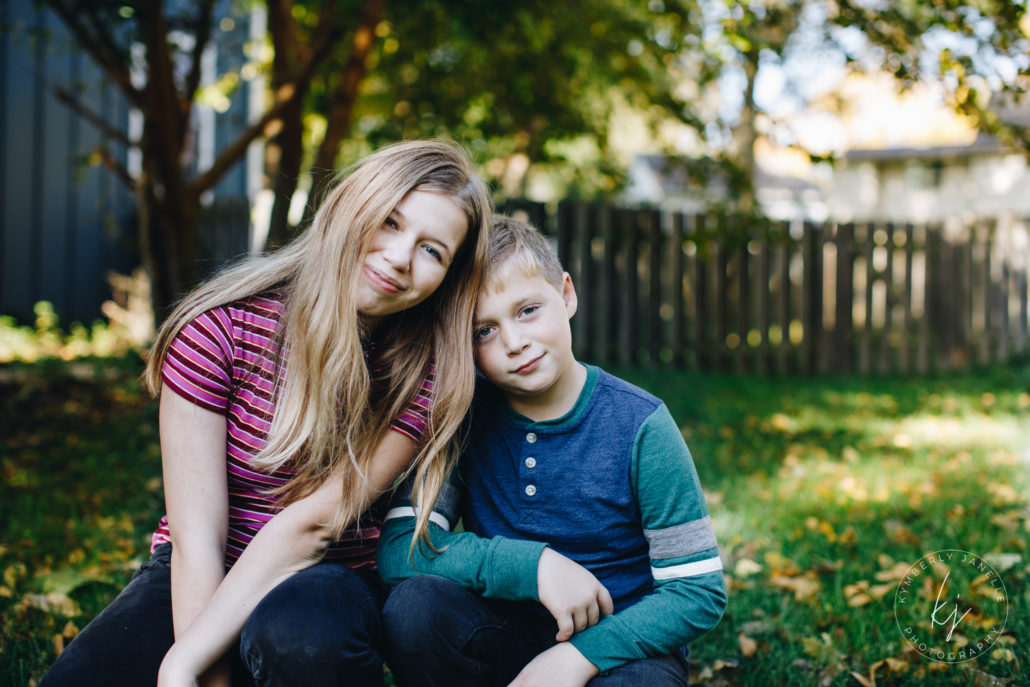 It's so wonderful. I'm so grateful. We get to keep our community, our friends and our schools, while finally being in a home that fits our family. Totally worth the wait.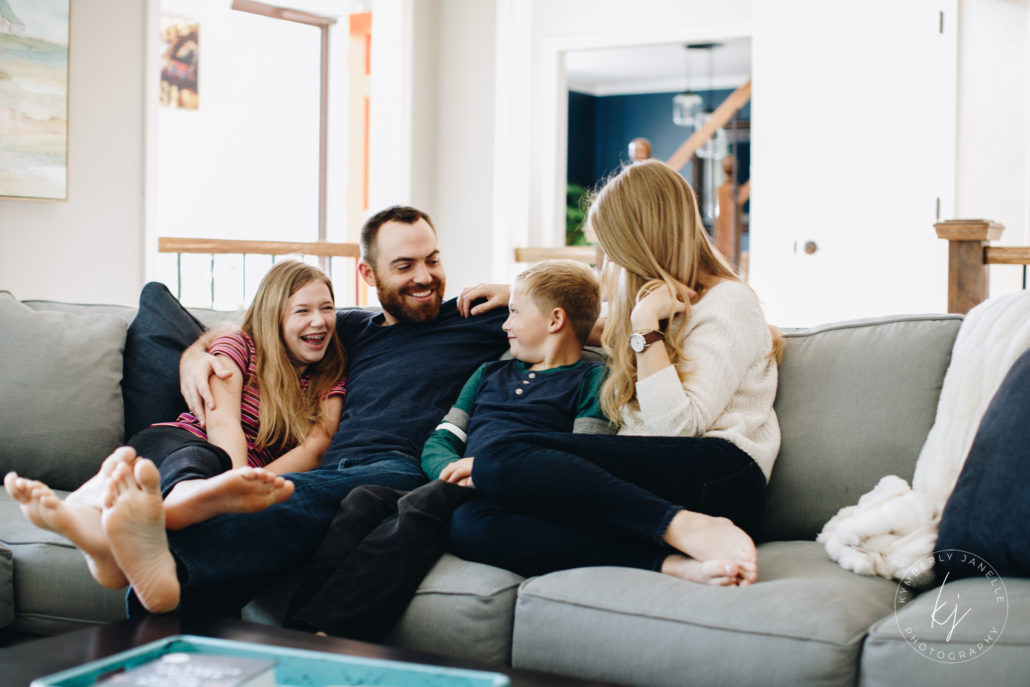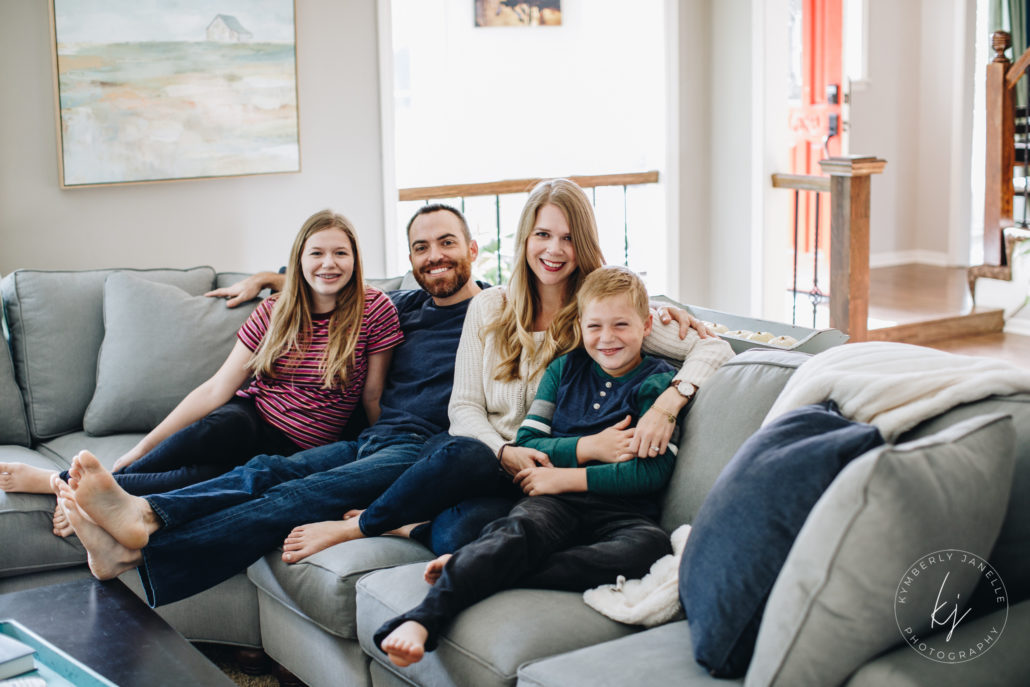 P.S. Pro Tip: This house was fairly inexpensive for what it's worth, partly because our elementary school (a Title 1 building) is rated poorly on Great Schools and has a large number of poor and non-English speaking students. A REMINDER! Great Schools is dumb! There is so much more to an education than test scores and affluence. I am so thankful I found a home where I didn't have to leave our Title 1 school. It was on the top of my must list. Don't let any dumb ranking tell you how "great" a school is. Visit. Talk to parents. Learn about what makes a school really great. I promise, it won't be standardized test scores.
All photos in this post by Kymberly Janelle Photography
http://www.crazybananas.com/wp-content/uploads/2020/09/IMG_0134.jpeg
1667
2500
Megan
http://www.crazybananas.com/wp-content/uploads/2015/07/Crazy_Banans_Logo_WebsiteBanner.png
Megan
2019-09-02 15:03:00
2020-09-02 15:07:46
A New Move