Friends! It's the start of a new year…and honestly, it's a time where I can get easily overwhelmed. In the past I've written about lofty goals and ideas I want to tackle in the next 350+ days, but this year feels different. I have been struggling to wrap my head around last year and plan what comes next in several facets of my life. But after a chat with a good friend I realized something really important:
I'm already here.
The last three years or so have been a crash course in goals, resolutions and overcoming obstacles. Almost every facet of my life has gone through a fairly extreme overhaul…from my marriage to my career to my parenting status to my family. Illness and health have been a huge factor in the past few years, both for myself and for those I love the most. After really taking a look back on last year and everything I went through, I felt a sense of calm. Did I accomplish every goal I set out for myself last January? No. Not even close. But I learned so much and one of the biggest lessons was that I don't have to wait until January 1 to decide to change my life for the better. I make that choice on a daily basis.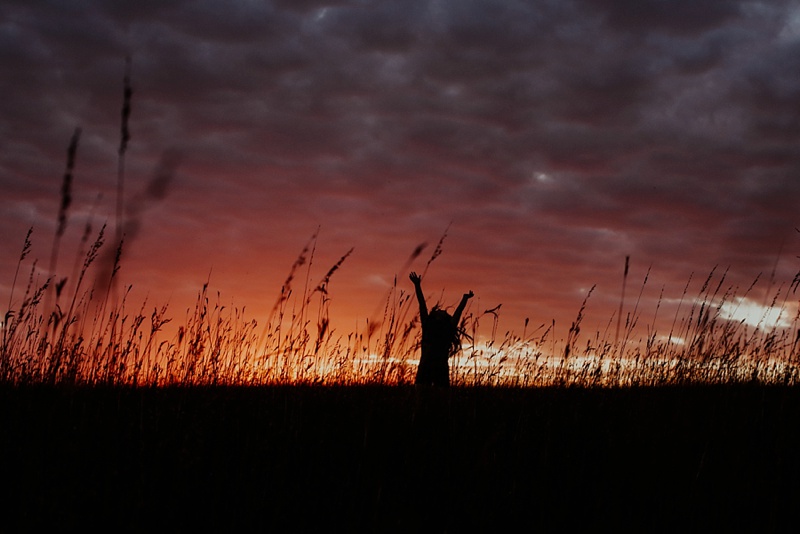 Last year was a big one for my business. I completely overhauled my pricing and the way I sell my photography. I created and facilitated the 30 Days of Summer Photo Challenge, which had hundreds of participants. I did a dozen television segments. I went to Greece to photograph a refugee camp. And I photographed dozens of families, newborns, children and couples…it was a fantastic year! Personally, I went through many (MANY) challenges, but I'm very proud of how I came through it all, even though there is MUCH to improve upon. One of the biggest personal goals last year was getting fit, slowly and surely, over about nine months of hard work, exercise and nutritional changes. I feel better physically today than I did in my 20s, which is saying something! I am officially in my mid-30s now and I feel stronger than I ever have. I also started working to find ways to make an impact as an activist in my community. This is something I didn't plan on when 2016 began, but now I'm grateful for the opportunity.
In 2017, I'm looking forward to some more changes in how I do business, with a focus on continuing to be profitable while also serving my family, friends and community. There will hopefully be a few more writing and blogging projects (which took a backseat last year) and maybe even a new creative endeavor or two! I want to create more than I consume, and make the world a little more joyful every day. I am excited to reach out and work with even more creatives and amazing people doing wonderful work in my community.
If you're interested in working with me in 2017, or you have an awesome project you want to chat about, send me a note at megan@crazybananas.com. Let's make this the best year yet!
https://www.crazybananas.com/wp-content/uploads/2016/11/2016-11-07_0001.jpg
534
800
Megan
http://www.crazybananas.com/wp-content/uploads/2015/07/Crazy_Banans_Logo_WebsiteBanner.png
Megan
2017-01-11 14:41:41
2017-01-11 14:41:41
Being Here, in 2017