I'm so proud and grateful to finally be able to share with you all a few more images from my time in Northern Greece at the Bê Sînor-Sinatex Cultural Center, a place for the 300 Kurdish refugees from Syria who are stranded at Sinatex Camp, to educate each other, make art and be human again. These images have been approved to be shared publicly, but I do so with the highest respect for everyone photographed. Many of those who were photographed have chosen not to have their images published, for safety and security reasons.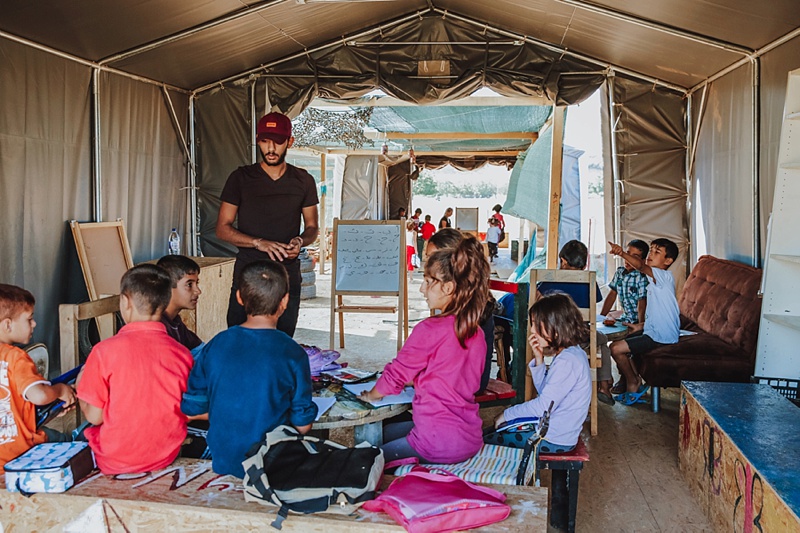 After the evacuation of Idomeni, an informal refugee camp on the border of Greece and Macedonia, in May 2016, thousands of refugees were placed in military camps across Northern Greece. Camp Sinatex is a family camp of 300 Kurdish refugees, nearly all Syrians. Almost half of those residing at the camp are children. The global migrant crisis across the region has disproportionately affected children. Nearly half of the 4.9 million Syrians on the run from the brutal and deadly civil war are children. These children are not political pawns or terrorists…they are children, just like my own, who have lived through horror and pain that is unimaginable.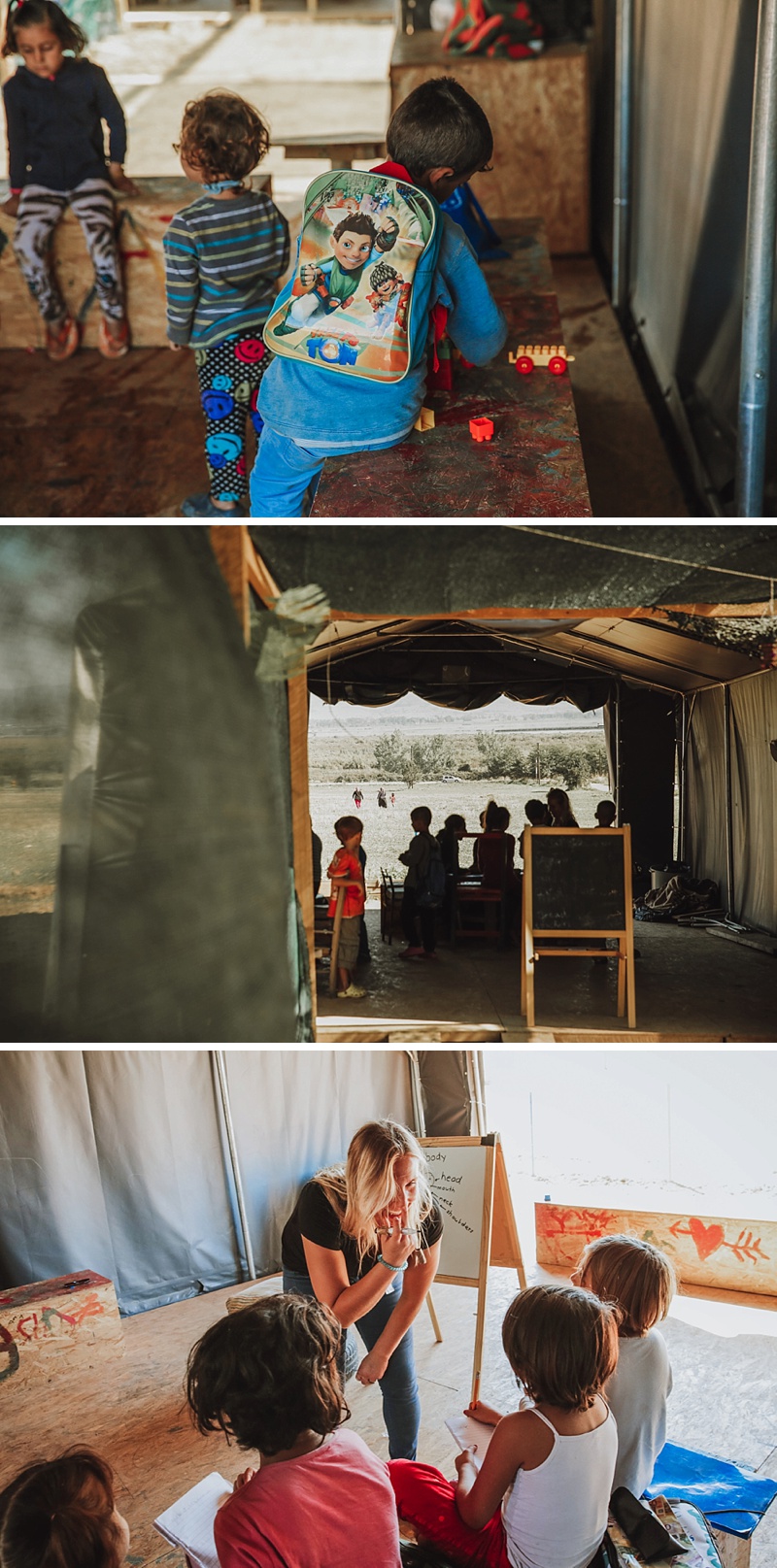 According to UNICEF, the Syrian conflict has put 2.8 million children out of school, including 2.1 million inside Syria and 700,000 abroad. The volunteers at the Bê Sînor-Sinatex Cultural Center realized the most important thing they could do for the people, especially the 120 children at the camp, was to provide them with school lessons and an informal education.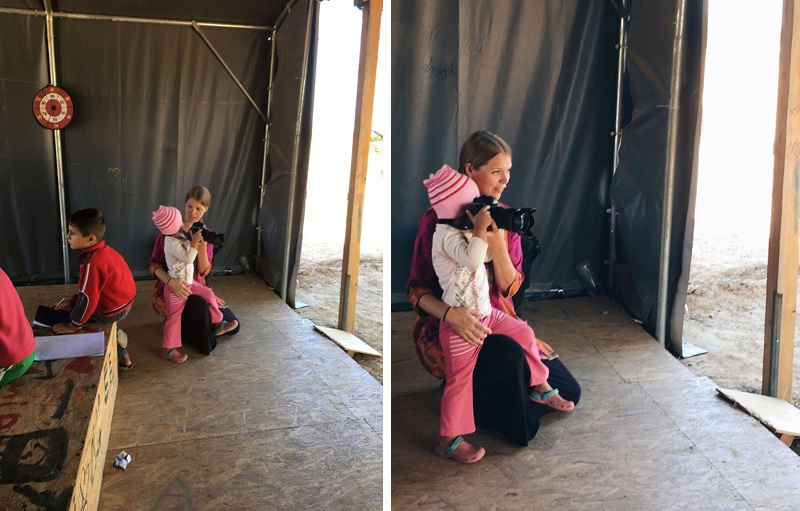 The set up for the informal school is very basic. There are two tents and some benches, plus one notebook to cover all subjects. These children have been deprived of everything, and many of them have never been to school in their lives because of the war. The effects of the loss of education on this young generation could be detrimental. While 91% of children around the world are enrolled in school, only 50% of refugee children attend primary school. Without the chance to study, an entire generation is at risk. According to the United Nations High Council for Refugees (UNHCR), "In times of displacement, education is crucial. It can foster social cohesion, provide access to life-saving information, address psychosocial needs, and offer a stable and safe environment for those who need it most. It also helps people to rebuild their communities and pursue productive, meaningful lives."

This past summer I was fortunate to see Malala Yousafzai speak in Kansas City. Malala said the most surprising thing she's seen in her travels is the lack of investment in education. She said if military entities worldwide stopped their spending for only eight days, we would be able to educate all of the children across the earth that are currently NOT attending school.
"More guns and bombs will never protect you. Educated children do not need to pick up guns." – Malala Yousafzai
The volunteers at the the Bê Sînor-Sinatex Cultural Center realized that education was the best solution they could offer the refugee community stranded there. They found a piece of private land and began teaching. There are seven teachers from the refugee community who are teaching Arabic, Kurdish, math, science and geography. They also provide Kindergarten for the youngest children at the camp, and volunteers from all over the world are teaching English to all ages, including the adults. When I entered the camp, I was amazed to find almost ALL of the children could speak conversational English and German. They were eager and excited to learn. They wanted to know all about me and my family, and what America was really like. They were kind, smart and welcoming. While I was there, one of the older students was celebrating his 18th birthday, and his mother invited all of us into her tent, where she fed us a traditional meal and we ate a cake that one of the volunteers had purchased in town.

I think this description of Bê Sînor, taken from their Facebook page, exemplifies what an incredible space it is:
It is place of welcome where everyone can do something valuable with the long and dreadful times whilst the borders are closed and we are awaiting the bureaucratic asylum system. We also organize birthday parties, dance evenings, yoga, sports, art classes, and distributions – all depending on the volunteers who come to join our project and the donations we receive. In the short amount of time that we have been teaching we have seen a big shift in behavior in the children, and they are all so keen to learn and have an education. Our teachers from the community and the volunteers try to counter the hardships that people are facing with creative lessons and lots of smiles. Forgetting your problems for a while, getting some structure in everyone's daily lives and providing basic education for children and adults is worth a lot these days.
I am so grateful for the volunteers and camp community for allowing me to visit and photograph their space. When I visited in October, the weather was still mild and most of the children spent their days outdoors, running and walking around the area. Unfortunately, the harsh winter has arrived in Greece, and things are much more difficult. The temperatures have dropped far below zero, and snow is falling. The tents have no roofs provided, so the residents took everything they could find to put a roof over their head. There are still no washing machines, so the people – mainly the women – have to wash the clothes outside in temperatures, which reached -10°C this week. Currently, the camp is also without access to water due to broken pipes. They do not have electricity or heating and eventually it was impossible to teach outside in the two tents anymore. Volunteers describe, "watching the children trying to hold on with their freezing fingers to their pens and the adults not seeing their notebooks anymore during the evening lessons because it gets darker earlier."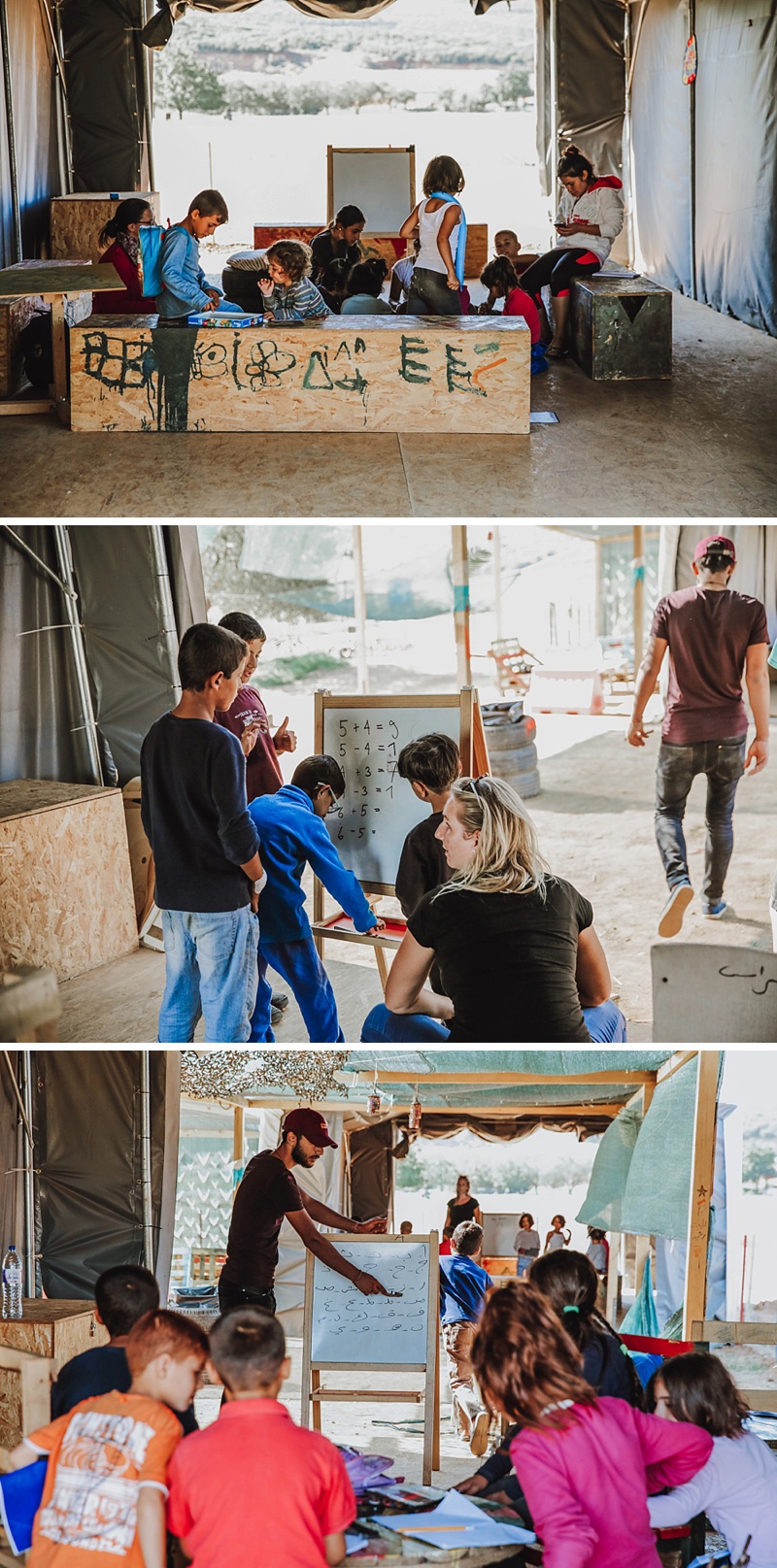 Fortunately, there were two rooms inside of the camp building which the volunteers were able to use to continue lessons. They had been told by the Greek military that the rooms were too dark for school, but they have made do with the light from the windows and some tables that were donated Danish Refugee Council (which is also working at the camp). Also, after months of waiting, the children of Sinatex were FINALLY allowed to attend lessons at the local Greek school! This is huge for these children! You can learn more on the Bê Sînor Facebook page, but I wanted to share an excerpt from the first day of school here:
A team of teachers welcomed the children and us with open arms. A "Welcome to School"-sign was hanging on the wall. And within seconds the children found their places on one of the tiny school desks. For many of them it was the first time in a school building. The teachers had to explain them what the ringing bell means. Because of the war many children never went to school. During the time in Turkey the older ones were working instead of studying. The feeling to see these kids sit in an actual classroom is indescribable. But there was no time for happy tears, because of course everybody was way too excited to sit still.

The whole teacher team was amazing and very welcoming. The refugee children attend school in the afternoon, where as the Greek kids go there in the morning. But nevertheless there were some Greek kids hanging around and within seconds they were playing soccer together or tried to communicate with the little Greek they know or with their English. All of this was just amazing to see. Jony, one of the teachers who supported the kids and our project from the first day said, "This is the best day of my life!" Probably not only for him.
I have to expressly thank Alex Aronsky, Andrea and everyone else who welcomed us with open arms when we visited in October. I really believe if more people really understood and experienced the refugee crisis, especially it's effect on a generation of young children, the world would open it's borders and more people would open their arms. If you would like to support the efforts of this incredible team of volunteers, you can donate directly to Bê Sînor via PayPal by clicking here. Another group that does amazing work with refugees in the Kansas City area is KC for Refugees. This weekend, in conjunction with a few other organizations, there will be an interfaith prayer vigil for the local refugee community at Overland Park Community Church. In light of the new policies and rhetoric from the current American government, it's so important to show our local refugees, who have already been through so much, that we support them. More information on this event can be found by clicking here. I will be there taking photos for KC for Refugees, and it would be wonderful to see some familiar faces!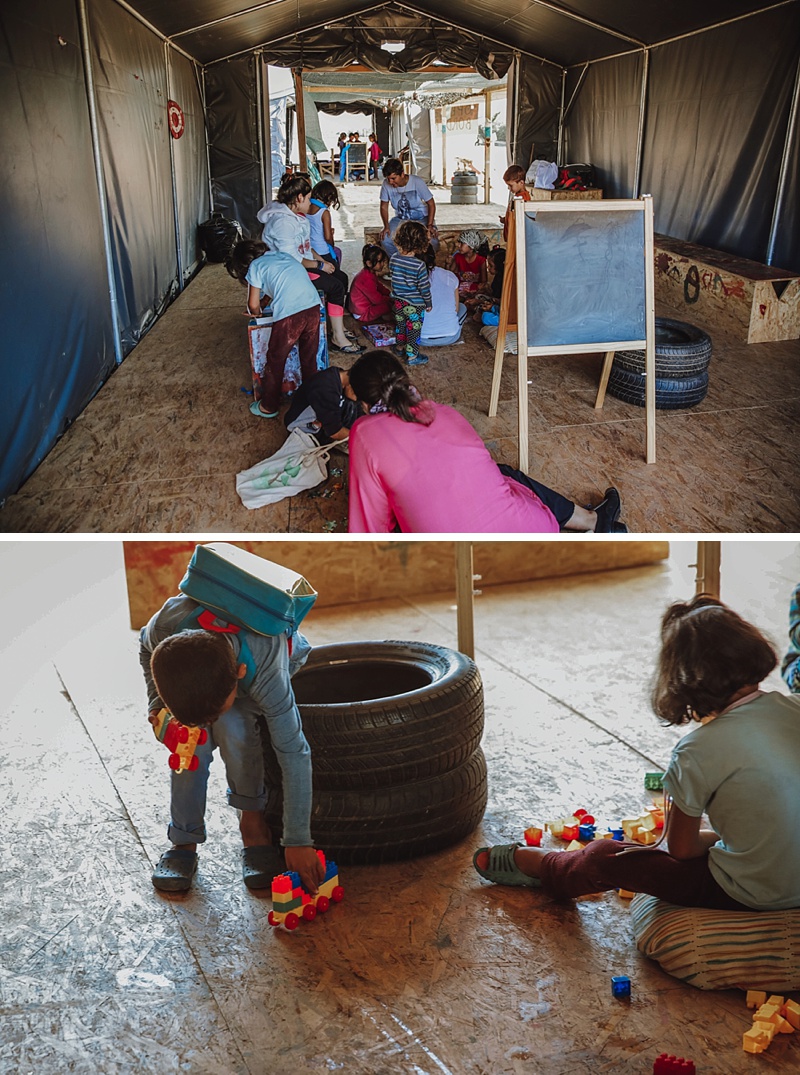 Finally, I must thank my best friend and sister, Theresa Frey, for inviting me on this journey with her. If I ever doubted that everything in life happens for a reason, this trip showed me the truth. I am so lucky to have Theresa in my life, constantly challenging me, working with me, and teaching me how to be better.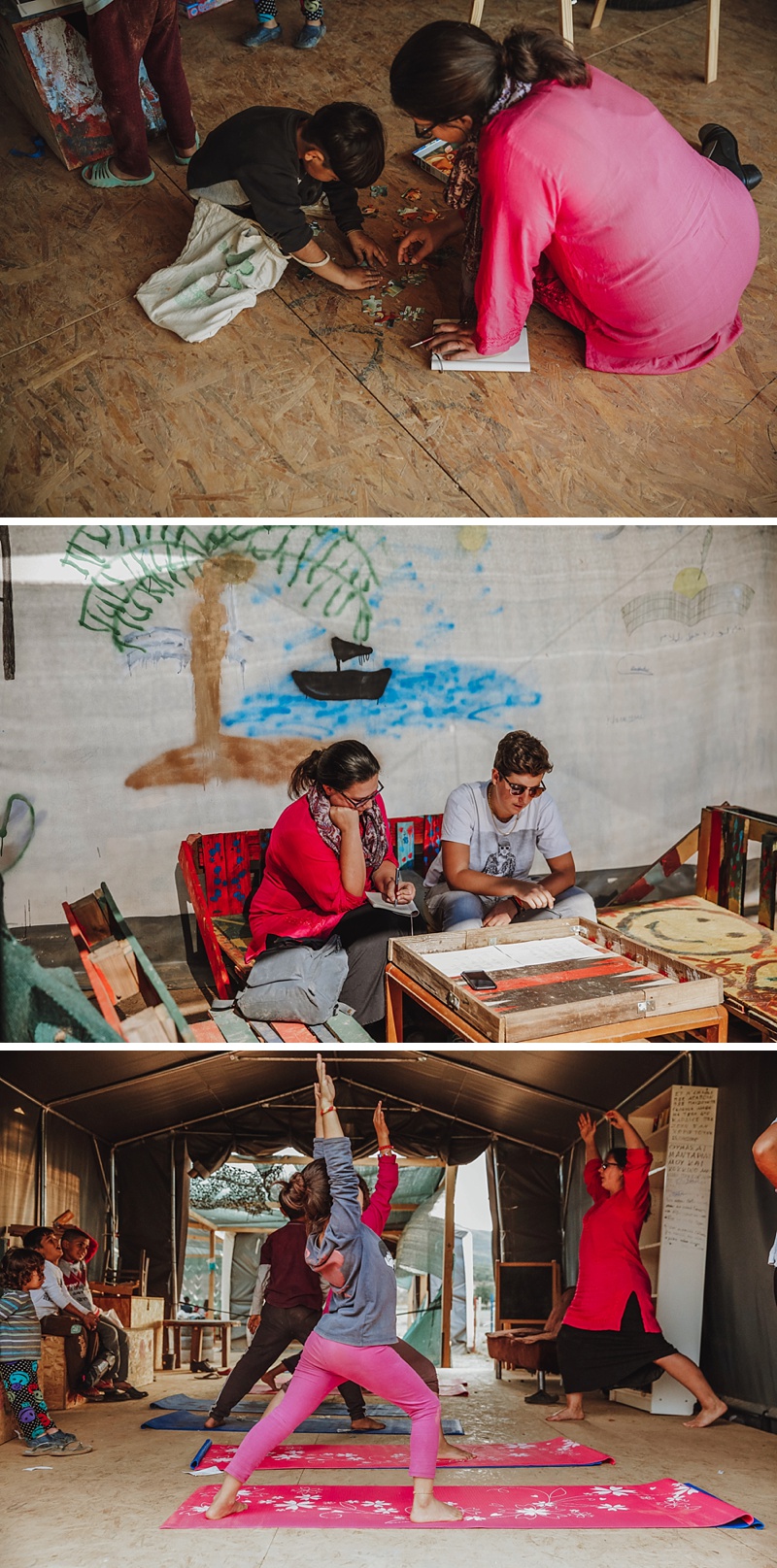 https://www.crazybananas.com/wp-content/uploads/2017/02/2017-02-02_0001.jpg
533
800
Megan
http://www.crazybananas.com/wp-content/uploads/2015/07/Crazy_Banans_Logo_WebsiteBanner.png
Megan
2017-02-02 10:12:09
2017-02-22 15:55:24
A Place to Educate, Make Art and Be Human Again