A few weeks ago I was fortunate enough to receive the book "Making Marriage Beautiful" by Dorothy Greco, at what felt like a perfect time in my life. After 11 years of marriage, my husband and I are in a wonderful place, but we have both committed to actively working on our marriage on a daily basis. Many of the issues we've struggled with as a couple have come from lack of communication, and, honestly, a lack of hard work. When you have young kids, two businesses, a dog who gets into the trash EVERY SINGLE NIGHT and a cat who keeps tearing up the new carpet, it can be hard to prioritize time to grow your relationship. But in the last few years, as our kids have grown and we've finally found a reliable, long-term babysitter (no, you can't have her name, I'm never letting her go!), we have worked to make date nights a weekly occurrence. We try to find a quiet five minutes to talk everyday…which I know sounds nuts, but even that small amount of time can provide a huge connection, and avoid confusion over silly issues and arguments.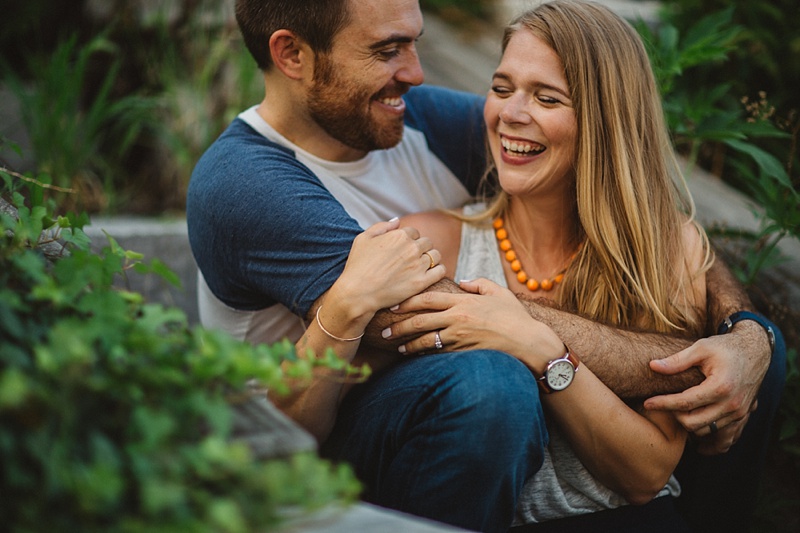 Making Marriage Beautiful is a perfect addition to this prioritization in our marriage, because the number one focus throughout is in order to make a marriage work, you have to be willing to GROW. Another word for grow that seems scary…CHANGE. One of the biggest myths about marriage seems to be that the person who marry will stay frozen in time as that exact person forever. And we know that's just not true! As we gain life experience, we change our opinions and our feelings. This can cause a lot of confusion and anger when it's not addressed. Making Marriage Beautiful covers this head-on, and talks about the hard stuff we like to sweep under the rug. We all come into marriage (or any relationship) with a set of pre-existing assumptions. For example, maybe your family ate dinner together every night while your spouse's family ate separately. And now you get upset when he's not home for dinner with the family…but that's just not a priority for him, so he is annoyed that you are upset. Making Marriage Beautiful talks about these types of conflicts, and how we can work through them (because, honestly, we can't really avoid them) to make our relationships even stronger.
Spoiler Alert: It's all about communication!
To get your own copy of Making Marriage Beautiful, click here!
SPONSORSHIP DISCLOSURE: This item was provided to me by the publisher, but all ideas and words included in this blog post are my own.
http://www.crazybananas.com/wp-content/uploads/2017/02/2017-02-07_0001.jpg
533
800
Megan
http://www.crazybananas.com/wp-content/uploads/2015/07/Crazy_Banans_Logo_WebsiteBanner.png
Megan
2017-02-07 15:23:03
2017-02-07 15:23:03
Making Marriage Beautiful