You guys, it's been fun around here lately! I've been so fortunate to have a ton of new opportunities head my way in the past few months, but often, I forget to share them with you once they are out in the wild. While this blog and my photography will always be my first loves, it's pretty cool to be able to write for other outlets and share about things that might not be a good fit somewhere else. With that, here are a few things I've been working on…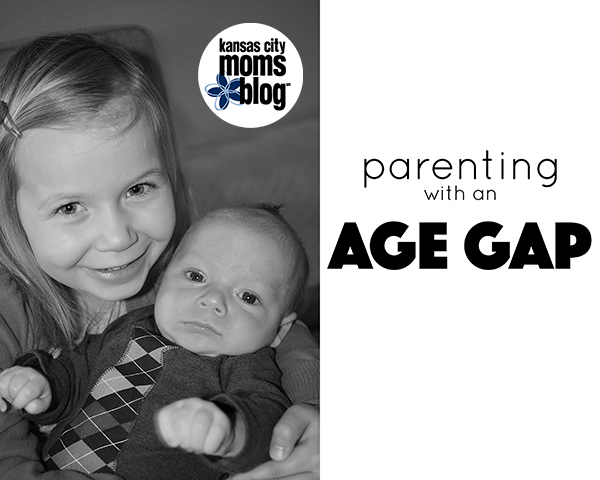 My first post on the Kansas City Moms Blog went up last week, and it's all about
parenting kids with an age gap
.
Most of my friends and family had children within one or two years of each other, meaning when they have activities or plans, for the most part all of their children can participate and enjoy. Taking a 9-year-old to a preschool play date isn't exactly her idea of a great time! And my son is constantly whining because his sister gets to have sleepovers with friends and more independence. When I try to explain that he is only four, and sleepovers don't happen in our family until kindergarten, he usually just stomps off in a huff. I get it. Being little stinks sometimes. It can be extremely frustrating to parent children going through completely different life stages. On one hand you have a toddler temper tantrum, but on the other you have a tween rolling her eyes and crying over friend drama. It's exhausting, and can feel like you're constantly switching gears.
Read more about how we're taking on these challenges on the Kansas City Moms Blog!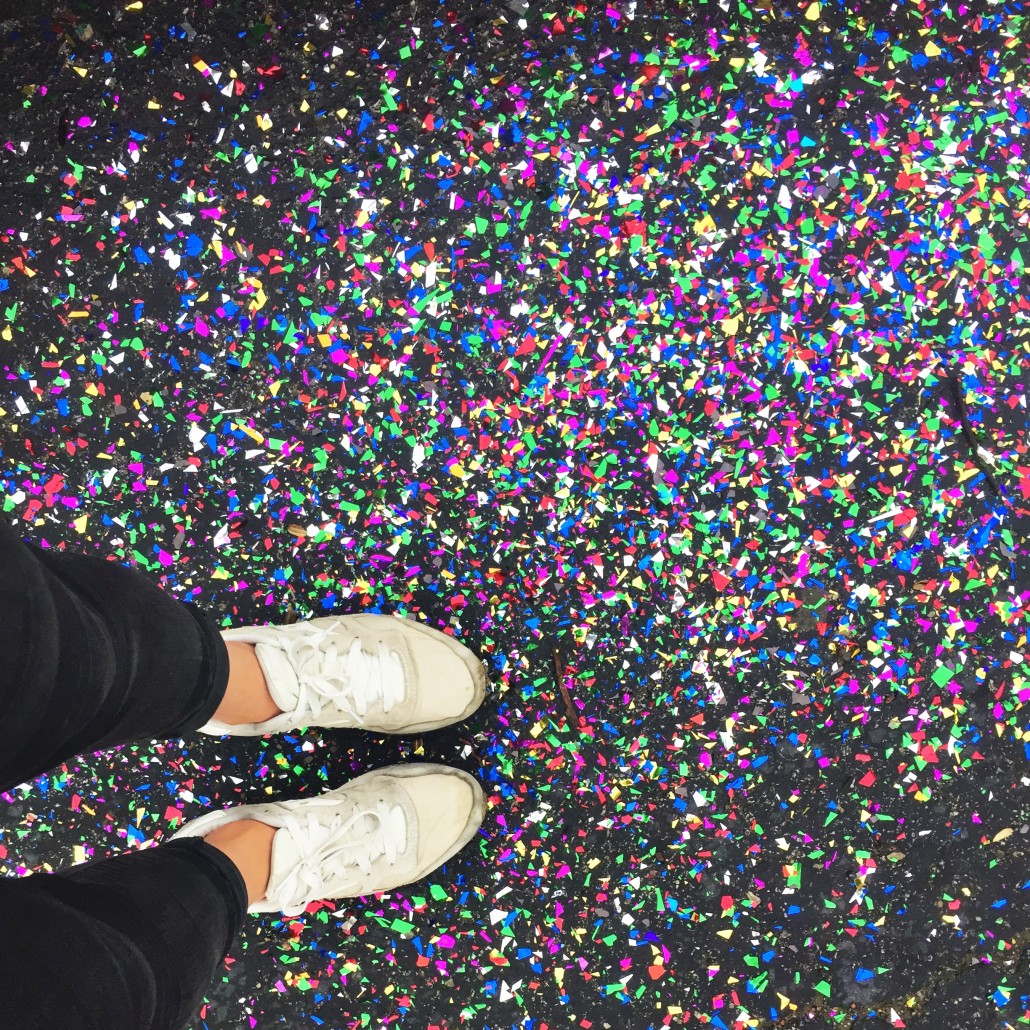 A few weeks ago I assisted for a Senior Elite Photo Session with
Amanda Yount Photography
! It was such a fun experience! There is a great write-up and video from the session on her blog.
This spring and summer in Kansas City has been one of the wettest in recent history. For almost a month it rained daily, with flooding becoming a real threat to the area. So we weren't surprised when the rain clouds rolled in, but we prayed they would pass over without incident. We arrived at the baseball fields and the girls changed into some adorable Royals gear, but as we gathered in the bleachers, the wind picked up and the rain started to fall. We all ran to our cars, and decided as a group to try and wait out the storm. There was lots of texting between cars, and I'm so grateful for these girls, who were total rockstars. After about 30 minutes, the rain slowed and the clouds parted! The team wiped down the bleachers, and we were ready to go!
See more (along with the amazing images) on the Amanda Yount Photography blog!
I'm so proud to be a Recovery Expert Blogger over at Addiction.com! One of my favorite things is helping other people through telling my recovery story. I feel like everything I've gone through is worth sharing, especially if it helps even just one person. My first post was all about how I coped with being a summer mama while going through early recovery.
After that initial outing, I found other tools to help me through the hot summer months. The biggest and probably most important was learning how to ask for help. Before recovery, I was an A+ parent who refused any assistance. But as a mom in recovery, I had to learn how to ask for help when I was overwhelmed. And I quickly learned something amazing: People want to help! It makes others feel good when they help you! What a revelation! All that time I'd assumed that if I asked for help I would be seen as a burden. Turns out asking for help made me stronger than I'd ever been.
Read more over at Addiction.com!
http://www.crazybananas.com/wp-content/uploads/2015/08/IMG_6661.jpg
2448
2448
Megan
http://www.crazybananas.com/wp-content/uploads/2015/07/Crazy_Banans_Logo_WebsiteBanner.png
Megan
2015-08-10 12:29:05
2015-08-10 12:29:05
Elsewhere : A Roundup