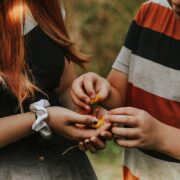 It's 2:07 a.m. and I can't sleep. I don't feel particularly filled with anxiety over anything…but I also feel the low hum of slight panic all the time. I think that's the story of motherhood during this pandemic, at least it is for almost everyone I know. As a person in recovery, I am well versed in living one day, sometimes one moment, at a time, but it's still challenging. I feel like each day brings a new bucket full of decisions, and I simply don't have any answers to the questions I'm faced with.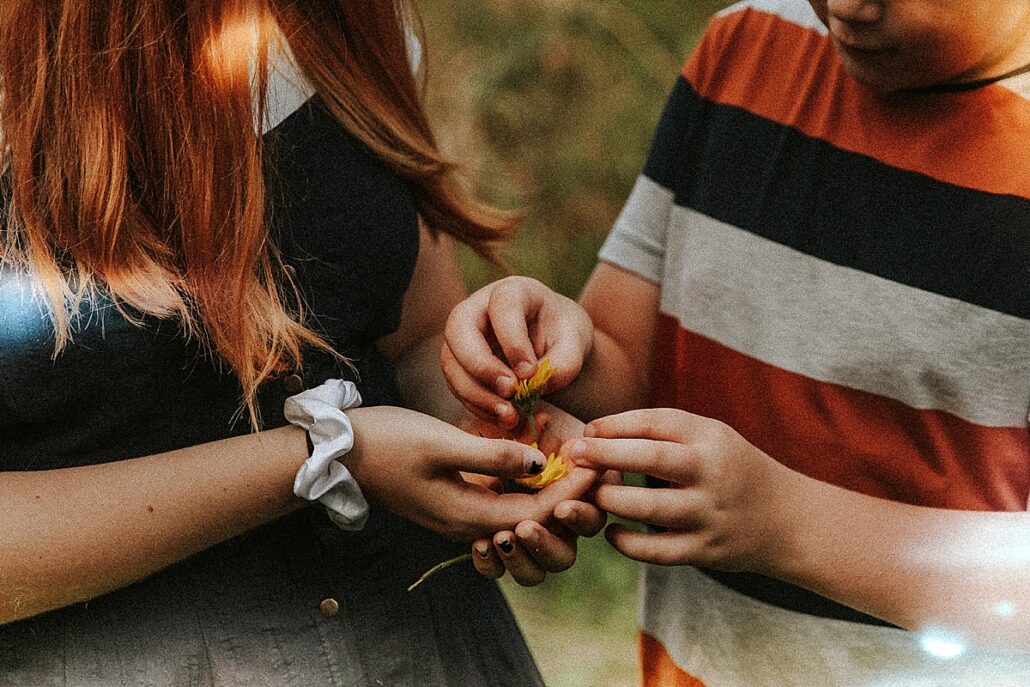 We are keeping our kids home from school this year. It's incredibly difficult. And I have no idea if it is the right decision. We wanted to make the choice for the semester and then re-evaluate once we saw what was happening with the virus in our area, but two days into the new school year, our school district informed us we would have to make the decision for the entire year. I had no idea how I was supposed to choose remote or in-person school without good data or any sort of plan from our schools on how they would keep kids safe. So we kept them home.
This week all of their friends went back to school. Until then, our schools had remained remote for all students or hybrid, with half the kids attending at a time. But now most are all back. It's hard. There was no "right" decision, but it's difficult to not second guess yourself, especially when you have no idea what is going to happen. As a public school advocate, I worry about the entire system. I worry about inequity. I worry about socialization and social emotional health. I worry about depression and anxiety. I worry about boredom. I worry that we are going to all this trouble and we will end up with COVID anyway.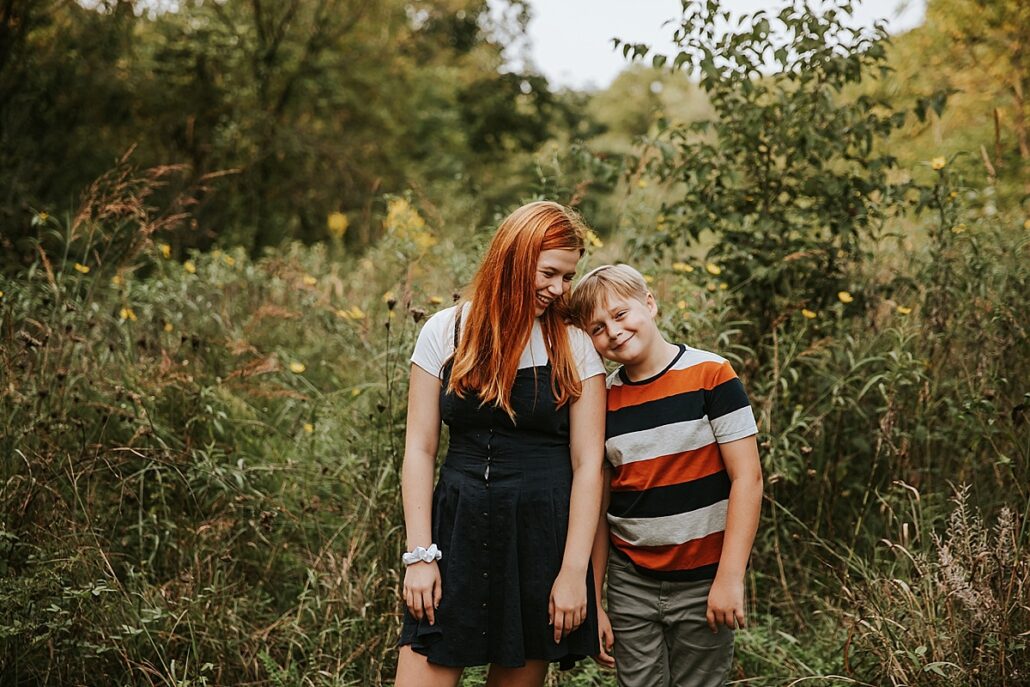 I am now serving the role of many American mothers, as a full-time parent, teacher and employee, all at the same time. It's not an achievable goal, but we all are being forced to try. My anger at those in our leadership and community who have put us in this position with their poor decisions is palpable. The rage oozes from my pores. So along with teaching, cooking, parenting, sleeping (well, not tonight), and working, I am also doing everything in my power to unseat those who have put us in this position. I'm texting, I'm calling, I'm writing postcards. I'm dropping campaign literature at front doorsteps. I have donated to candidates. I have voted (early!). I ask everyone from our babysitter to the lady at the Target drive-up if they have a voting plan. I am trying to channel my fury.
But I also feel the weight of my children in a way I never have before. My son is in 4th grade, and his learning requires a lot from me. He needs directions, he needs a schedule, he needs consistency. My daughter is a high school freshman, and I have found myself watching YouTube videos of geometry tutors to try and help her get through assignments. For the past few years, the schools have been telling us that we need to "let the teenagers fail! Let them fall, don't check in with their teachers, they have to learn how to advocate for themselves! Don't be a helicopter parent!" Except two weeks in to the school year I realized that no one knew what they were doing and all of a sudden the expectations on parents were very different. We now have to check in on their assignments, make sure the online platform is working, double check that they are saving their work to several locations in case one crashes, send notes to teachers to try and get absences excused (because you know she was in the class they just didn't count her because there are two kids with her name and the teacher is staring at 30 boxes on a screen and they missed her). You get automated calls daily warning you that she will be reported as truant. You want to scream.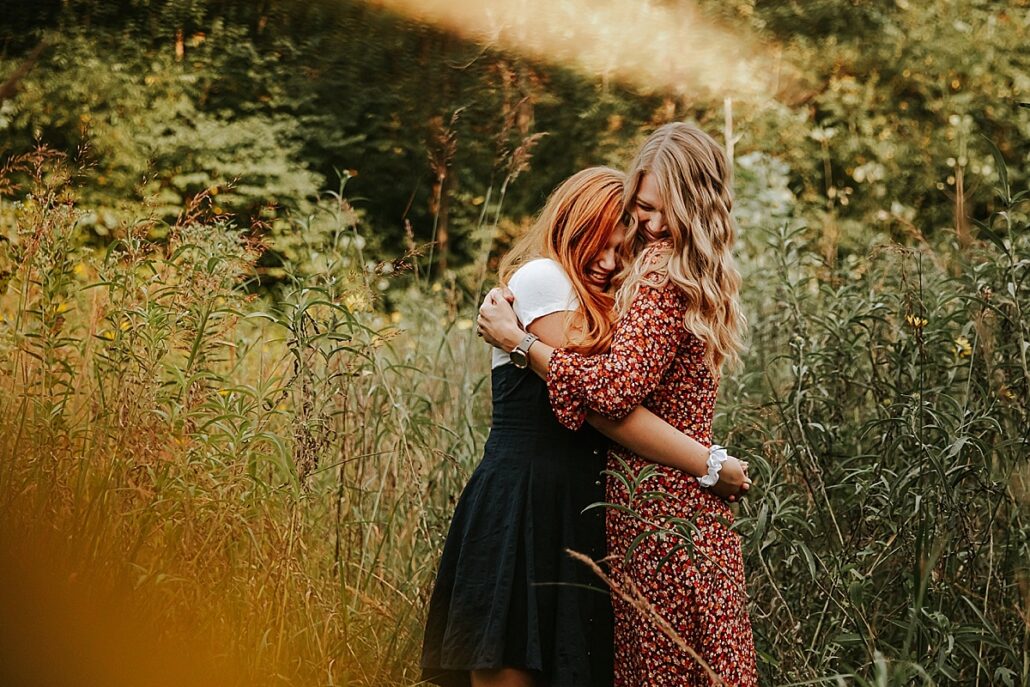 But you can't. Because you have a work meeting in 20 minutes with the director at your office via Zoom, and you have to somehow pretend it's all fine. Everything is fine. Carry on. Pay no attention to that woman behind the curtain, trying to keep it all together.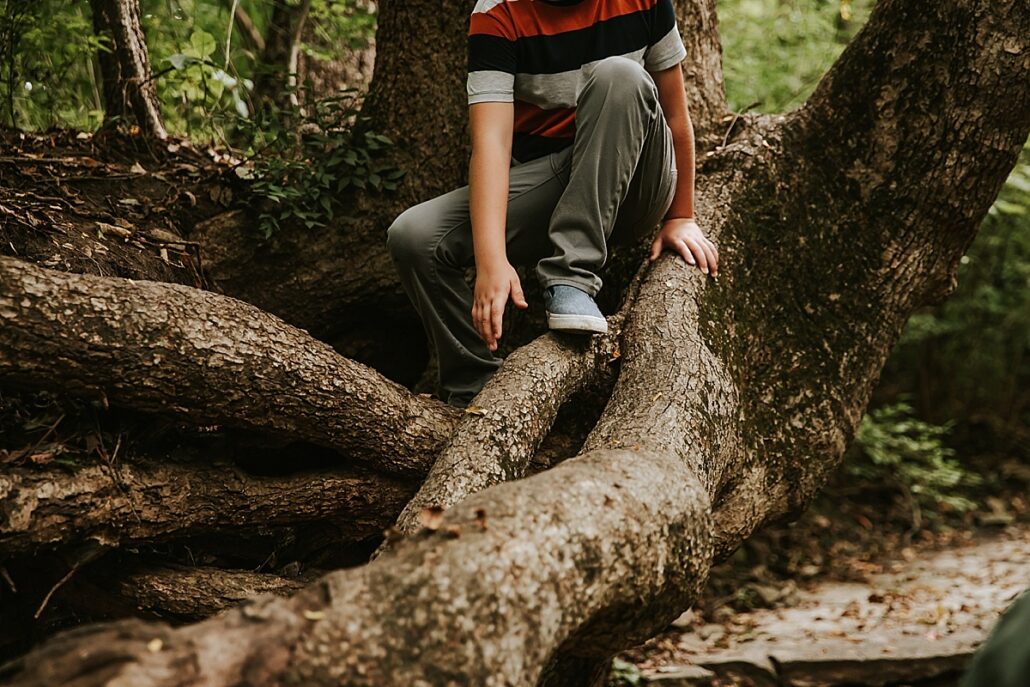 And then the guilt washes over me. I am so privileged. I have a job I can do from home. I have the ability to hire a babysitter to help a few hours per week. We have a warm, functional home and grocery delivery. My kids are healthy and, for the most part, happy. They are closer to each other than ever. They still (mostly) love being around me and want me to help them. Our mornings are slow, with the rush of my commute and the kids school schedules non-existent. I get up early to run and then hop on my computer before the kids get up. They get to eat breakfast instead of shoving a granola bar in their faces as they run for the bus. They are getting more sleep. Peer pressure woes are practically gone.
I have close friends and family that are going through deep trauma right now. Job loss. Marriage loss. An apartment fire. Death. And yet, I sit complaining? The guilt and shame could eat me alive.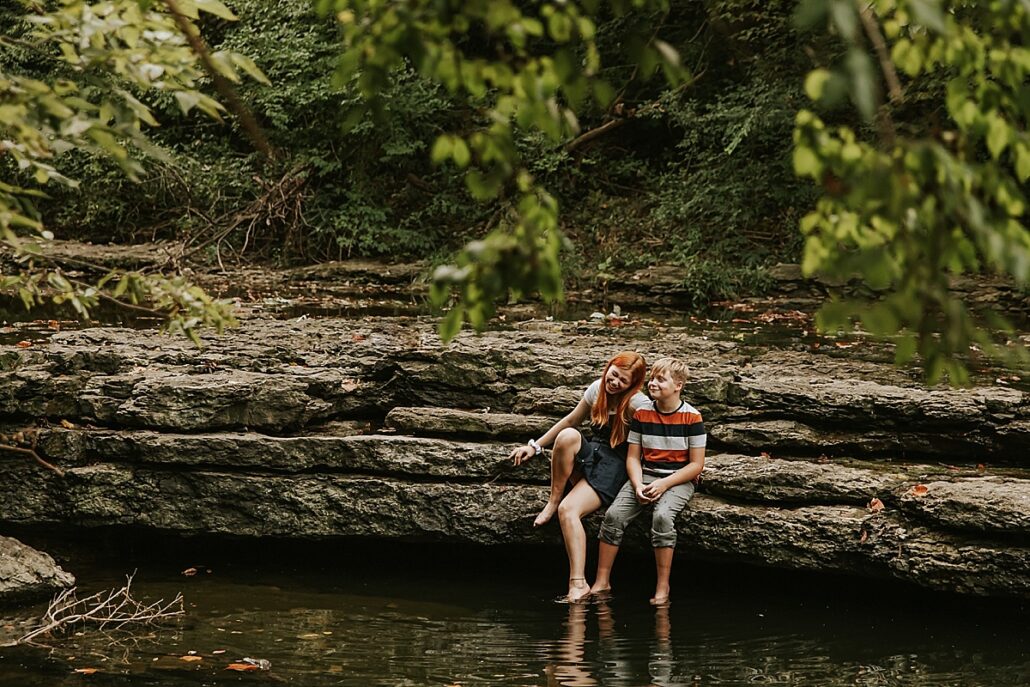 I know my struggle is real. Just because others are struggling too, doesn't negate my pain. But it does mean I have a responsibility to get up and keep going. I have to find a way to keep moving forward, to take care of my kids AND myself, or I will not be able to be of service to anyone else. And that's what this time is all about. Sometimes I wonder if we have forgotten the beginning…when we all stayed home for each other. The greatest act of love I've ever witnessed on a massive, global scale. What a gift. My plan is to focus more on that gift and less on what this has taken from me and my people. Every answered email, every frazzled Zoom meeting, every late night working to make up for missed hours during the day, every hour spent relearning 9th grade geometry, every minute spent encouraging my kid through a difficult assignment, every time my husband and I fall into bed exhausted and unable to communicate….it's all part of a greater act of love.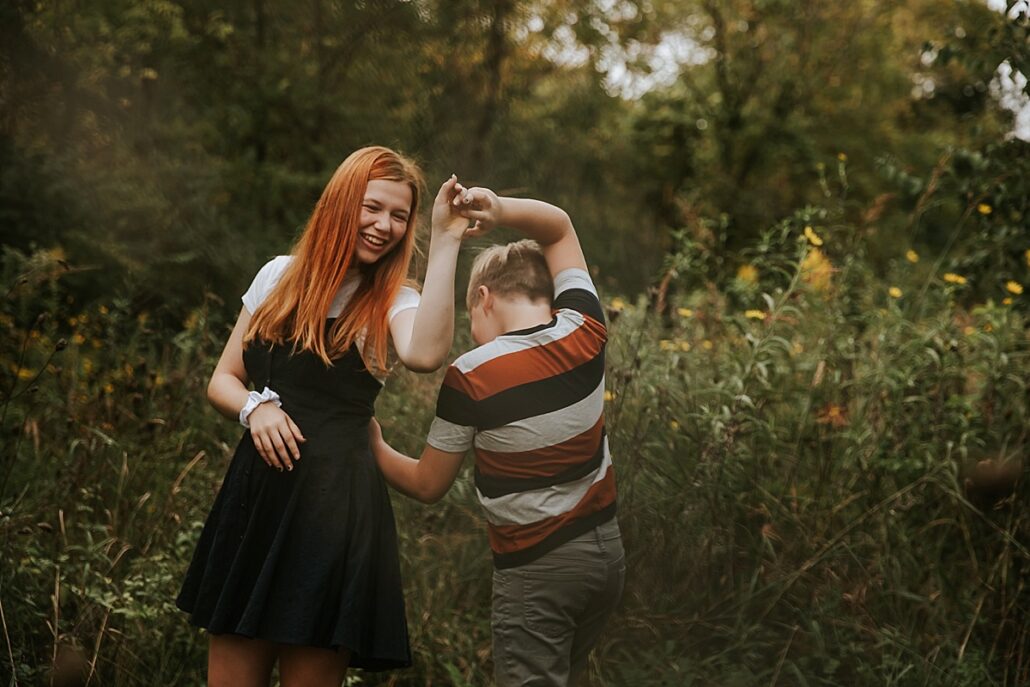 We do this because we can. We do this because we must. I'm grateful for the opportunity.
*Photos in this post by Sahsha Kochanowicz. Please remember your local photographers during this crazy time. Many have lost an entire year's income. If you are able to afford family photos this year, please hire local!
http://www.crazybananas.com/wp-content/uploads/2020/10/2020-10-29_0010.jpg
800
1200
Megan
http://www.crazybananas.com/wp-content/uploads/2015/07/Crazy_Banans_Logo_WebsiteBanner.png
Megan
2020-10-29 01:51:53
2020-10-29 01:53:17
Hard is Relative (and it's all hard)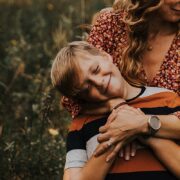 Everything is so hard right now. I say this as a person with extreme privilege, and I admit I feel so much guilt for even sharing that things are hard when I have been more than lucky during these crazy times. That guilt has kept me quiet, especially online. I decided to delete a few of the social apps from my phone and only check for work (which is my job, so I can't completely disengage), but it wasn't a planned hiatus. I just really haven't known what to say.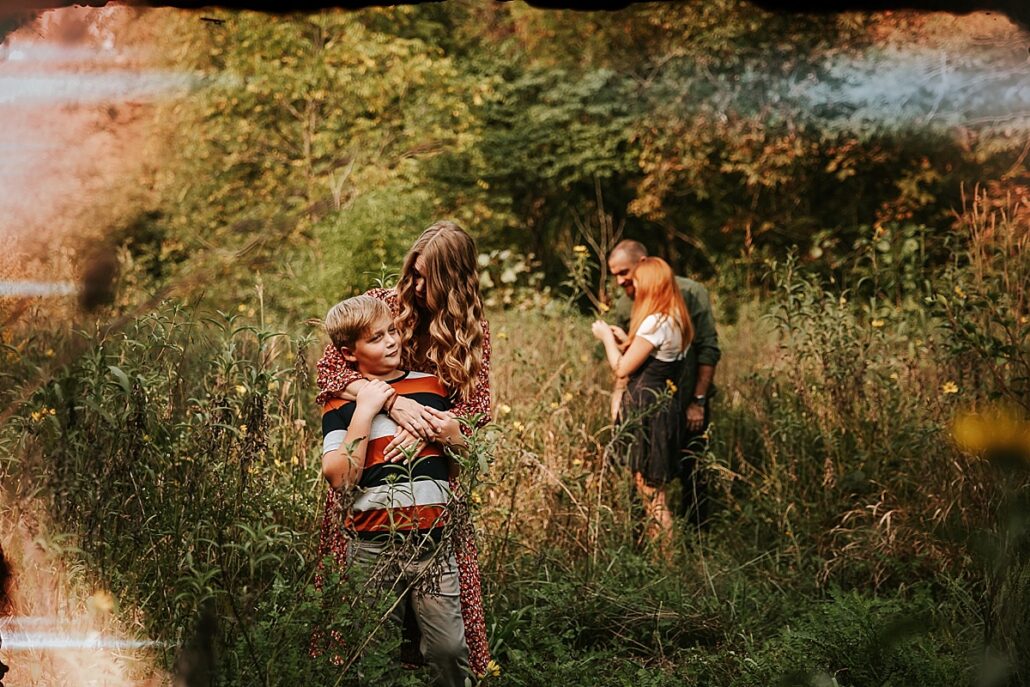 I still have a job. So does my husband. I am still working from home. We have good Wifi access. My kids are schooling from home indefinitely. It isn't easy (especially as I have become the de facto home teacher, which is certainly NOT in my wheelhouse), but many days it's not totally awful either. I only know a few people who have gotten sick, and all are doing well now. All of the grandparents are okay.
And yet, it's still hard. The days feel endless and also there is no time to get anything done. I have a friend who described having kids at home remote learning all week like having toddlers again. Every time I get started on one task or another, I'm drug away with a "Mooooommmmmm!" I have been able to keep up my productivity at work by logging in after hours or on the weekends to catch up. It's the biggest election season of my lifetime, and I am the chair of a political action committee. I feel like I'm constantly working, advocating, teaching or parenting…and it's all in the same space. And with a teenager and tween in our home, there are lots of emotions flying around. Our kids have handled this better than I could have imagined, but it still really sucks. I'd guess we are more cautious than about 80% of the people they know when it comes to social distancing, which means I'm the mom who says no a lot. In the last few weeks we've opened up our bubble, but we still aren't allowing the kinds of activities that many of their friends are participating in, and that is hard. They miss their friends, their schools, their feeling of normalcy.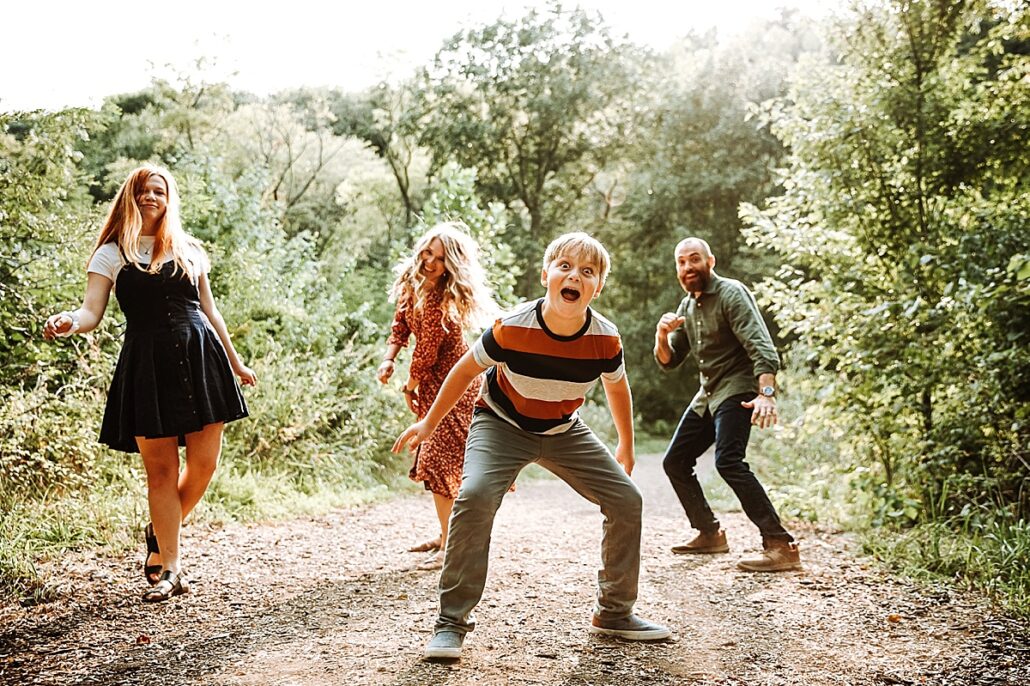 Me too.
And knowing this doesn't have an end in sight just makes it all so much more difficult. I am, as always, very active during this political season, but again, I'm keeping it offline, at least on my personal accounts. I'm not sure why….maybe because I am sick of preaching to my own liberal bubble or I don't want to argue with strangers on the internet anymore, but I haven't felt the need to post and share and advise and comment. I have campaigned for amazing candidates, dropped literature on doorsteps, made phone calls, donated funds, and done what I can. I have reached out to everyone in my life to make sure they have a voting plan. I can barely watch the news, but I do listen to at least 10 minutes of NPR a day so I feel informed. I am trying. This marathon that began in 2016 is nearing it's (hopeful) end, and I am more than winded. If you have a friend who is politically active, reach out to them. We are very tired.
Last year around this time I was in a major car accident. I sustained some injuries to my neck and back, which luckily cleared up by early this year. But in the last two weeks, the pain has returned, seemingly out of nowhere. Last week I was laying in bed reading when my sweet son came into the room and said he had a surprise for me. I didn't want to get up, but I drug my tired body from my bed and down the stairs. He had set up an elaborate "spa" in our living room. He stacked pillows on the floor, had moved all my house plants to fill the room, and had rain sounds playing from the TV. He told me to lay down and then proceeded to give me what may be the best back massage I've ever had!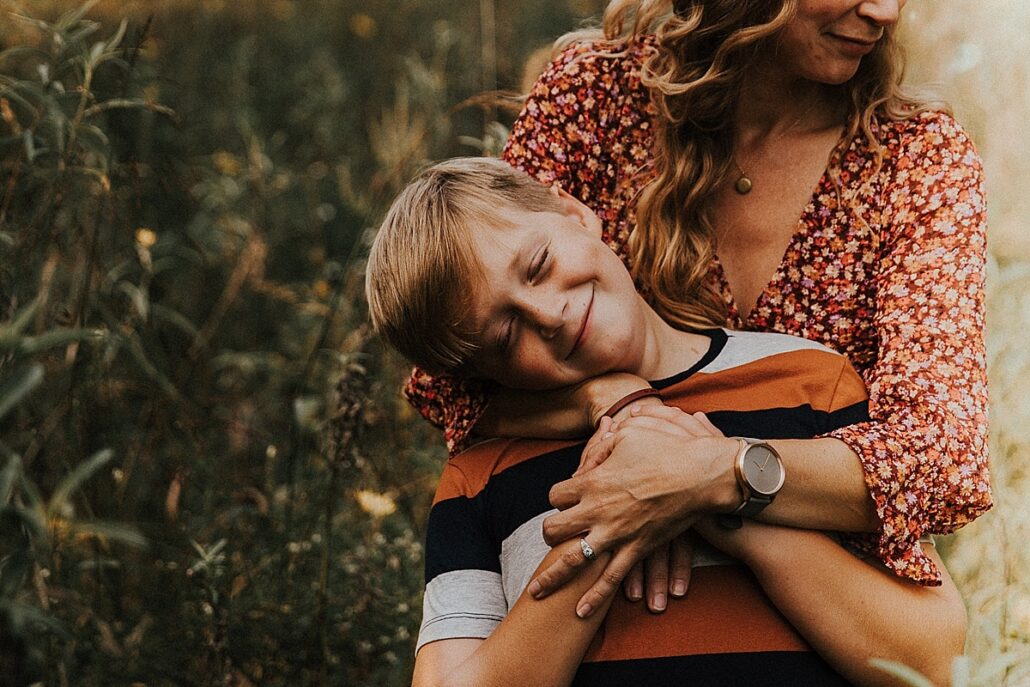 Last night he pulled me aside again, and this time he had set up his spa in my bedroom. He had built a cave out of pillows, and he had me lay down and stick my head inside. Inside this pillow fort, he had set up his iPad, and had it playing episodes of one of my favorite shows, "The Good Place." He then rubbed my back while simultaneously hand-feeding me candy corn from a bowl he put next to the bed. This kid….
Everything is hard. But everything is okay too. I am just trying to keep swimming. And when all else fails, candy corn.
*Photos in this post by Sahsha Kochanowicz
http://www.crazybananas.com/wp-content/uploads/2020/10/2020-10-16_0003.jpg
800
1200
Megan
http://www.crazybananas.com/wp-content/uploads/2015/07/Crazy_Banans_Logo_WebsiteBanner.png
Megan
2020-10-16 14:02:56
2020-10-16 14:06:29
Pandemic Self-Care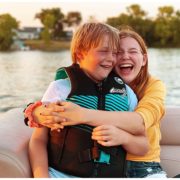 I'm writing this the day before our first day of school for the year. Our family chose to do remote learning this semester, as I'm still working from home and we felt that was the best option for our family. And technically, right now all the students in our school district are remote for the time being, but knowing that we have a full semester ahead of us feels a bit daunting. Instead of focusing on the unknown, I'm looking back at the summer we were able to have, even with the restrictions due to the pandemic. We are so grateful to have had the opportunity to safely and cautiously travel a bit this summer, both to Colorado and multiple trips to my family's lake cabin. After being together in our home working and schooling and living for months and months on end, a change of scenery was extremely welcome.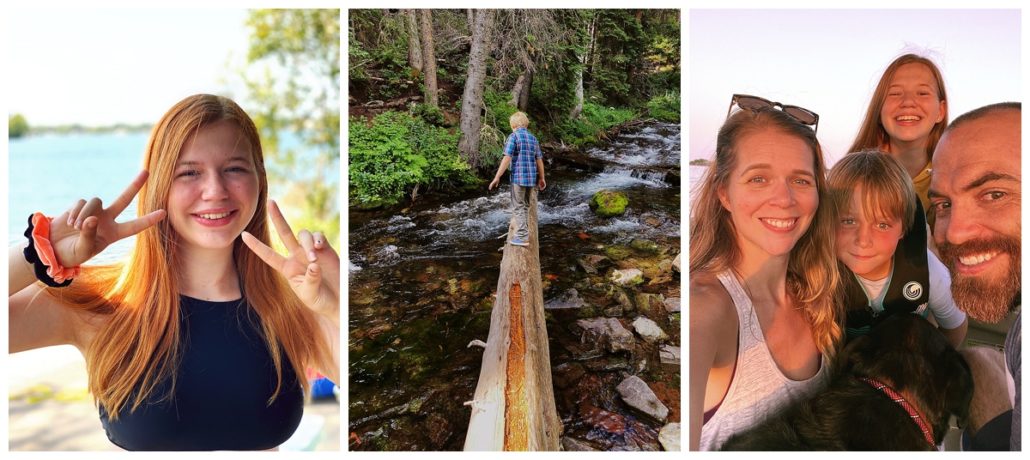 I want to remember all the good times we had this summer, not just the disappointments, cancelled vacations and camps, and challenges. I want to remember Lucy falling in love with skateboarding in Aspen, Tate learning how to waterski, watching my brother-in-law get married in the mountains, hiking and biking, watching the sky change at sunset and staring at the Milky Way at night. I want to remember watching my kids actually play together, laughing and acting silly, not putting on a facade for friends. I want to remember sitting around a fire pit with my family, making s'mores and listening to them talk, laugh and share. I want to remember that the summer of 2020 wasn't all bad. In fact, there was a lot of good in there too.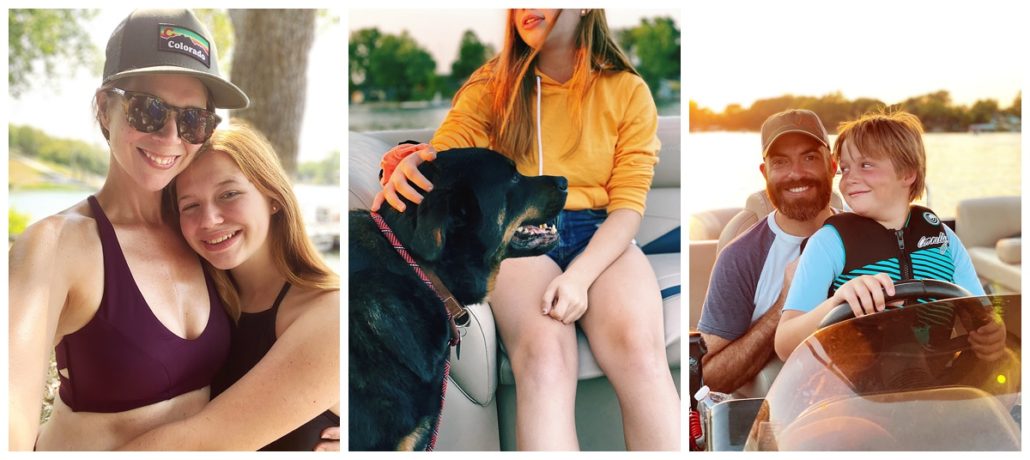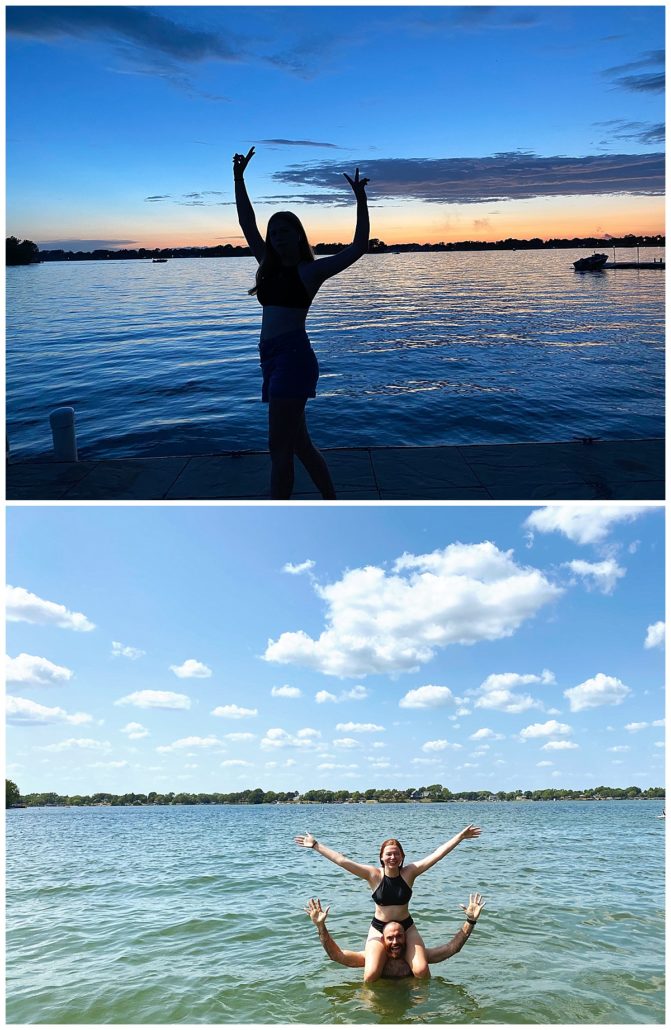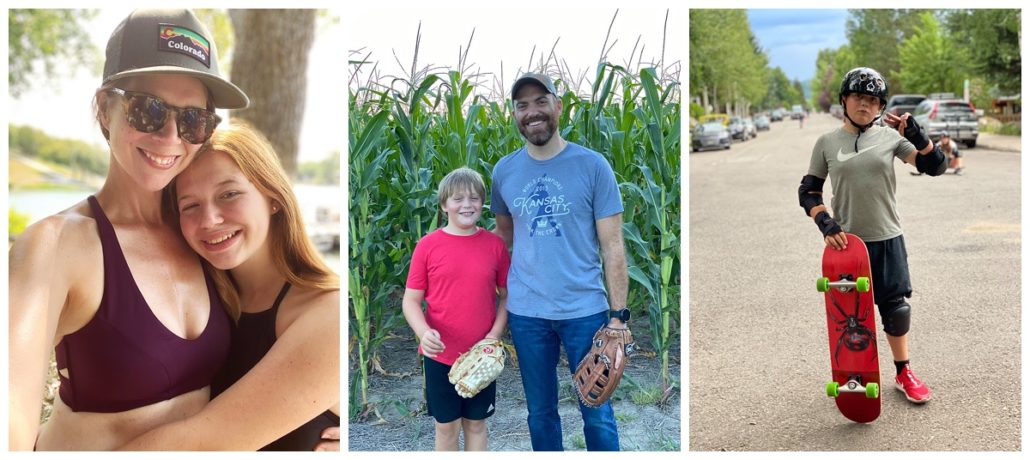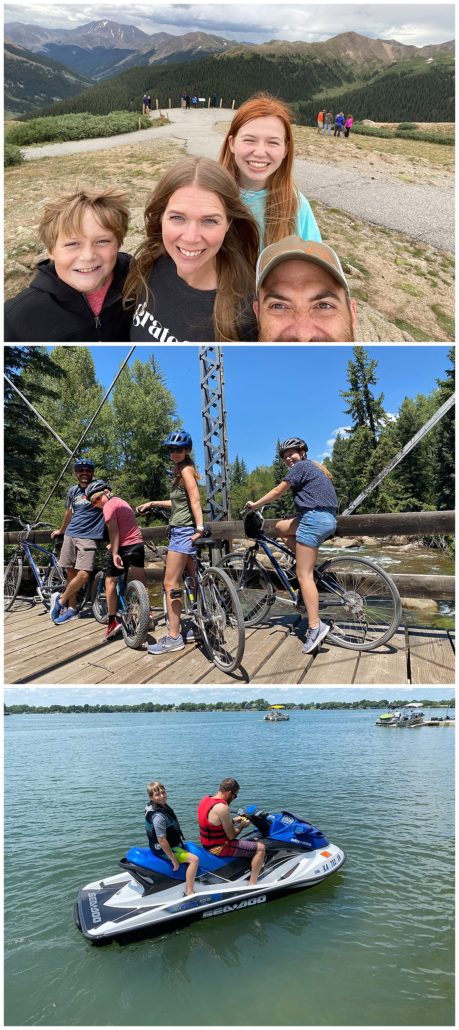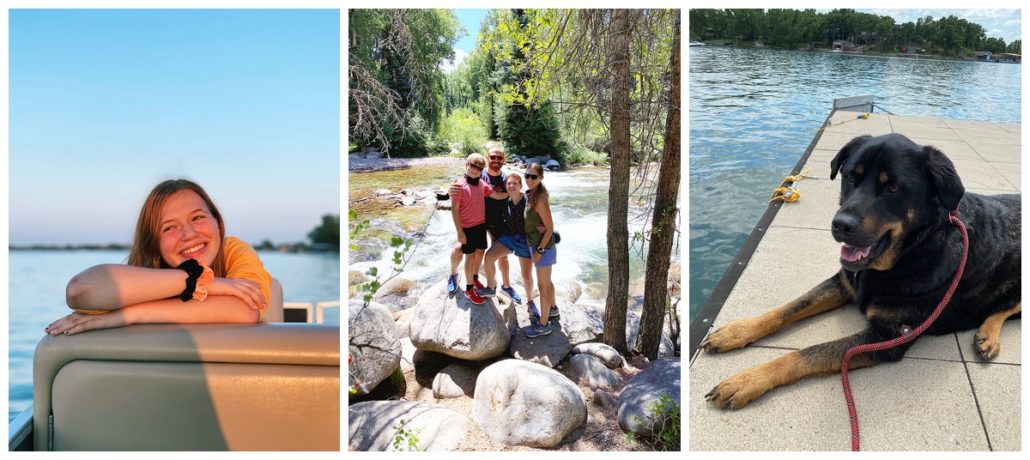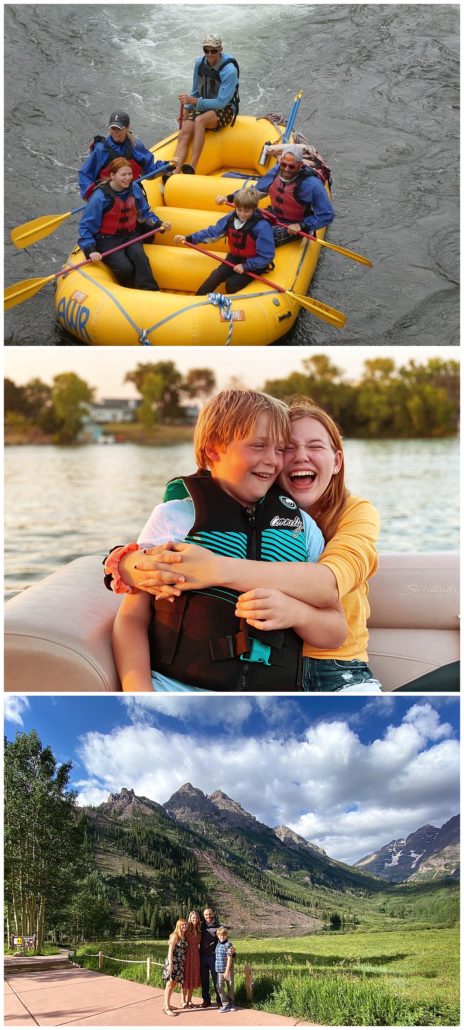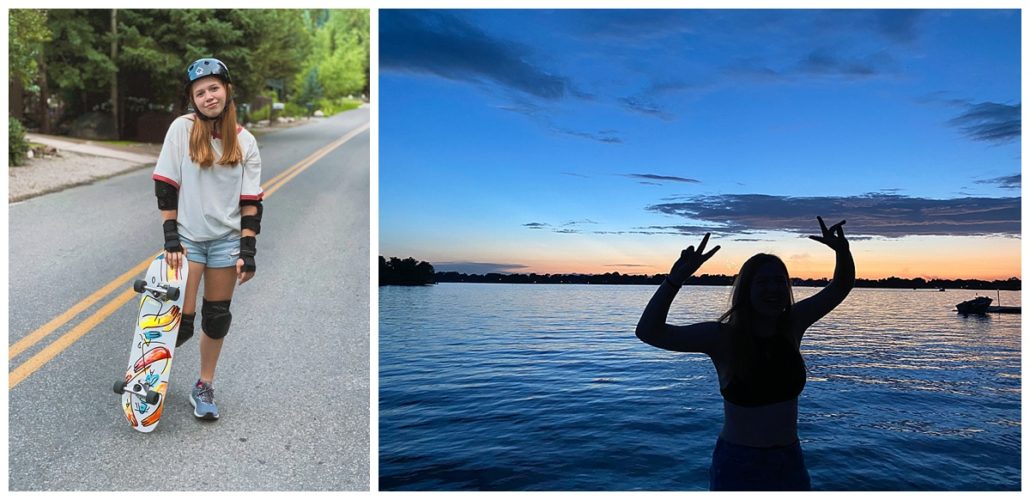 http://www.crazybananas.com/wp-content/uploads/2020/09/2020-09-08_0001.jpg
905
1200
Megan
http://www.crazybananas.com/wp-content/uploads/2015/07/Crazy_Banans_Logo_WebsiteBanner.png
Megan
2020-09-07 23:32:11
2020-09-08 11:33:08
The End of Endless Spring Break